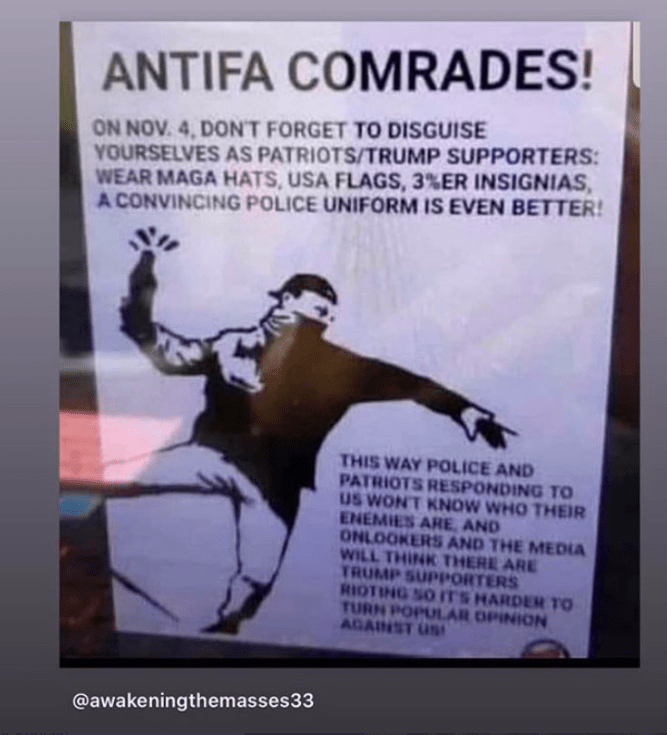 This is a communist insurgency. It must be put down.
"He's a Nazi!"

Antifa mob assault a man who tried to stop them from breaking inside the petrol station in downtown Portland. They randomly call him a Nazi to incite the mob to violence. #PortlandRiots https://t.co/gbjxsqYvkK

— Andy Ngô (@MrAndyNgo) August 30, 2020
#Antifa and #BlackLivesMatter are domestic terrorists. Pure evil. Human garbage. Spoiled bullies. Fuck 'em.
NEW: 1 man has been shot and killed in Portland.

The man was wearing a hat with insignia for Patriot Prayer, a far-right group.https://t.co/vxK3J0NH2t

— Mike Baker (@ByMikeBaker) August 30, 2020
This is a race war. White Americans must fight back.
Antifa are beating the hell out of people in downtown Portland tonight. #PortlandRiots https://t.co/X985EGq4JY

— Andy Ngô (@MrAndyNgo) August 30, 2020
Antifa rioters try to physically block the Trump cars from driving in downtown Portland. They get maced instead of run over. #PortlandRiots pic.twitter.com/qx3mJFz24K

— Andy Ngô (@MrAndyNgo) August 30, 2020
She's a charmer. https://t.co/hwFQj0yBbn

— Rita Panahi (@RitaPanahi) August 30, 2020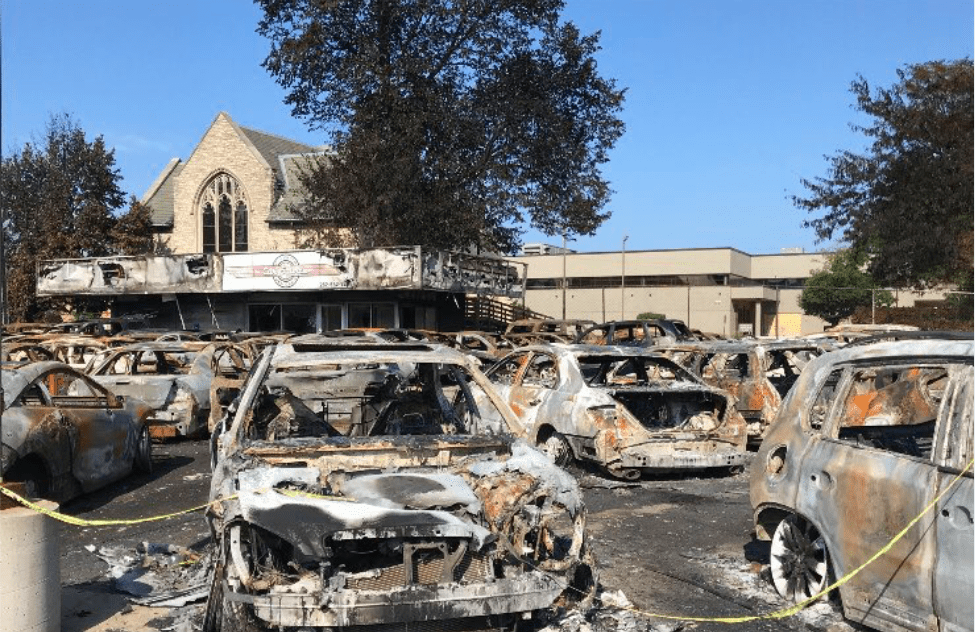 #BLM auto sales & service. #KenoshaRiot
A BLM leader is encouraging this crowd of protesters to fight the DC cops on the frontlines. Saying he's "ready to put them in their graves" – this may lead to another violent night in DC…
A BLM leader is encouraging this crowd of protesters to fight the DC cops on the frontlines. Saying he's "ready to put them in their graves" – this may lead to another violent night in DC… pic.twitter.com/0LXTR69c2P

— Brendon Leslie (@BrendonLeslie) August 30, 2020