Notice the media doesn't ever have an issue with Black Lives Matter's guns. The only have a problem with firearms when law-abiding citizens need them for self-defence.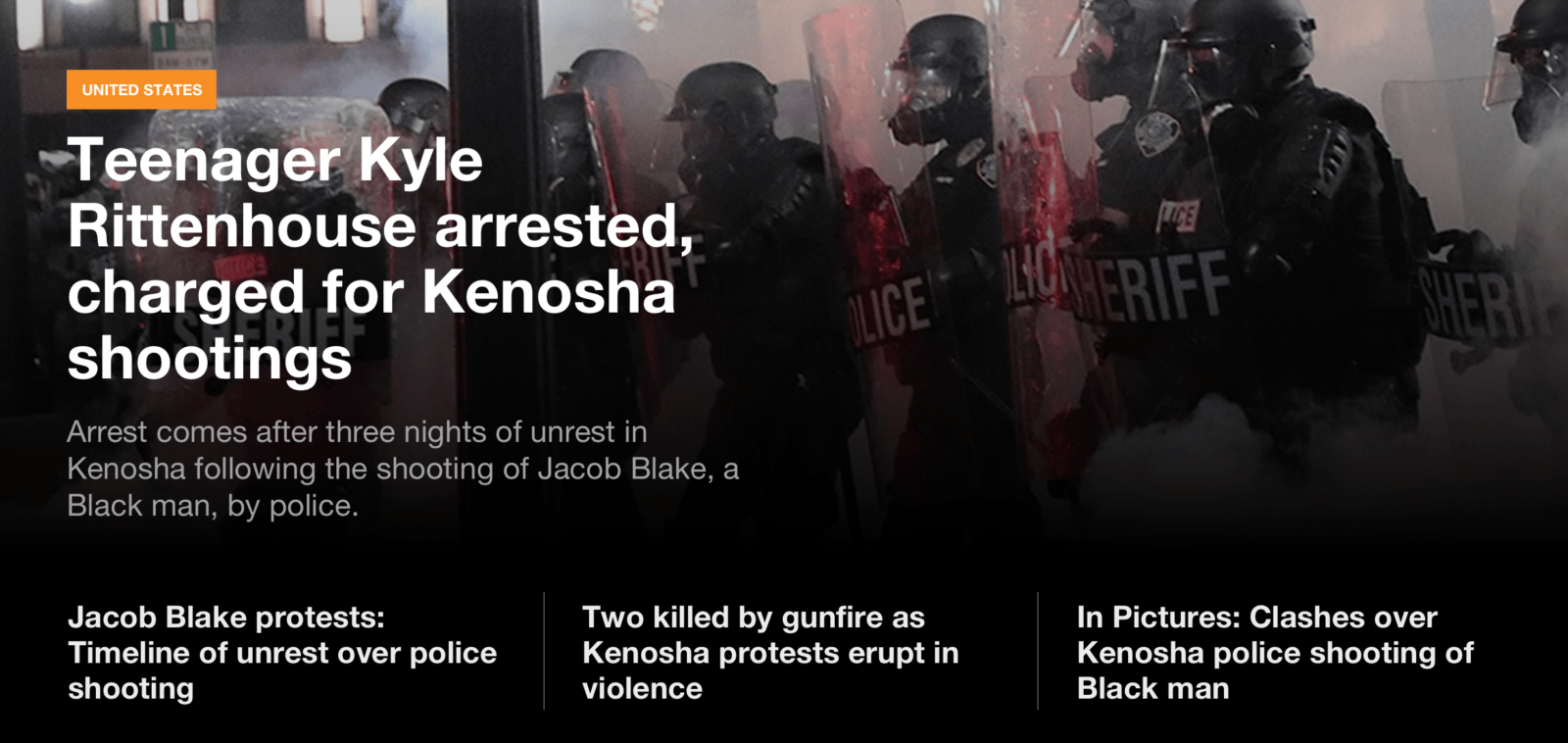 Teenager Kyle Rittenhouse arrested, charged for Kenosha shootings
Arrest comes after three nights of unrest in Kenosha following the shooting of Jacob Blake, a Black man, by police.
A teenager identified as Kyle Rittenhouse has been arrested and charged with homicide on Wednesday after gunfire killed two people and wounded a third during protests over the police shooting of a Black man in Kenosha, Wisconsin, court officials said.
Black Lives Matter Threatens Family Of Teen Who Killed Rioters That Attempted To Murder Him
The shooter, Kyle Rittenhouse, is a 17-year-old supporter of Blue Lives Matter.
17-Year-Old Kyle Rittenhouse Shot And Killed Two Looters In Self Defense Late Tuesday Night During The Black Lives Matter Riot In Kenosha, Wisconsin…Now Riot Sympathizers Are Spreading His Address On Social Media
Warning: Graphic footage of the incident.
17-year-old Kyle Rittenhouse has been arrested by police for first-degree murder, he handed himself into police on Wednesday. pic.twitter.com/RHy7qLUdXZ

— Rita Panahi (@RitaPanahi) August 26, 2020
It's Open Carry in Wisconsin. The young man was defending himself. Also had that kick in progress connected, it could have killed him. Either way, someone was going to die. But this is self-evident, it was Self Defense & as demonstrated Justifiable as well.
This is not a cell phone.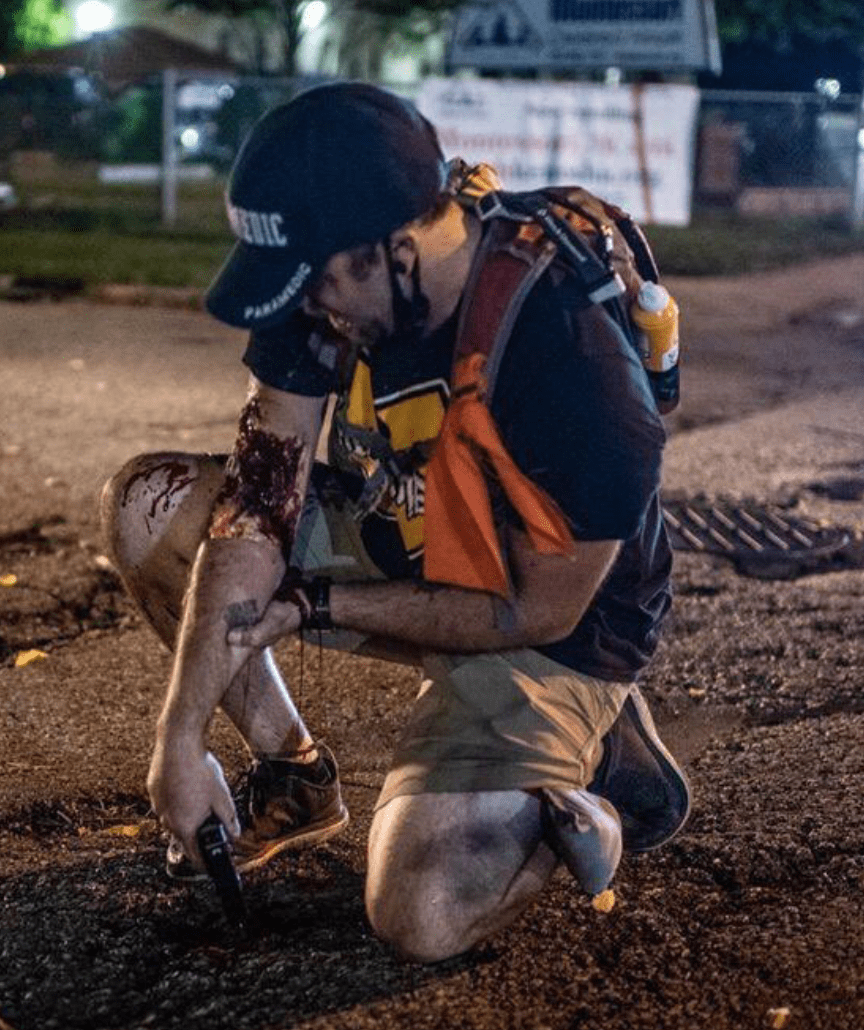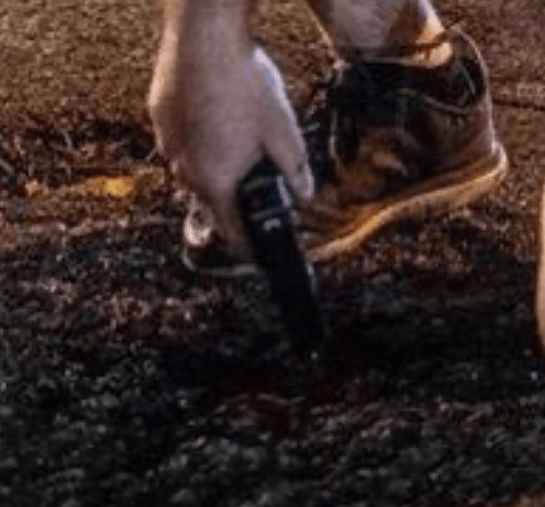 Definitely not a phone!
https://twitter.com/iowahawkblog/status/1298684234689896448
You cannot make this up… A CNN reporter is standing in front of a building engulfed in flames and CNN's chyron reads:

"FIERY BUT MOSTLY PEACEFUL PROTESTS AFTER POLICE SHOOTING" pic.twitter.com/4OHvKnh63u

— Caleb Hull (@CalebJHull) August 27, 2020