"Racist" is the stake in the heart of what was once great Britain.
Encouraged by BoJo's & Pritti Prattels ineptitude.
BoJo is complicit. This is a guy who sold himself off as a Moslem.
"Considering!"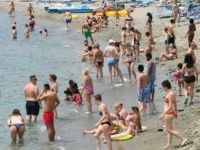 Why is that a surprise? That's what Mohammedans do.
Equal sharing of misery among the masses and unlimited power and wealth for the politicians. Every. Single. Time.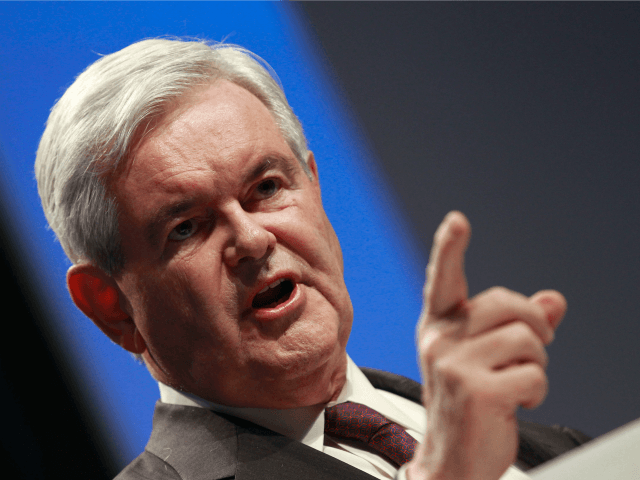 'Left-wing Indoctrination and Literally Groupthink' in Education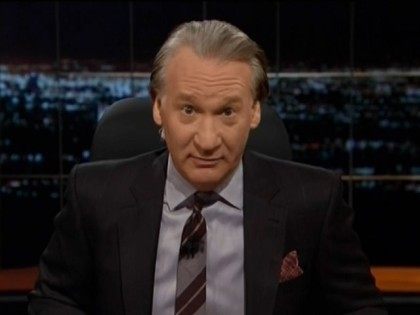 No. Not 'possible'. We got the logbook. Slick Willie went 27 times.