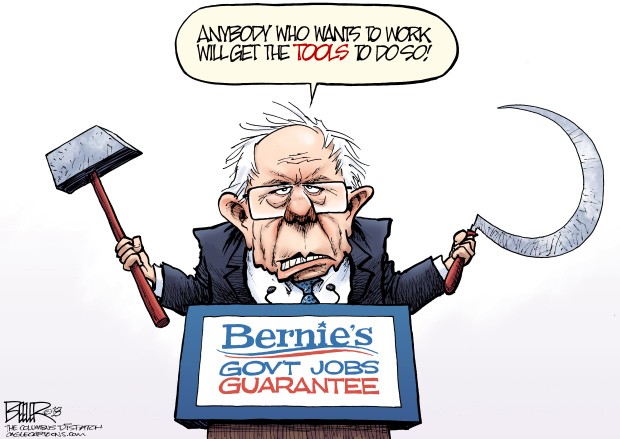 BREAKING: In a veiled threat of violence, Bernie Sanders tonight on "Real Time with Bill Maher" signaled to his "millions" of Bernie Bros to go into "the streets" and confront Trump — "in one form or another" — if Trump refuses to concede the election and leave the White House
https://twitter.com/Kunerishere/status/1309777709447483395
New Report Reveals: 'Former CIA Director John Brennan Edited Out Intel Suggesting Russia Wanted Hillary Clinton to Win'
As reported by Paul Sperry from RealClearInvestigations, ex-CIA Director John Brennan edited out intelligence assessments that suggested Russia and Vladimir Putin, wanted Hillary Clinton to win the 2016 election.
Paul Sperry declared:
Former CIA Director John Brennan personally edited a crucial section of the intelligence report on Russian interference in the 2016 election and assigned a political ally to take a lead role in writing it after career analysts disputed Brennan's take that Russian leader Vladimir Putin intervened in the 2016 election to help Donald Trump clinch the White House, according to two senior U.S. intelligence officials who have seen classified materials detailing Brennan's role in drafting the document.
The Obama administration publicly released a declassified version of the report — known as the "Intelligence Community Assessment on Russian Activities and Intentions in Recent Elections (ICA)" — just two weeks before Trump took office, casting a cloud of suspicion over his presidency.
Louisville police major who criticized antifa and BLM relieved of duty, will retire
Culture of corruption.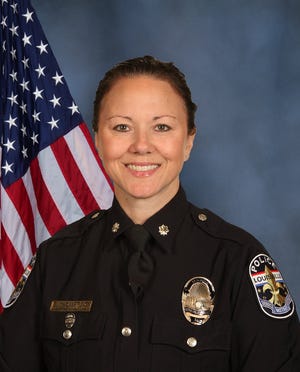 The Louisville police major who sent an email last month criticizing antifa and Black Lives Matter activists as the same people washing officers' cars or working at Walmart has been relieved of her duties commanding the department's Fifth Division and will retire, officials said Friday.
More from the Religion of Peace: