Trump has boat parades, Biden has riots.
America-Hating Democrat Ilhan Omar Praises Violent "Uprisings" in Minneapolis and Kenosha to "Fundamentally Change" America
Primitive Swine
That's all they are.
#BLM black anarchists storm a Maccie D and assault the black staff. This is what Keir Starmer took a knee for. pic.twitter.com/WhYA5UQsEG

— Rush (@exRAF_Al) September 8, 2020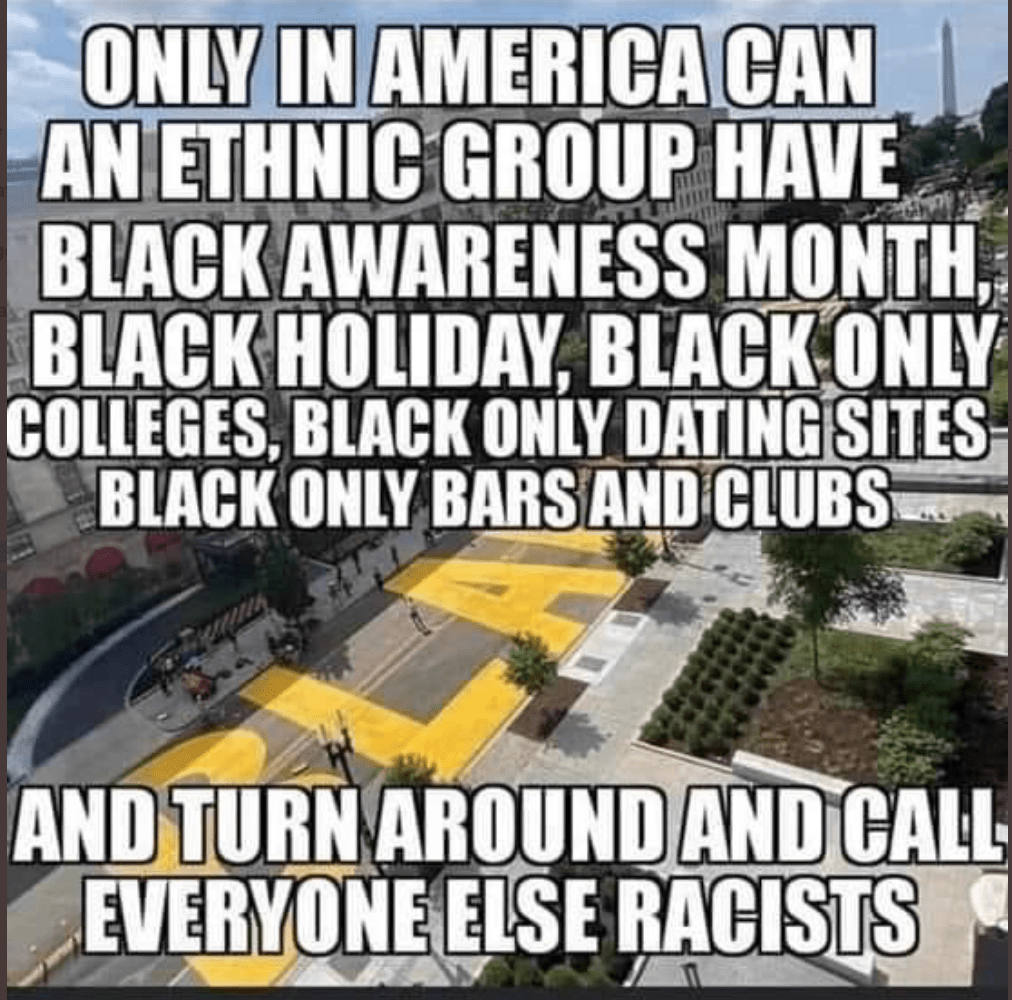 Are you tired of winning? I'm not!
https://twitter.com/Usa1tor/status/1303089944659988480