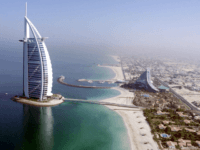 Amazing. How can you order a halal hotel to go kosher?
About time.
Yes it is. One of Hussein Obama's dragon eggs to destroy the U.S.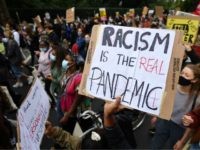 'I Don't Think He Ever Distorted Things'
"Critical Race Theory" is one of Hussein Obama's dragon eggs to destroy America from within.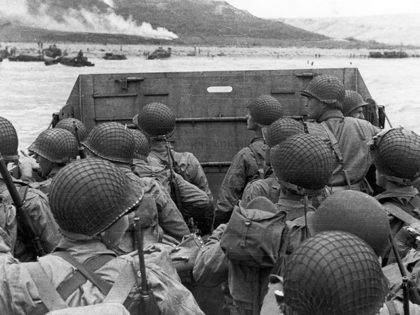 The culture wars are relentless. Commie professors poison the minds of gullible students.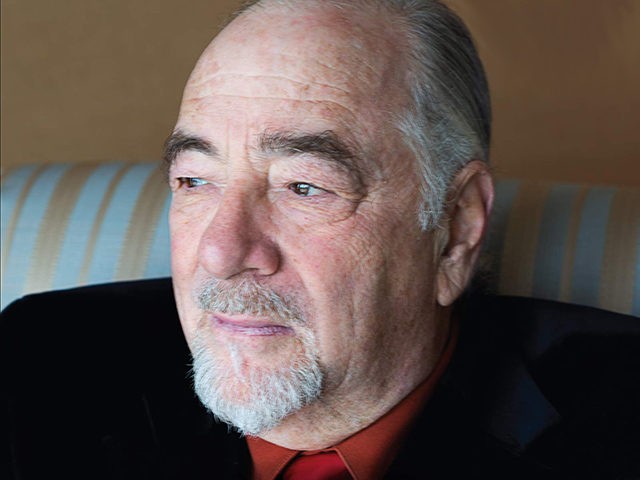 …BLM Waging 'Communist Revolution'…
…'Conservatives Don't Answer Polls'…
…Grave Warning on Debt
You Could Be Arrested for Breaking New Coronavirus Rules, Says Boris
BoJo plays tough guy.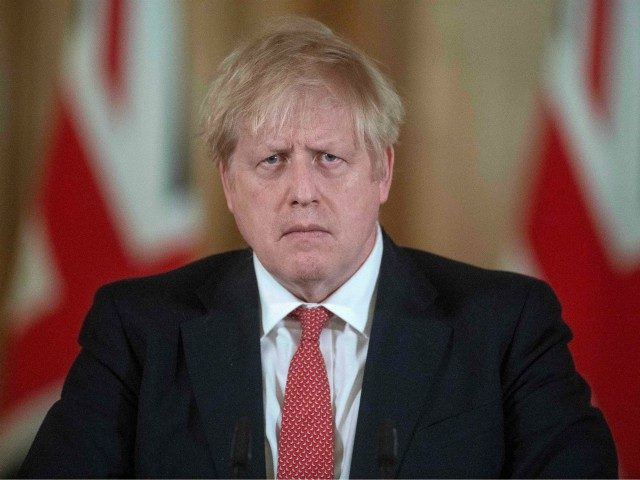 Prime Minister Boris Johnson has said that you could be arrested if you break the new social distancing rules which prohibit gatherings of more than six people in public or private.