Project Veritas exposes Ilhan Omar-connected cash-for-votes ballot harvesting scheme
James O'Keefe's Project Veritas on Sunday exposed how mass voter fraud takes place in Minneapolis, helping Democratic Rep. Ilhan Omar defeat her opponents.
10 MINUTE WARNING

We are about to drop the voter fraud MOAB. We have obtained a video of a ballot harvester exchanging cash for General Election ballots.

This is the smoking gun… #CashForBallots pic.twitter.com/So2YVxSfJv

— James O'Keefe (@JamesOKeefeIII) September 29, 2020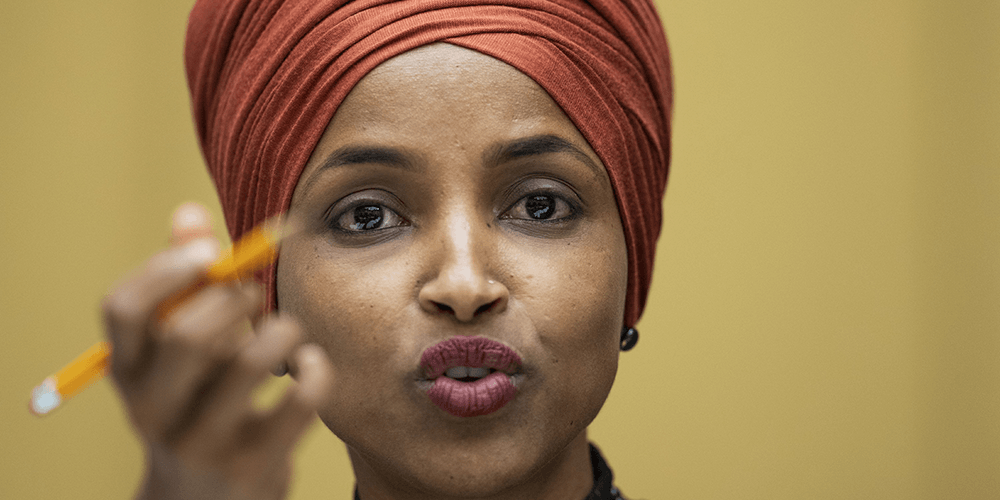 The bombshell video was done with the aid of insider Omar Jamal, who revealed mass voter fraud and shared with Project Veritas investigators details of the sophisticated planning that goes behind the pay-for-vote scheme.
The video features Liban Mohamed, an Omar-connected Ballot Harvester boasting about the number of absentee ballots in his car. Mohamed was recorded saying:
"Numbers don't lie. Numbers don't lie. You can see my car is full. All these here are absentees' ballots. Can't you see? Look at all these, my car is full. All these are for Jamal Osman look. We got 300 today for Jamal Osman only."
24 Shot During Two Days in Mayor Lori Lightfoot's Chicago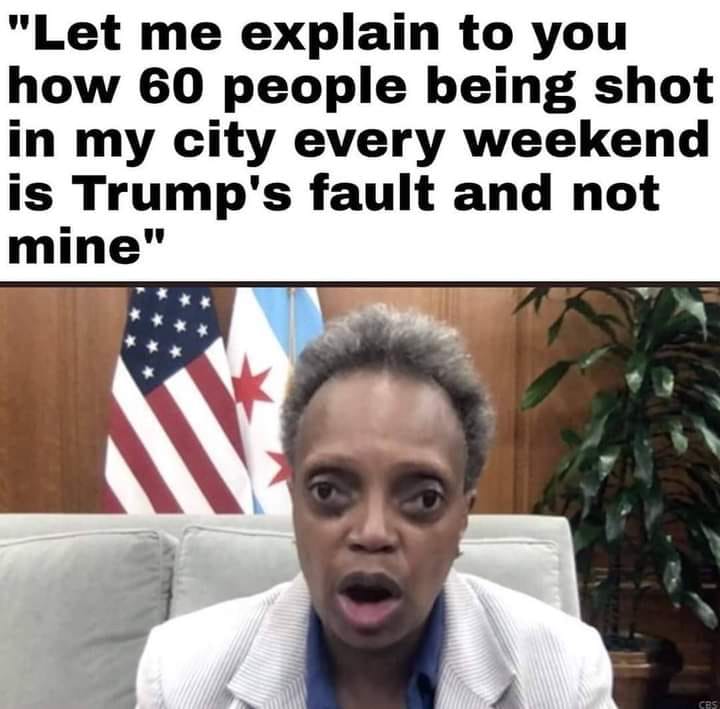 Fourteen were shot, three fatally, Monday in Mayor Lightfoot's Chicago. And Monday's violence came on the heels of a weekend in which nearly 40 were shot, six fatally.
All up it is sadly the continuation of a city in turmoil, led by a mayor happy to decry gun ownership in others while availing herself of every possible protection they can afford for herself. 
George Soros is indeed an enabler of U.S. street violence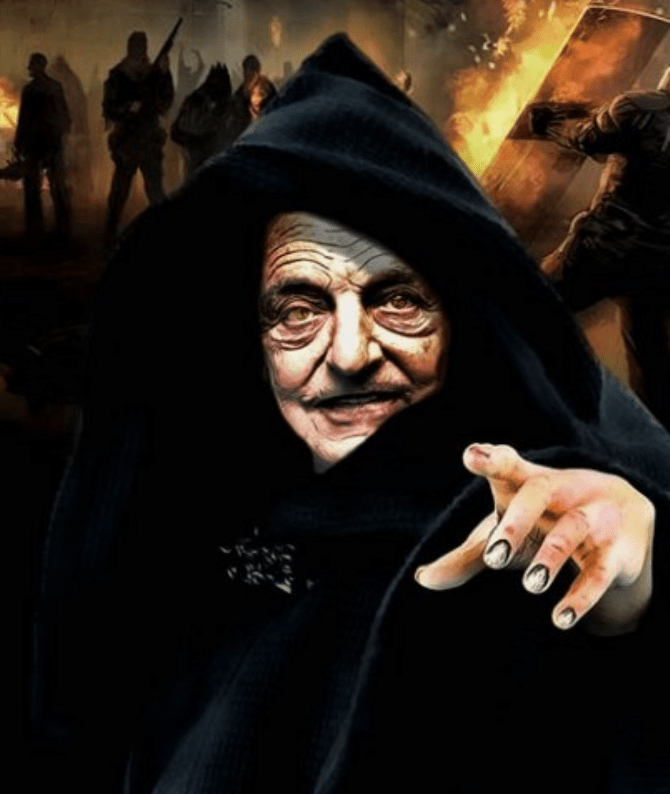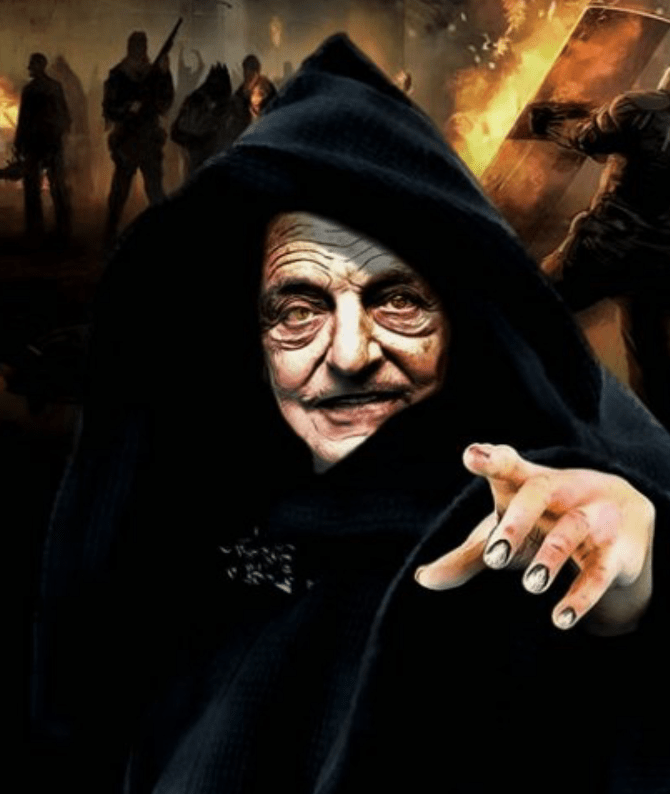 Fox News saw a bit of a dust-up this week when Newt Gingrich, former speaker of the House, referred on air to the influences of billionaire George Soros on the violence that's gone forth in the streets of mostly Democrat-controlled communities — only to have his comments shut down. Censored, some might even say.
Apologies and clarifications soon after came. But let's be clear and let's stay clear on this: Soros is indeed diddling in America's political and legal systems. And his diddling is indeed having a "have at it" effect on those who would take to the streets, with bricks, to express their frustrations with President Donald Trump.
Four ex-directors of French Shia Muslim centre have been arrested
4 ex-directors of French Shia Muslim centre arrested
.
Some are reluctant to enter the new site, fearing poor conditions and worried their movement may be further limited.
Mohammedans are always victims of their own crimes.
In Pictures: Huge fire reduces Moria refugee camp to embers
From the Religion of Peace: