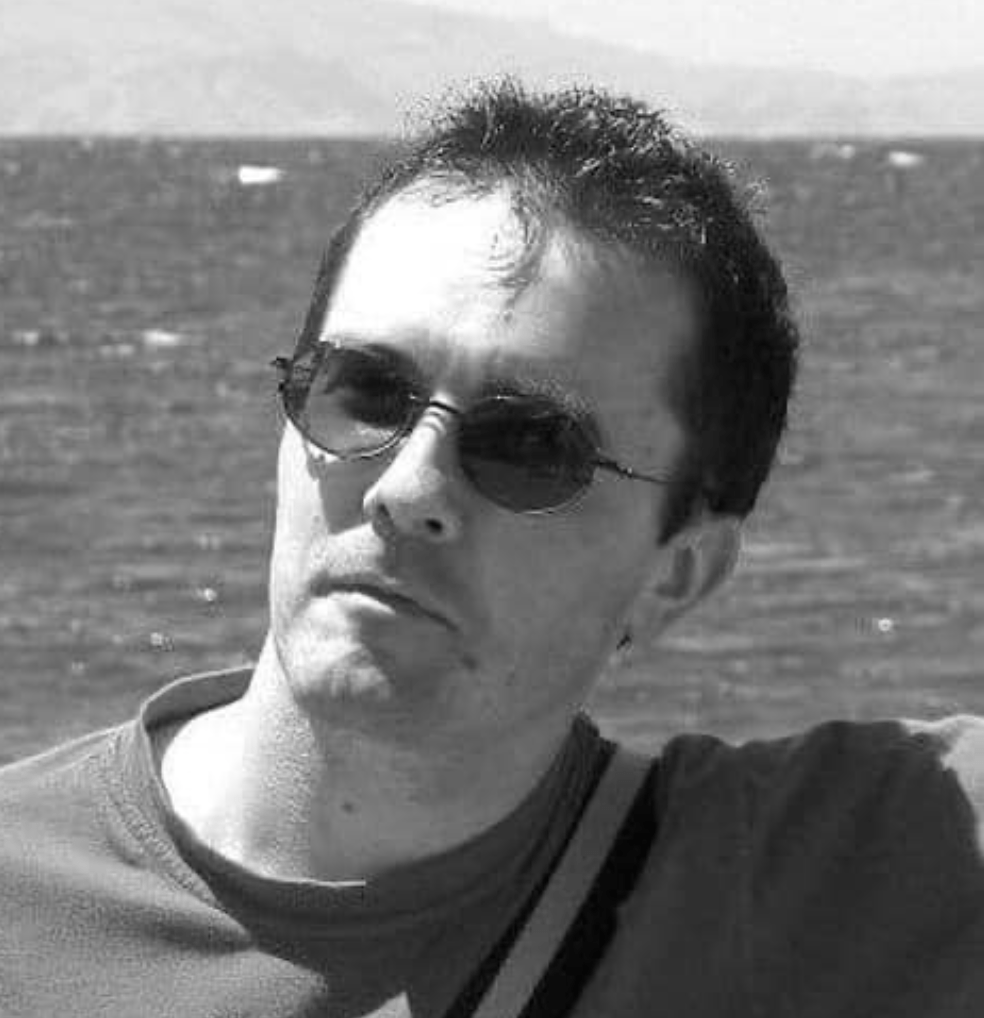 This brave Frenchman had more balls than the whole French political establishment. His life as a civilised man was worth more than the worthless lives of millions of Mohammedan savages. RIP, brother!
This is Samuel Paty, he was a history teacher in France, he just had his head hacked off by a Koranimal, a Mohammedan, a brainwashed killer devoted to Muhammad and Islam.
The killer then posted pictures of the severed head on social media. All Muslims must abide by Muhammad's example forever, until all mouths proclaim "there is no god but Allah and Muhammad is his prophet", Muhammad beheaded hundreds of people (especially Jews) for insulting him for not submitting to Islam.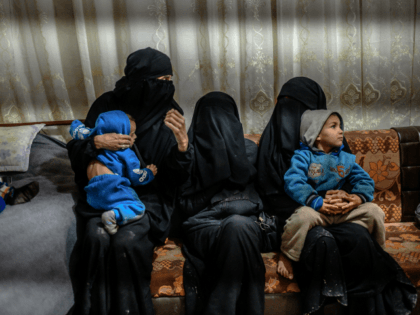 Chutzpah. Shameless entitlement whores. The irony is that Mohammedans really believe the infidels owe them a living.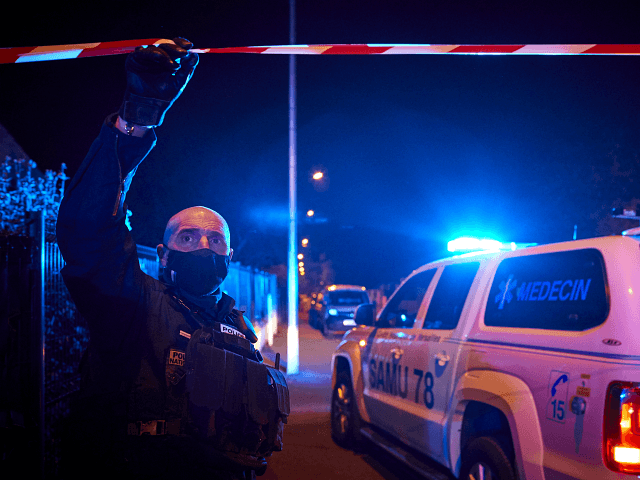 That's all he will do, this worthless POS.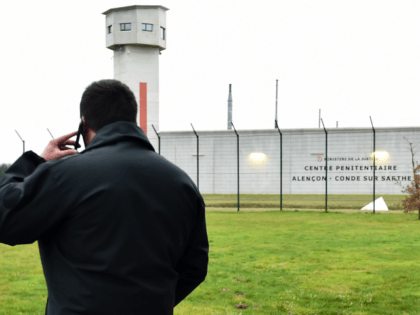 There are millions more. In France. Why are they not all convicted? They all praise their Islamic terrorists. Islamic terrorism is their highest calling in life. Say it ain't so!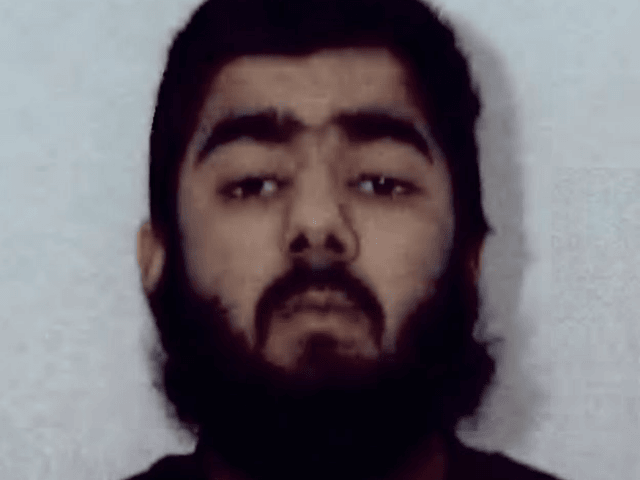 Chances are he wasn't a card-carrying al Qaeda member either. But as long as it's verboten to connect the dots to the Quran & the hadith our intelligence will be insulted by moron-'officers' like that.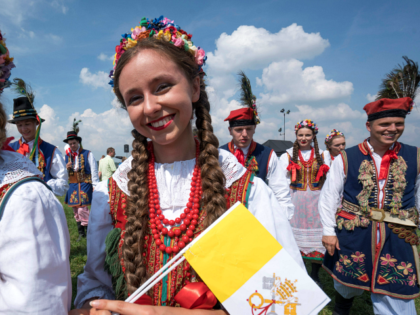 If we had leaders like that everywhere in Europe we wouldn't have a problem with Mohammedans. Because we would keep them out like we kept them out for 1400 years.