BLACKMAIL: Disgraced FBI Officials Threaten to Release Weiner's Laptop Evidence, Exposing Clinton's if Indicted
Can't wait to see that:
High-ranking FBI officials believe disgraced and fired FBI leaders are using the evidence from Anthony Weiner's laptop to stay out of prison.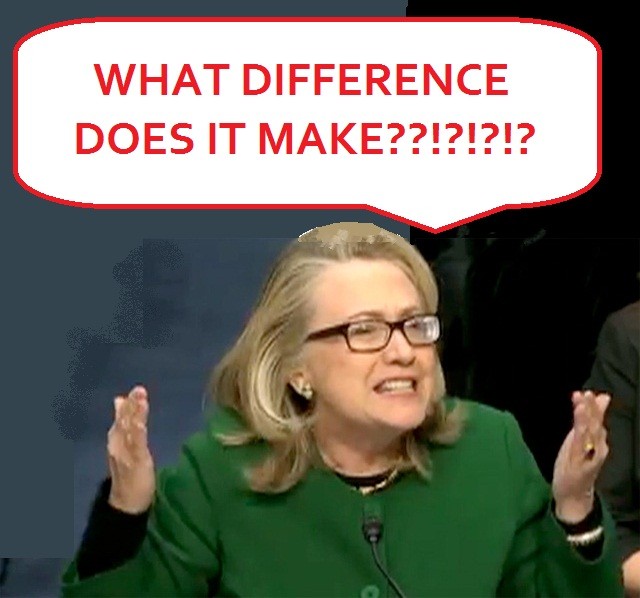 That means copies of Weiner's hard drive — which contain damaging evidence against Hillary Clinton and Huma Abedin — are floating around Washington, D.C. and who knows where else.
? They are FINISHED ?

Live from Hollywood listen to THIS!!!! ???????

OMMMMMG I could CRY! The truth!!! The TRUTH is BURNING THEM! NOTHING CAN STOP WHAT IS COMING! ?????#TrumpLandslide2020 ??? pic.twitter.com/c9YFsT62S4

— DilaraEsengil ????⚖️ (@DilaraEsengil) October 3, 2020
Proud Boys founder Gavin Mclnnes says he is suing Joe Biden, CNN and "all of reporters who call this multiracial patriotic group white supremacists and Nazis."

— SV News ? (@SVNewsAlerts) October 2, 2020
This is the most complete indictment of media bias ever.

Why does CBS think voters in…Australia need to know about these serious charges against Biden, but not voters in…America (where he's actually on the ballot)?

ONLY explanation is that @CBSNews is covering up for Dems. https://t.co/oLa8g6fr8P

— Ted Cruz (@tedcruz) October 4, 2020
Sharia Sweden

Conservative Journalists Ingrid Carlqvist & Maria Celander Indicted for 'Thought Crimes' Against Islam – Face 2 Yrs in Prison

Gov't Goon Squads Raid speech offenders homes, roughs citizens up, arrests them & collect their DNA!

SEE FULL VID https://t.co/ALxATV8MFn pic.twitter.com/giJYVH4JEJ

— Amy Mek (@AmyMek) October 6, 2020
The sharia has spread its tentacles all over the world, not only over Sweden. All Western governments are complicit & in a state of voluntary submission, aided by the drecks media.