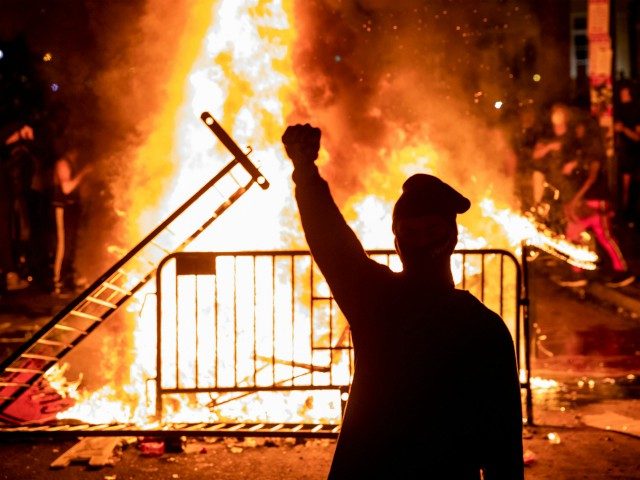 Deep State operatives have been using their positions like a self-service supermarket. They won't let that go without a fight.
Glenn Greenwald is dropping fire on Tucker Carlson right now. pic.twitter.com/AxCj1kZ0hD

— Ian Miles Cheong (@stillgray) October 30, 2020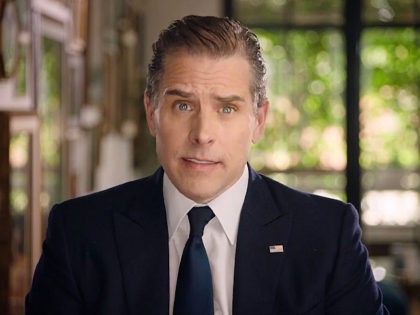 https://twitter.com/JoNieto4/status/1321872953613627393
Democrats blindly believe the rigged & biased Fake News polls while @POTUS Trump supporters believe what they see with their own eyes: If supporters at dueling rallies in #Tampa translate into votes then there is no doubt that @realDonaldTrump will WIN both Florida& #Election2020 pic.twitter.com/1RTGxC96j8

— DrConservaMom🇺🇸🐸🌐 (@ConservaMomUSA) October 30, 2020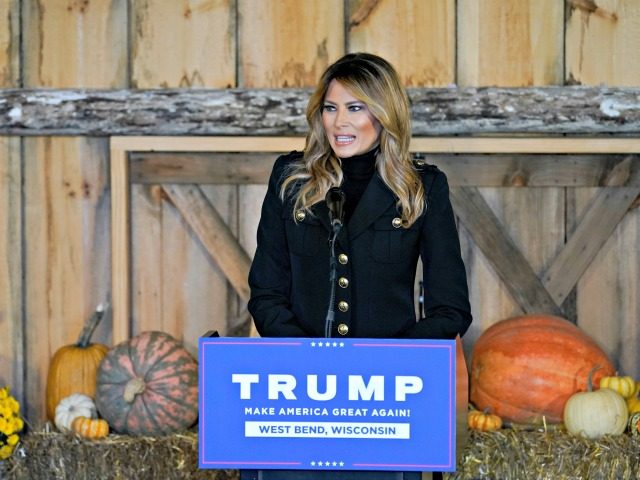 First lady Melania Trump traveled to West Bend, Wisconsin, on Saturday to campaign for her husband's reelection efforts and tout his accomplishments, which she claims have been treated with "disdain" by the "political propaganda tool," also known as mainstream journalism.