Biden pursues 'unity' by surveilling, harassing critics. pic.twitter.com/MxcZrstOgD

— Laura Ingraham (@IngrahamAngle) January 28, 2021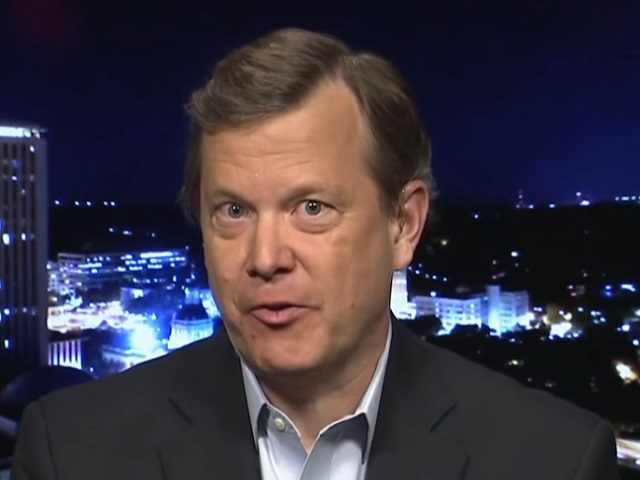 Fraudulently stealing the election so that the Democrat party of treason controlled the levers of power of the three branches of government. But even that is not enough for the new Nazi party.
"The Biden administration is moving forward with the creation of a bipartisan commission to study reforms to the Supreme Court and the federal judiciary," according to Politico.
Quick note: Tech giants are snuffing us out. You know this. Facebook, Twitter, Google et al have shadowbanned, suspended and in some cases deleted us from your news feeds. They are disappearing us.