Can we judge the past by the standards of the present? Many seem intent on proving not only that we can, but that we must. Social critic @DouglasKMurray doesn't agree, and he explains why in this thought-provoking video. pic.twitter.com/d3ATk0Fd5v

— PragerU (@prageru) January 25, 2021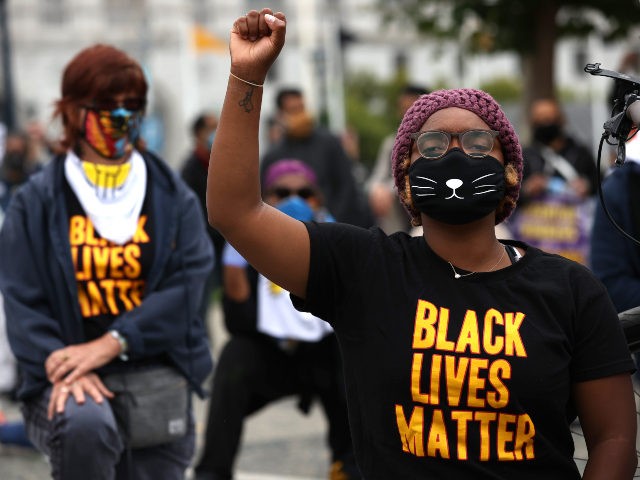 The San Francisco Board of Education voted to rename 44 of the city's schools, claiming that prominent figures from American history, such as George Washington, Abraham Lincoln, and Paul Revere, were tied to racist incidents. The committee based their decisions on Wikipedia and other wildly inaccurate information to source its claims.
Seriously, you couldn't make this shiite up: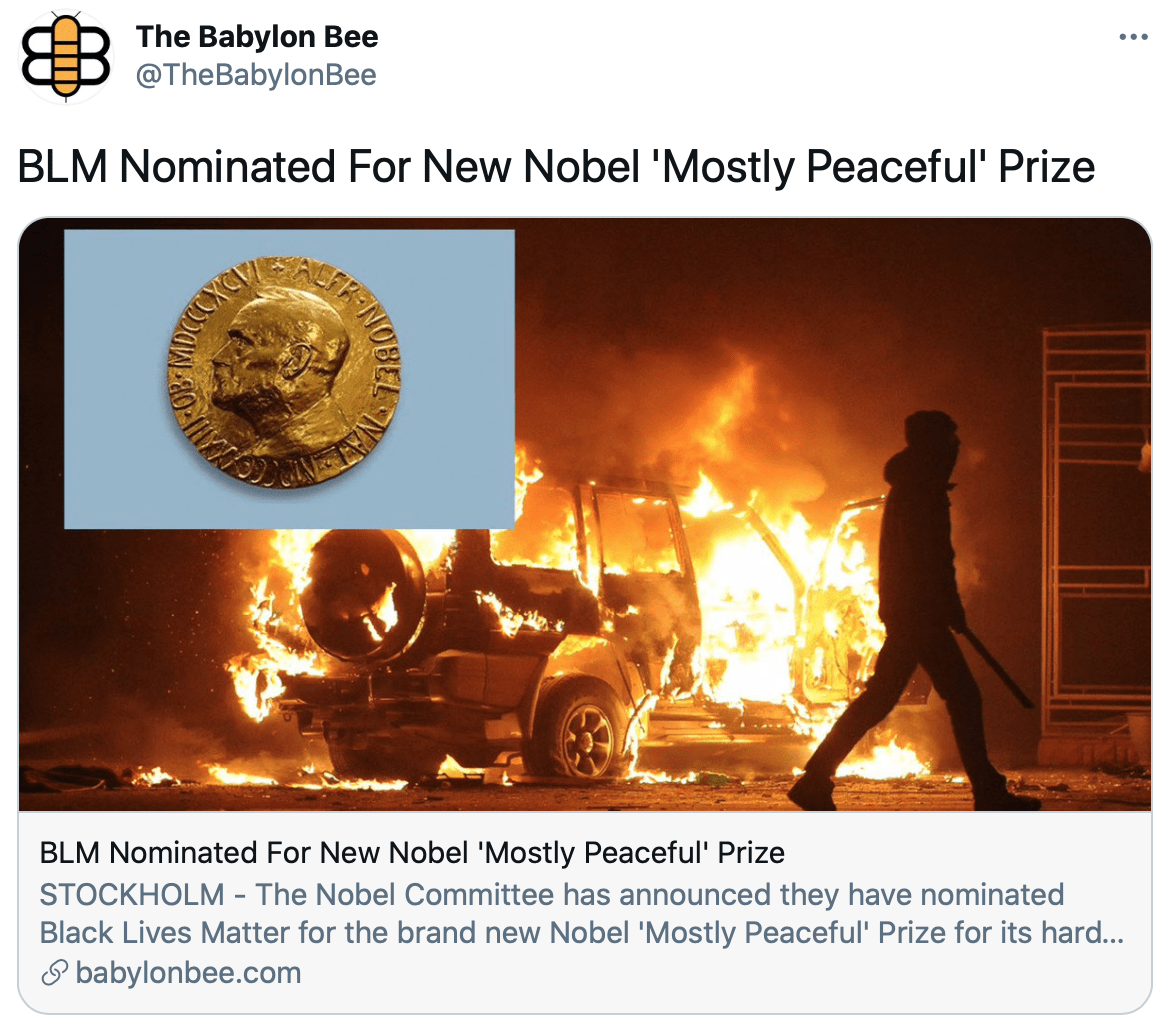 A member of the Norwegian Parliament nominated Black Lives Matter for the 2021 Nobel Peace Prize.

He lauded the movement for its calls for systemic change during summer 2020.https://t.co/QoW5RFCW7x

— Washington Examiner (@dcexaminer) January 29, 2021
Wuhan virus:
We made it 70 years of diagnosing the flu without needing anal swabs. Not sure why all of a sudden the "experts" have decided that anal swabs are the most accurate way to diagnose respiratory viruses.
John Kerry sez only 9 years left to save the planet
John Kerry went on the record to say that we have nine years left to fix the climate. I remember when Al Gore said we had ten years left. That was fourteen years ago.