Those who have no understanding of the past have no future. This is an all-out assault on the Republic & on civilisation itself.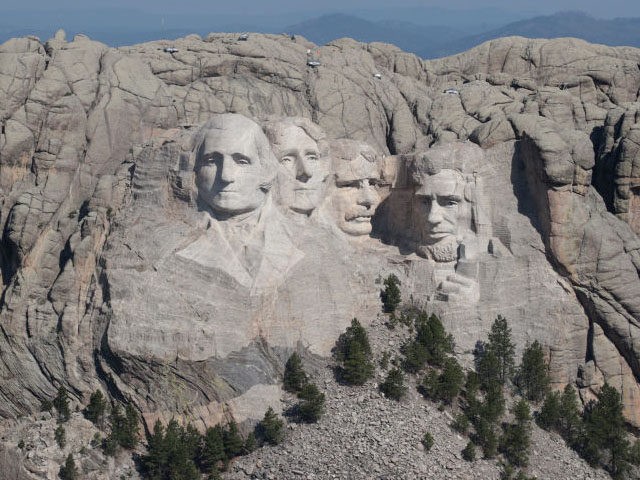 San Francisco schools will be stripped of names honoring famous American leaders, including Presidents George Washington and Abraham Lincoln.
DemRats will do nothing and will get nothing done. Their whole term will be wasted on dismantling the existing order.
Censorship comes in many ways: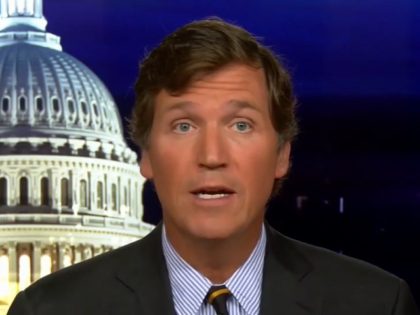 Everyone opposing the Biden regime is a "Terrorist: