Paki Islam agitprop who flaunts her "education", gets showered with money & a position  as an influencer:
Pakistani activist Malala Yousafzai, who won the Nobel Peace Prize as a teenager after surviving a Taliban assassination attempt, has signed a deal with Apple TV+ that will see her produce dramas and documentaries that focus on women and children pic.twitter.com/TBY8tcZfvi

— AFP News Agency (@AFP) March 9, 2021
Note to heteros: resistance is useless. Submit!
Better than grievance mongering, but hey: no one asked me.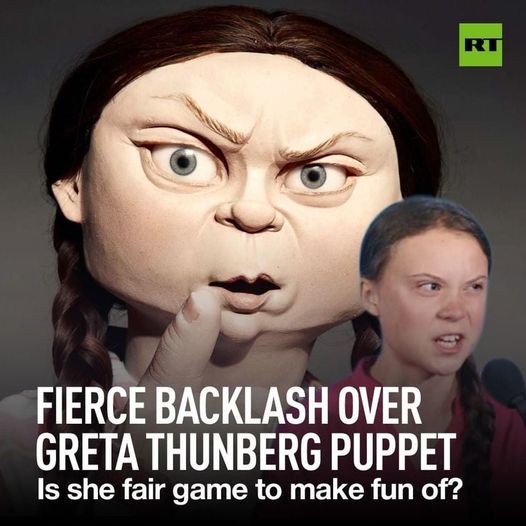 Appearing Sunday on MSNBC's Mehdi Hasan Show, teenage activist Greta Thunberg said "the science" shows that President Joe Biden's climate change policies are inadequate.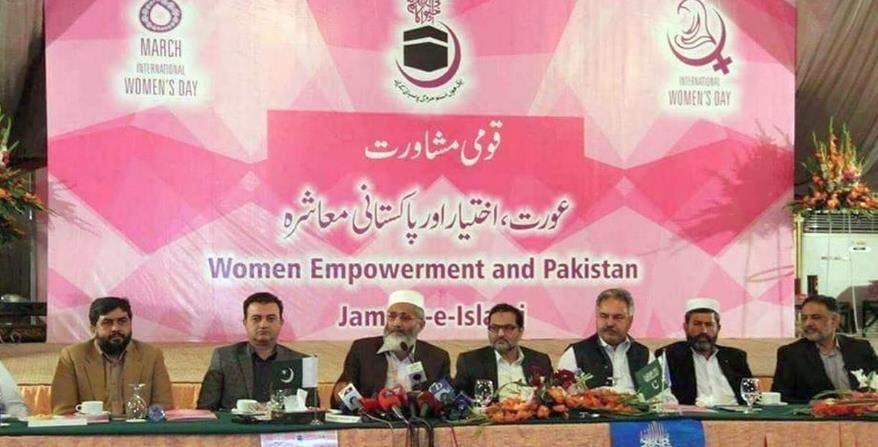 No female to see anywhere in Pakistan, on "Women Empowerment"
SPIKED-ONLINE.COM
The Express has deleted a series of articles on climate change after a threatened advertising boycott. 'Stop Funding Heat' is pressuring the press to censor any criticism of eco-warriors. Climate campaigners want to chill debate, says Liam Deacon
If this settlement becomes the norm – upheld by big corporations, a cowardly media and monopolous Big Tech firms – we will have shut down debate on one of the most important issues of our time.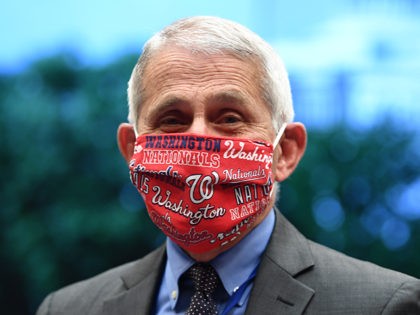 "Wet Ass Pussy" vs Dr Seuss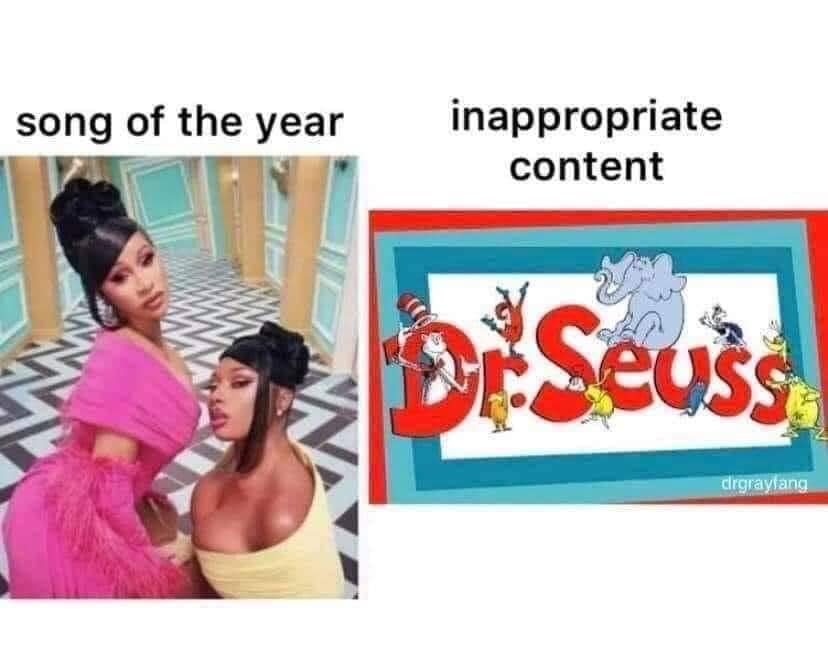 'Despicable': Nigel Farage Rips Meghan Markle and Prince Harry https://t.co/P6bVJfFPWq

— Jack Posobiec (@JackPosobiec) March 8, 2021
Nigel Farage has criticised Prince Harry for his "despicable" betrayal of his family during a tell-all interview with Oprah Winfrey.
French Geneticist: COVID Is Not A 'Health Crisis' – Testing Healthy People Is Not Medicine (SEE VIRAL VIDEOS)

Focus should be on the lethality of the virus. Instead, we are presented with "cases", meaning those who test positive, but DO NOT have symptomshttps://t.co/AwjtpOUvGe

— Amy Mek (@AmyMek) March 9, 2021
This "v a c i n e " is a joke!

Warning from Pfizer:
"There is NO FDA-approved vaccine to prevent #COVID19" pic.twitter.com/CSa7bXLjaL

— NANCY (@NINENEWSNANCY) March 9, 2021
Imma Just Going to Leave this Here 😬

Michelle Obama to be inducted into Women's Hall of Fame https://t.co/igWEUDZRHL

— CoffeeLvr (@Gr8Coffe) March 9, 2021
Good girls go to heaven. Big Mike goes everywhere.