First, it was "racist" math. That was just the beginning. Cancel culture doesn't just stop.
Oxford University May Scrap Sheet Music for Being Complicit in 'White Supremacy'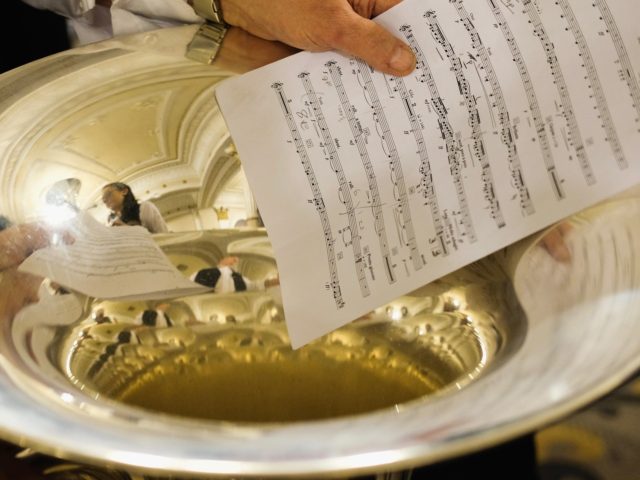 The University of Oxford is considering proposals that would remove sheet music from its curriculum over woke claims that teaching the Western form of musical notation has roots in "colonialism" and "complicity in white supremacy".
In response to widespread Black Lives Matter protesters and riots last year in the United Kingdom, music educators at Oxford University have joined the wider iconoclastic movement which has been sweeping through British academia.