Sweden, where jihad is "not a migration issue"
Prime Minister Stefan Löfven (Social Democrats) does not consider the attacks in Vetlanda, where the Afghan migrant Tamim Sultani is suspected of seven counts of attempted murder, to be a migration issue. Now the Sweden Democrats' party leader, Jimmie Åkesson, comments: "I think that he is out cycling," says Åkesson to Nyheter Idag, and raises the question of a zero-vision asylum immigration.
It's all about "racism," you see, according to Stina Holmberg: "It may be that you are more inclined to report something you have been exposed to, if the crime was committed by someone you feel more alien to, and who has low social status."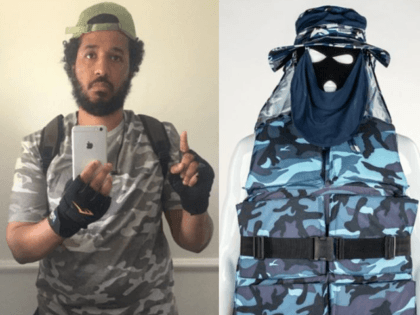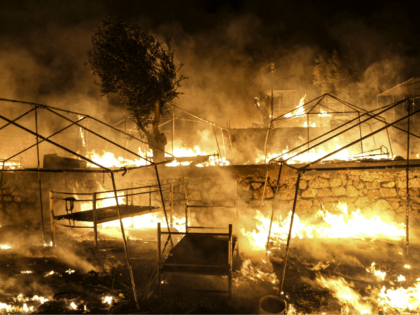 Convicted? Means what? Hard labour? Public flogging? Nothing. Nada. Niente. There are no repercussions. And they are not "asylum seekers"- they are jihadists.
THESUN.CO.UK
.
THIS is the chilling moment a monster dad calmly carried his daughter's severed head along streets after beheading her in a so-called "honour killing". Sarvesh Kumar admitted on video to decapitating the 17-year-old with a sharp tool, as he was very angry about her dating a man he didn't approve of, say reports.
Misbehavin' Paki gets treated with kid gloves:
AN ASIAN A Paki Mohammedan man who referred to police officers' skin colour as he abused them was told that racism cuts both ways.