Jewish DemRat voters and Libturd-Progressives get what they want: the MuBros in the Whitehouse.
.
Were they also meeting with progressive J Street in the meeting?
Hamas frontman Nihad Awad is pictured here with Linda Sarsour in the US Capitol building, earlier today. They are on their way to support Congresswoman Ilhan Omar.
.
To quote Bryan Salz,  "This is a really sinister movement."
.
DemRats, your party is being hijacked as we speak.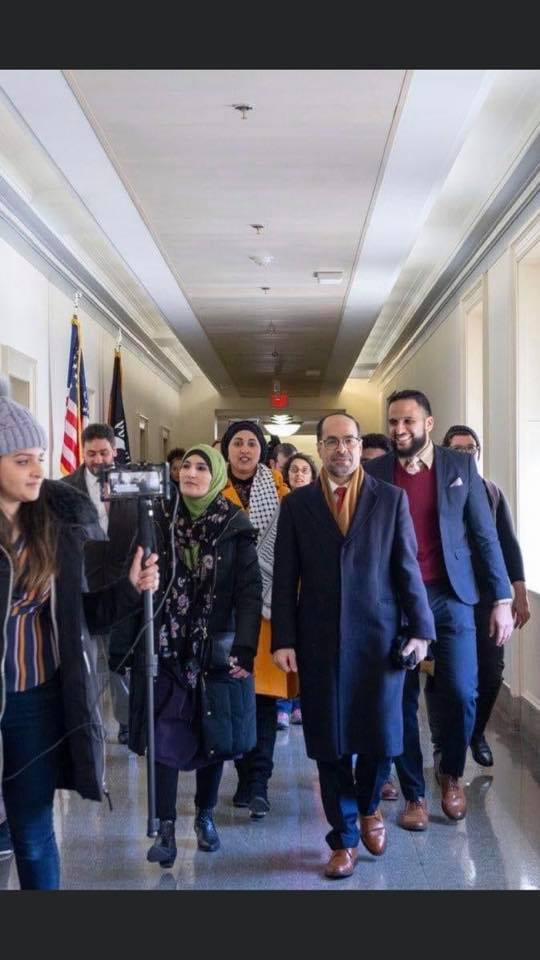 Why would the govt want to disarm you after 243 yrs? Because they intend to do something to this country and they don't want gun-owners in their way.
 Blacks Are 'Mentally, Physically, Spiritually Superior'?
Joe Biden's DOJ Civil Rights Nomination Says Blacks Are 'Mentally, Physically, Spiritually Superior' https://t.co/ClLn37ZW0V

— Caldron Pool (@CaldronPool) January 18, 2021
What this Bill teaches us is clear. If Republicans ever want to win another election they must either fix the last election or become better cheaters than their opponent. They don't have the guts to do either. This has been another DG Educational Moment:
Frightening what's in HR1.
Totally unConstitutional
Takes away elections from the States and gives it to the Feds@TheDemocrats went totally communist on this.
pic.twitter.com/SokcffiNzB

— 🥓🦊SLY The SilverFox 2.0🦊🥓 (@1BayCityRollers) March 10, 2021
Biden currently has 3,250 children in cages. Why are the woke liberals so quiet about it?
There Are More Than 9 Million Slaves in Africa Today. Do Black Lives Matter Only When the Oppressor Is White? https://t.co/U9ujdecmCF

— Caldron Pool (@CaldronPool) March 9, 2021
NYTIMES.COM
The usual diagnostic tests may simply be too sensitive and too slow to contain the spread of the virus.
Daily reminder,

If it were real, they wouldn't have time to choreograph synchronized dance routines during office hours.

If it were real, they'd all be scrambling from one critically ill patient to another, working feverishly to save their lives.https://t.co/rESsPDBbMk

— Racial Consciousness (@Nature_and_Race) March 7, 2021
NEWS.GRABIEN.COM
Trump: Without Honest Elections Who Has Confidence?
'They did not have the courage to act'
CNN's Stelter Says Don Jr. Likening Him to Potato Head Is 'Just More B.S. Fuel for the Culture War'
Hurty Feewings?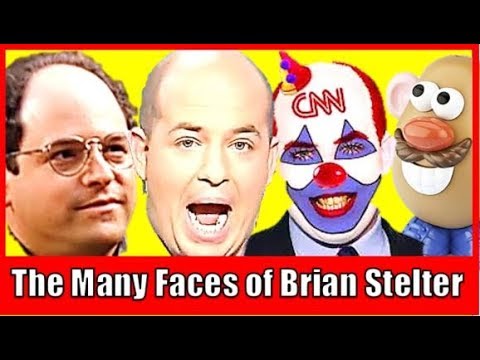 CNN "Reliable Sources" host Brian Stelter on Sunday delivered a monologue sounding off on Disney adding an "offensive content" warning to old episodes of "The Muppet Show," Mr. Potato Head being rebranded just as Potato Head and the social media rhetoric of President Joe Biden Office of Management and Budget nominee Neera Tanden.
Fauci: 'We Must Obey The Government Without Question As The Founding Fathers Intended' https://t.co/Y35UKy8Muu

— The Babylon Bee (@TheBabylonBee) February 25, 2021
You take the Covid "V" you are: still not immune. still get the virus. still have to wear a mask. still have to socially distance yourself. And have adverse side effects, no one is liable. So why take the Covid "V"?
Trump said take the therapeutics if you're sick.
Fraudci has issues:
Texas' mask mandate ends today.

"It's [a] concern," Dr. Anthony Fauci says. "When you start doing things like completely putting aside all public health measures … that's quite risky. We don't want to see another surge, and that's inviting one when you do that." pic.twitter.com/YHy254RDkm

— CNN (@CNN) March 10, 2021