THOUSANDS of anti-lockdown protesters TAKE OVER central London (VIDEOS)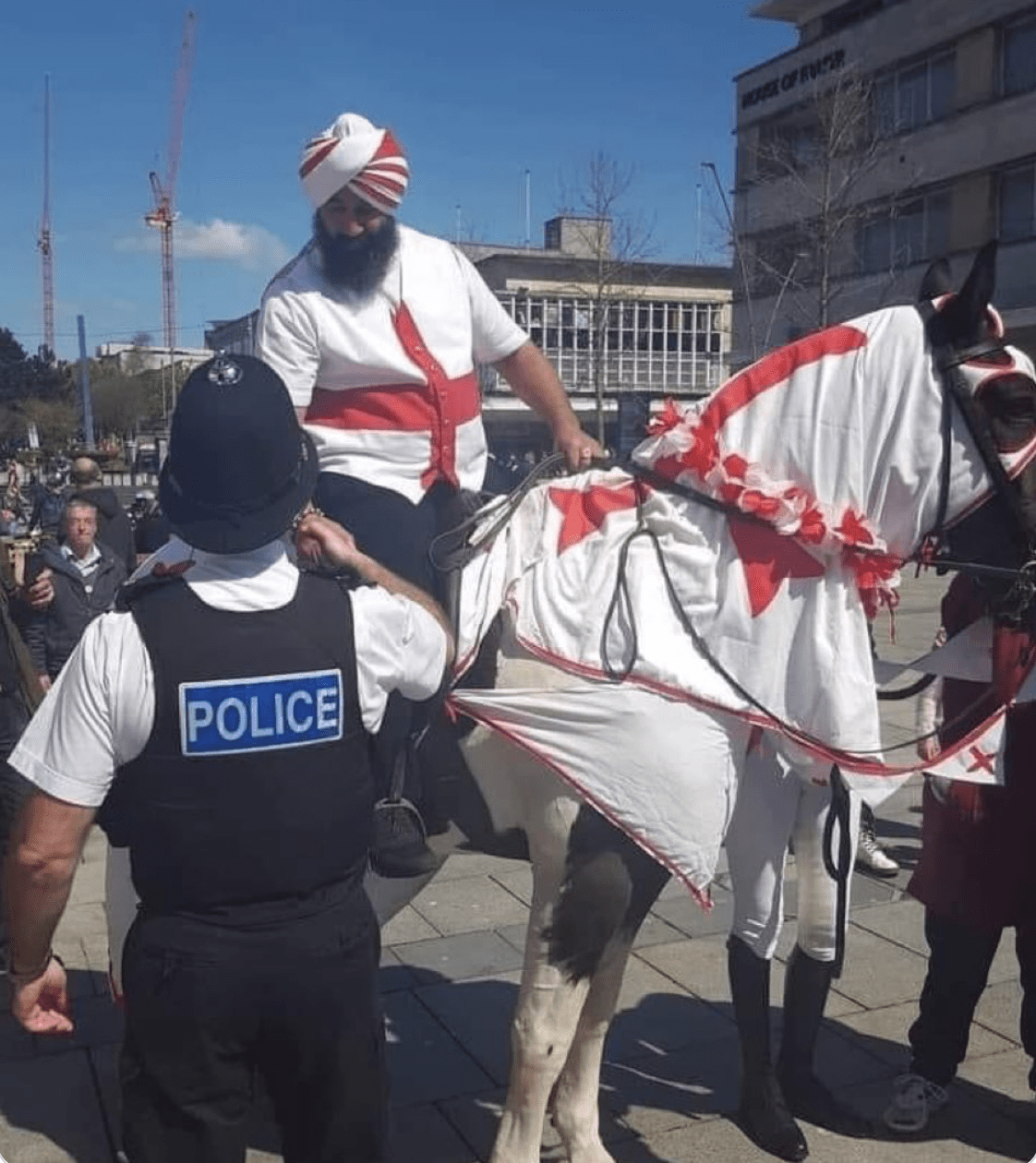 The Sikhs, traditional enemies of the Mohammedans, show patriotism for their adopted country!
We are awake and we are growing. https://t.co/J57SH5qqjD

— Laurence Fox 🥛 (@LozzaFox) April 24, 2021
BBC BIAS: disgraceful @BBCNews zero reporting of one of biggest demonstrations in London in recent years, today, the Freedom March. So imagine if had been Extinct Rebellion march that size, would have been wall to wall coverage. Time for reform.
Six Extinction Rebellion protesters have been cleared of causing criminal damage via smashing windows, despite a jury being told by the judge there was no defence in law for their actions.
Bob Katter was on fire today in Melbourne.

Spot on about Andrews government.

🔥🔥🔥🔥 https://t.co/WvMCqIAusb

— Avi Yemini 🇦🇺🇮🇱 (@OzraeliAvi) April 24, 2021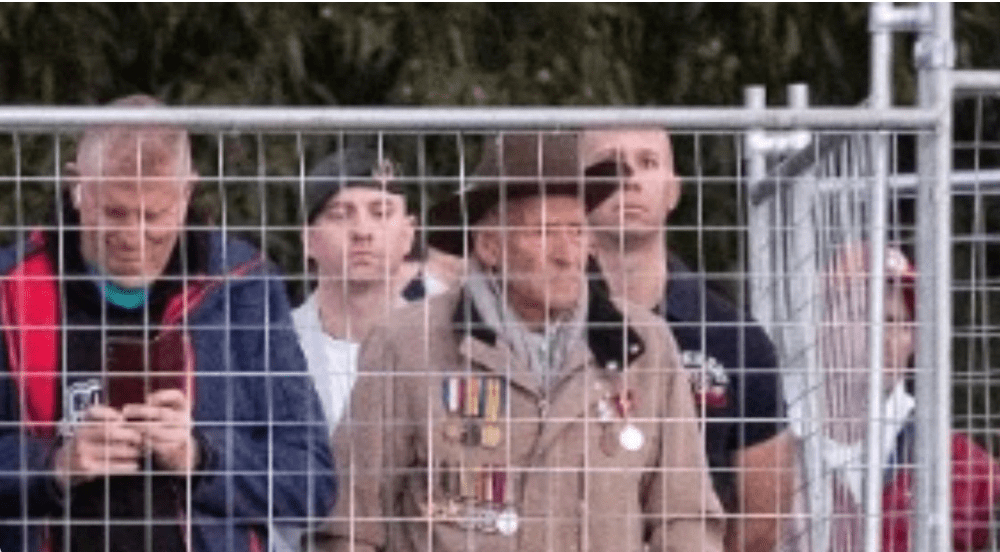 Our kids are having their future destroyed & our vets can no longer commemorate the past & their sacrifices