How can just an "idea" hold a weapon?
Antifa armed with AR-15s marching through the streets of Louisville last night pic.twitter.com/eGgF5E66lU

— Jack Posobiec (@JackPosobiec) April 24, 2021
I agree with her. Totally. Let's get rid of all "criminal justice" and we can handle this all in a jiffy.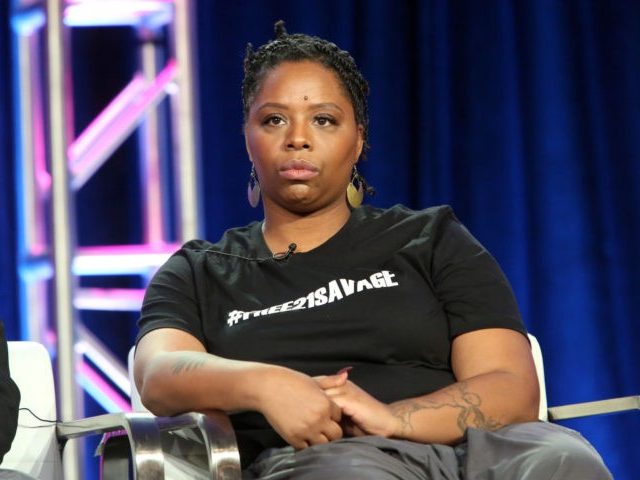 We can't allow whitey to investigate black crime. What's the world coming to?
Black Lives Matter co-founder Patrisse Cullors posted a video to her Instagram page Thursday saying people must "fight" for an "abolished" criminal justice system after the murder of George Floyd and police-involved shooting of Ma'Khia Bryant.
Time to end BLM, it certainly isn't there to protect Black people. Its only purpose is to push socialism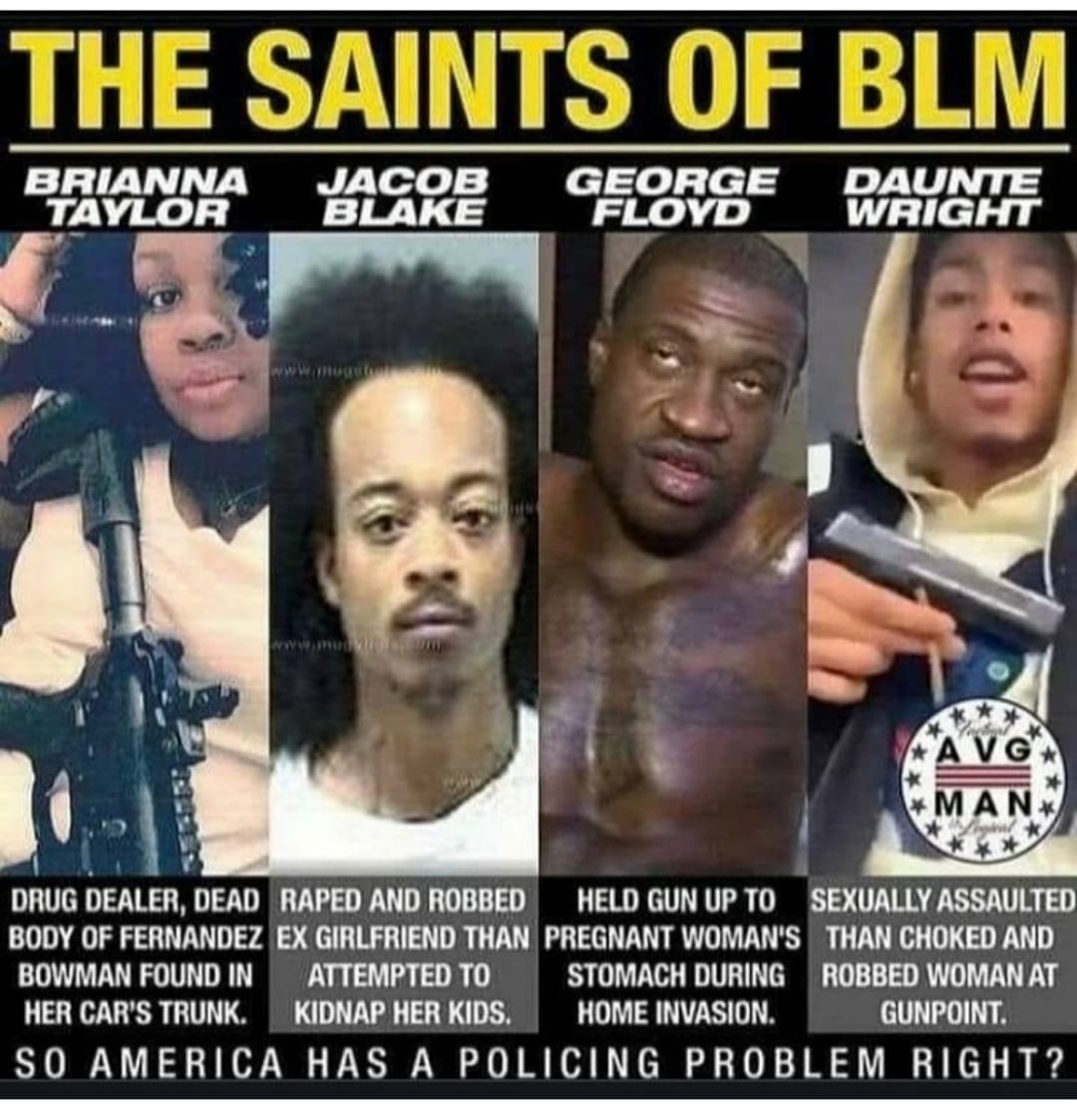 In other news:
They've found over 6,000 ballots in Arizona for Joe Biden that were filled out with crayons.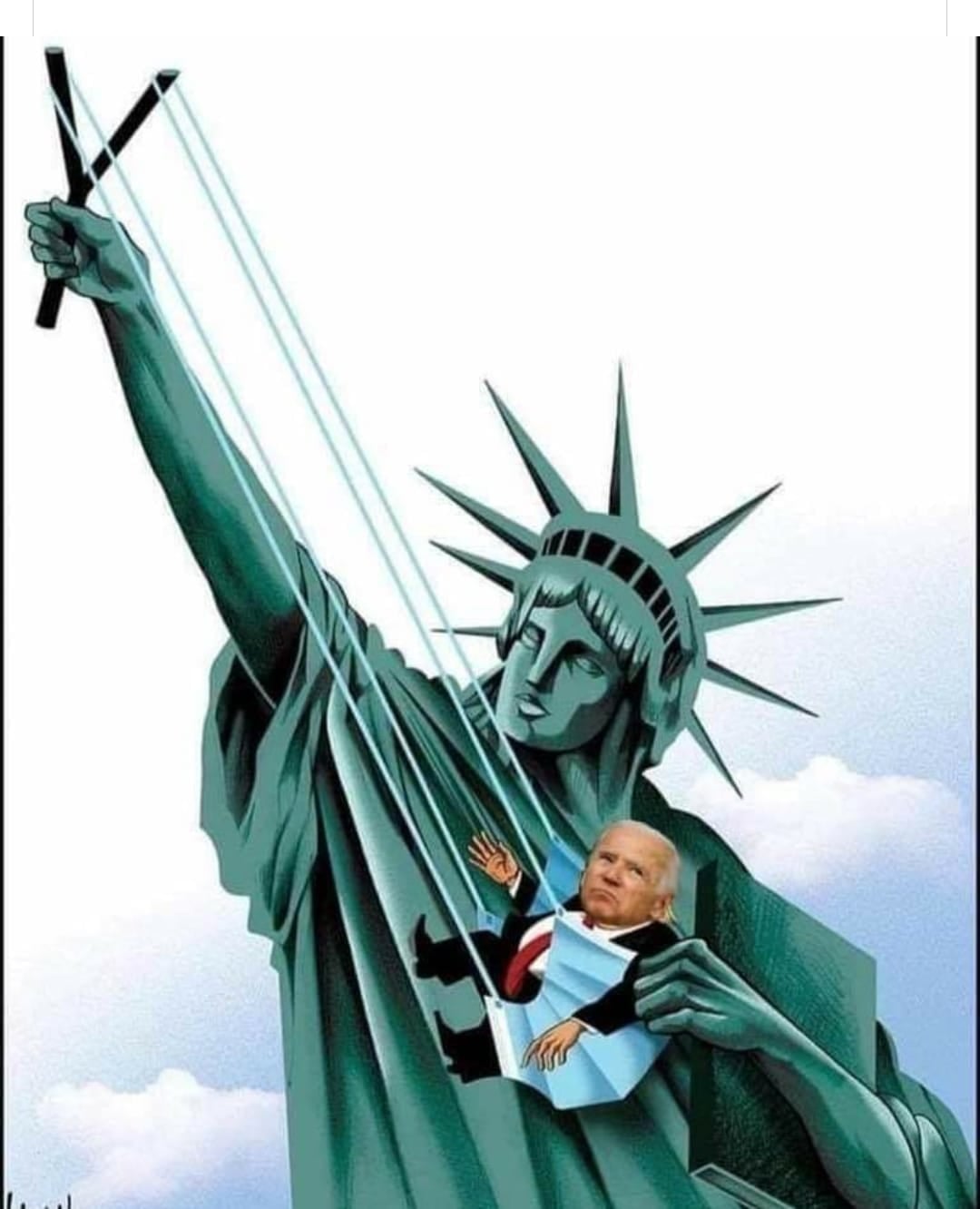 An assortment of Antifa freaks: