Biden saying that America is "systemically racist" makes him the president of systemic racism. You can't make yourself believe that your country is evil while being its president, and somehow not represent that evil. Yes, he's senile, but he's always been a vicious idiot.
Biden's been there since 1970. He is the system!

'Stop fossil fuel expansion': Nobel laureates urge climate fraud
"Tackle the climate crisis" is code for the "Great Reset" & the NWO.
More than 100 Nobel laureates, including the Dalai Lama, have signed a letter calling on world leaders to take action and tackle the climate crisis while also making a call to "stop fossil fuel expansion".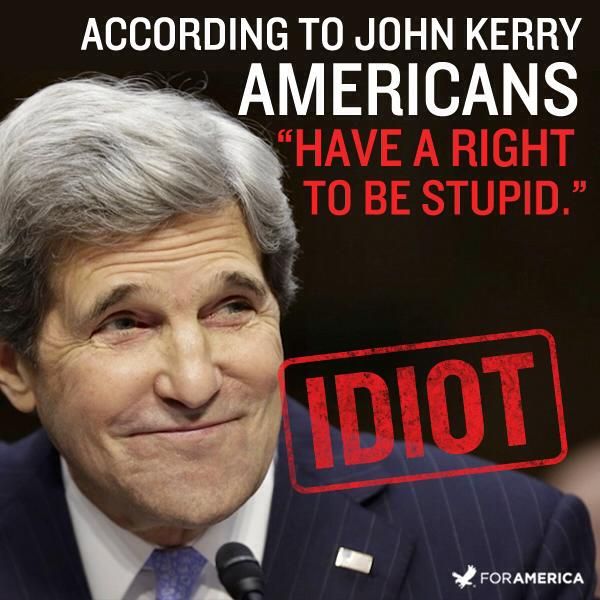 Biden administration says Australia needs to cut greenhouse gas emissions sooner
.
John Kerry may have a right to be stupid, but we don't have to follow him down that road.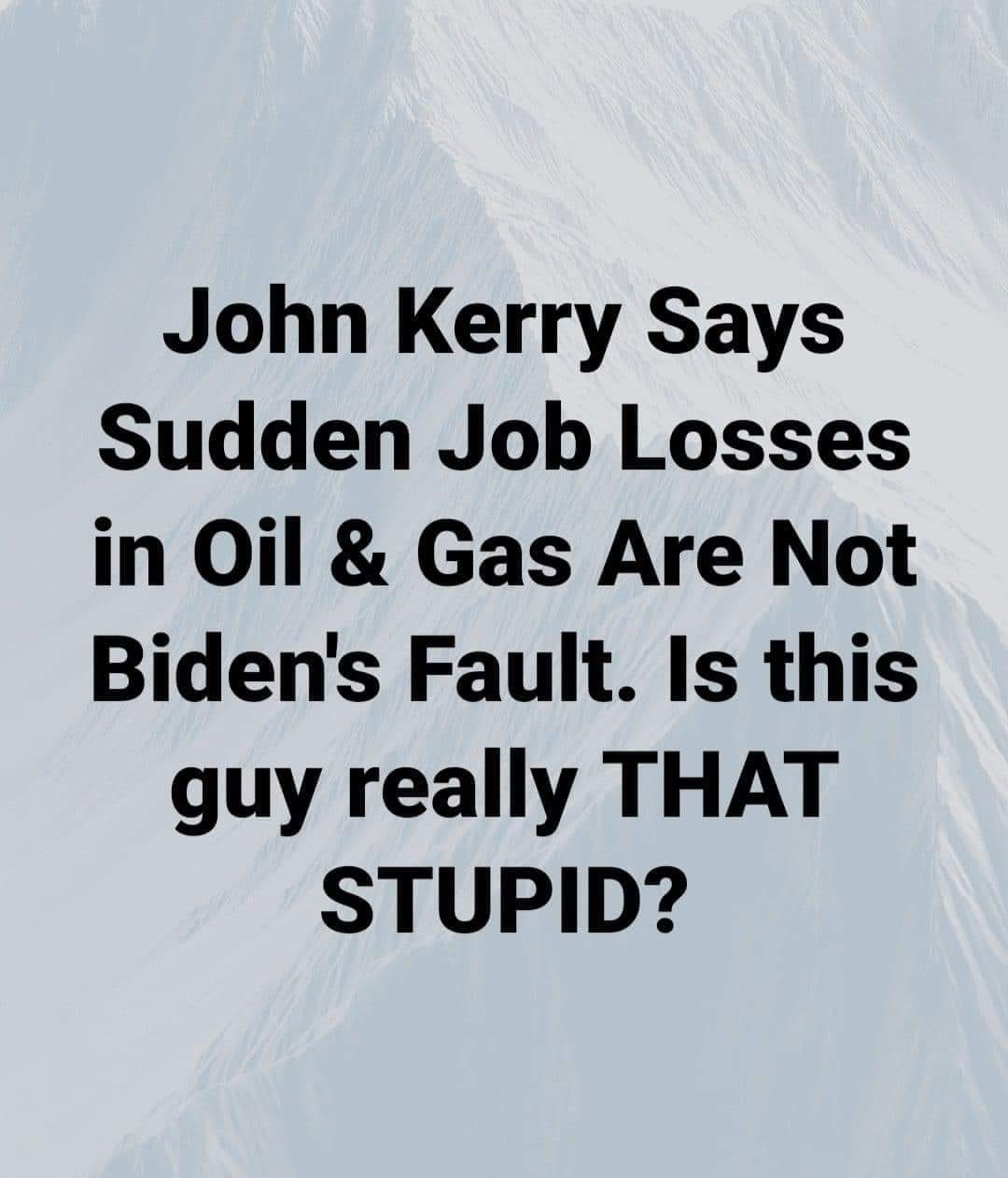 China? Happening in America & Europe Right Now
China Launches New App Allowing Citizens To Report Others For Expressing "Mistaken Opinions". https://t.co/Af94UcL4Fo

— Thomas Paine (@Thomas1774Paine) April 22, 2021
The NO Ban Act comes in response to ex-President Trump's travel ban for Muslim-majority and African countries.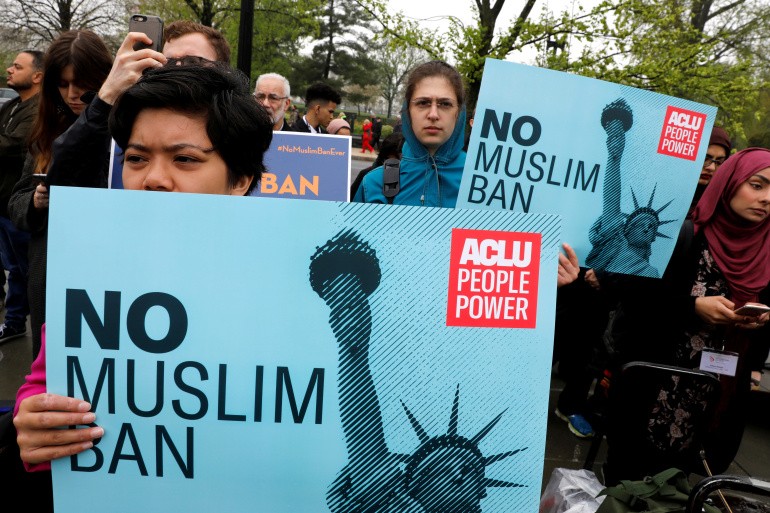 The NO BAN Act would prevent any future US president from imposing travel bans on the basis of religion.
From the "dumber than dirt" department:
Extinction Rebellion activists smash windows at HSBC in Canary Wharf on Earth Day pic.twitter.com/mfR16RyDRF

— The Sun (@TheSun) April 22, 2021
STINCHFIELD: They're radical, but they're even more uninformed. https://t.co/VlT7z8v2lm pic.twitter.com/vyKXiLUOZq

— Newsmax (@newsmax) April 22, 2021
Why couldn't this copper mind his own business & move on? Nothing to see here people. When jungle bunnies carve each other up, just look away!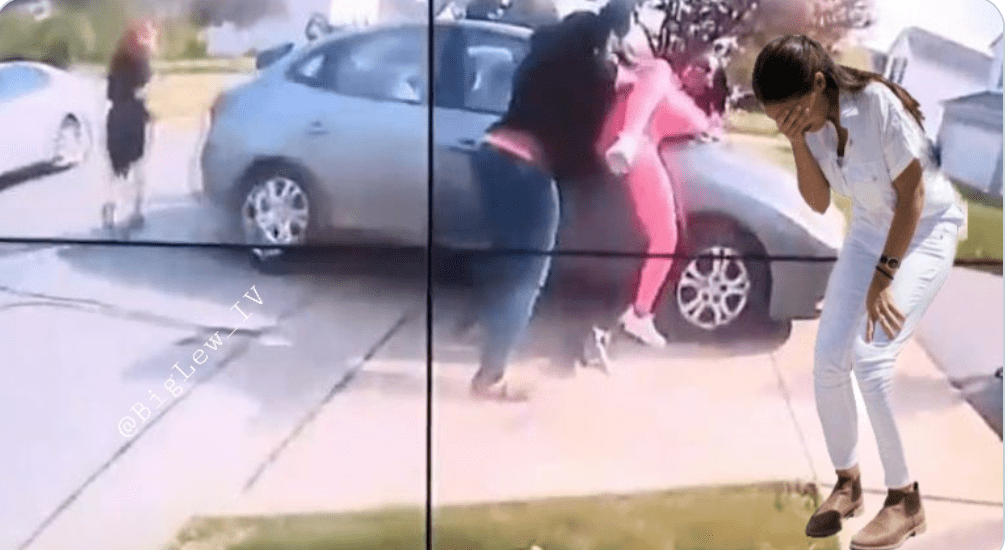 George Floyd Autonomous Zone Issues 'Rules For White People'