This communist lunatic is embarrassing the Church. His mission is saving souls, not "saving" the planet.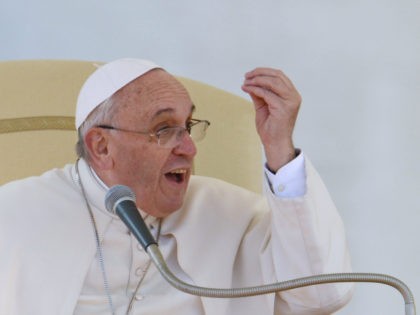 ROME — Pope Francis said this week the "climate crisis" has its roots in the Industrial Revolution but for many years "it remained imperceptible except to a very few clairvoyants."
In the preface to a Vatican booklet titled "Pastoral Orientations on Climate Displaced People," the pope argues that the disastrous effects of climate change are evident to everyone.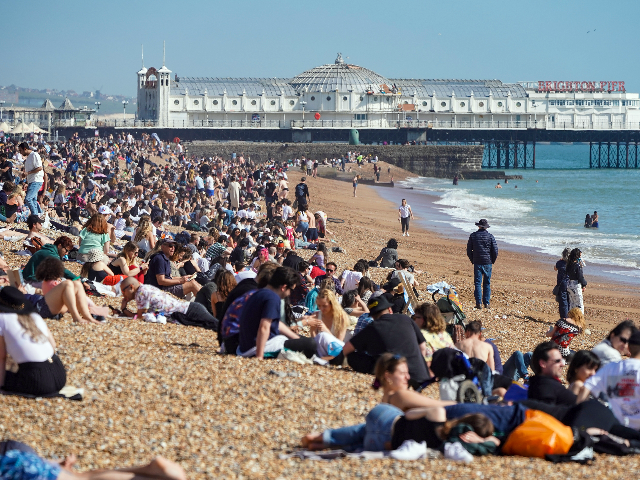 The government seeks to impose a ruler-serf society which will be based on a vaccine passport and a social credit score system. More 'push polling' is done, in order to try & form public opinion rather than reflect it.
At last, the myth of 'institutional racism' is collapsing
No10's review into racial disparities is a brilliant blow against the preposterous and divisive politics of identity.
I doubt it. Grievance mongering has become big business.