Where would we be without these magnificent 1001 Arab Moslem inventions that made modern society so wonderful?
It's all bullshit, of course. But wealthy Arabs have spend a good fortune to make believe, and corrupt Western fools were (and still are) all too eager to suck it up.
'The war was not meant to be won, it was meant to be continuous.'
– George Orwell, '1984'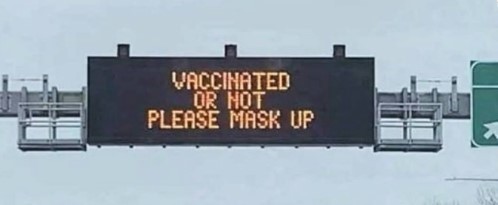 A kingdom stuffed with woke-tards. What can go wrong?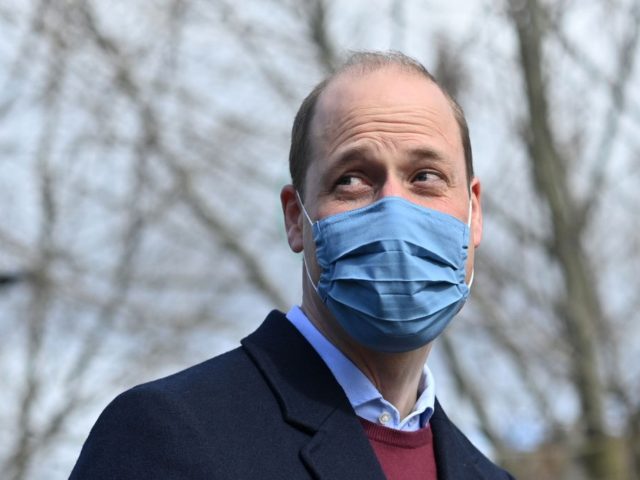 Prince William has confirmed that he's at least as dodgy a kingly prospect as his father the Prince of Wales by calling for a 'Reset.'
Obama made the same claim many times, but it's fictional, just another example of the left's relentless Islamopandering. Arab Americans' contributions to the US are as old as America itself? Really? There were Arabs at Jamestown? In the Massachusetts Bay Colony? At Roanoke? Ned Price's statement is so wildly ridiculous that it doesn't just invite parody; it pleads for it. Remember the Arabs among the Founding Fathers, Yahya al-Adams and Iskandar Hamilton? Remember the Arabs who told James Madison about Muhammad's Constitution of Medina so that he could lay out the foundations of a republic in the U.S. Constitution? Remember the Arabs who fought so valiantly in the Revolutionary Jihad, and the Jihad of 1812, and the Mexican Jihad, and the Civil War, aka the Jihad Between the Caliphates? Remember all the controversies about whether Muslim soldiers in the Civil War could make sex slaves out of the wives and daughters of Confederate commanders? The jihad suicide attacks that broke the Germans' will to fight on during World War I?
Price didn't mention the real contributions Arabs have made to our nation: you know, like rearranging the New York skyline, transforming government buildings into grim, nervous fortresses, making air travel into the exercise in annoyance and humiliation that it is today, and draining the American economy with two futile wars and hundreds of billions spent on security and counterterror initiatives.