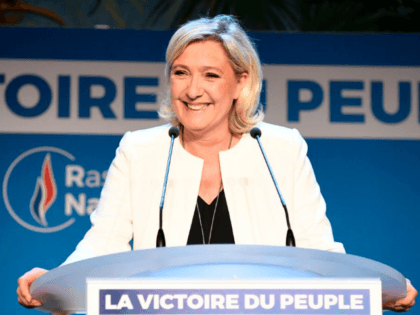 France could be next to leave the European Union if President Macron fails to learn the lessons of Brexit in areas such as migration, says EU chief negotiator Michel Barnier.
The bloc's former chief Brexit negotiator warned at a conference in France on Friday that the French population is turning against Brussels amid growing "social unrest" in the country.
France: No Charge in 'Allah Akbar' Murder of Elderly Jewish Woman
The dhimmi establishment in France is terrified of offending Mohammedans.
German Broadcaster: Ramadan an 'Old German Custom' Celebrated Longer than Oktoberfest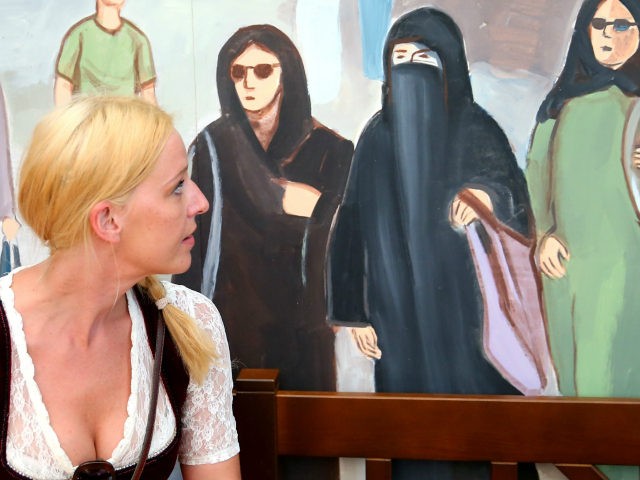 German radio broadcaster Deutschlandfunk Kultur has claimed that the Islamic holy month of Ramadan is not only an "old German custom" but that it had been celebrated in the country longer than Oktoberfest.
In an article, journalist Eren Güvercin claims that Ramadan is a thoroughly German holiday and that there is no question that Islam belongs to Germany.
Eren Güvercin is a Turkish cultural enricher. This kind of BS propaganda is offensive. But no one will tell Eren to go & get stuffed. That would be "Islamophobic".
French Police Instructed to Bend Lockdown Rules for Muslims During Ramadan: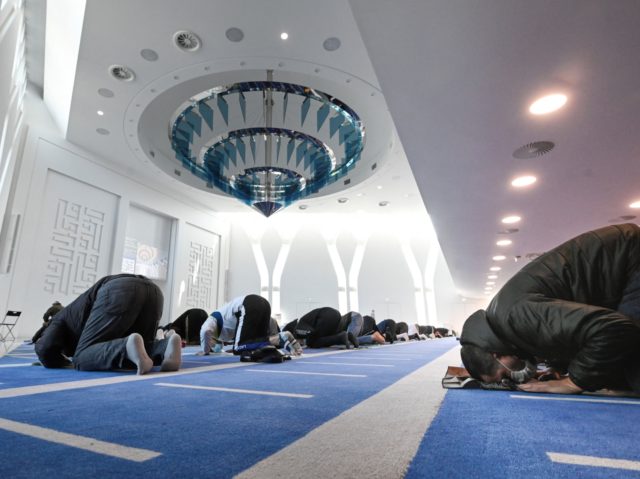 Police and gendarmes in the French department of Tarn have reportedly been instructed to not give out warnings or fines to Muslims breaking Wuhan coronavirus curfew during Ramadan.
Officers have allegedly been instructed by the Tarn prefecture not to hand out warnings or fines to Muslims who travelling until 10 p.m. at night and from 5 a.m. in the morning as they go for prayers.
Islam is the main weapon of destroying once Christian nations in Europe. Therefore the aggressiveness of Islam must be obscured so we can believe the false narrative of 'the religion of peace". Our Government's have selected us for destruction.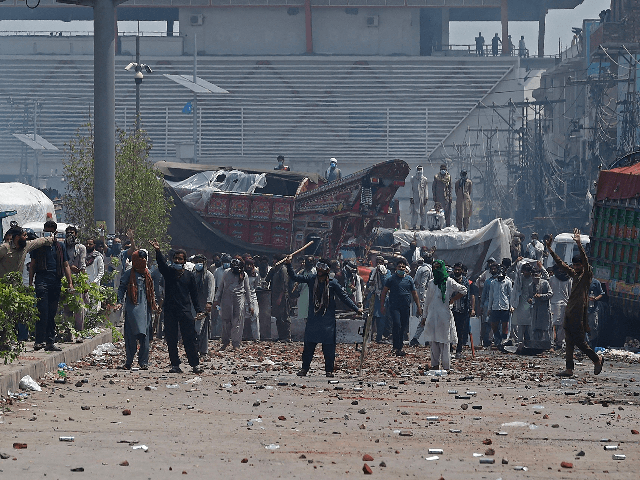 "Islamists" is one of the dumbest words ever invented. All of them are fanatical Mohammedans, none of them deserves the light of day.