No effort was made when this family entered Britain to determine what it thought about jihad, Sharia, and the like. That would have been "Islamophobic." But avoiding charges of "Islamophobia" comes at an increasingly steep price. "Is this Britain's most dangerous family?
Paki Khan calls for Muslim countries to impose trade boycotts to force West to criminalize criticism of Islam
This guy's not ageing well.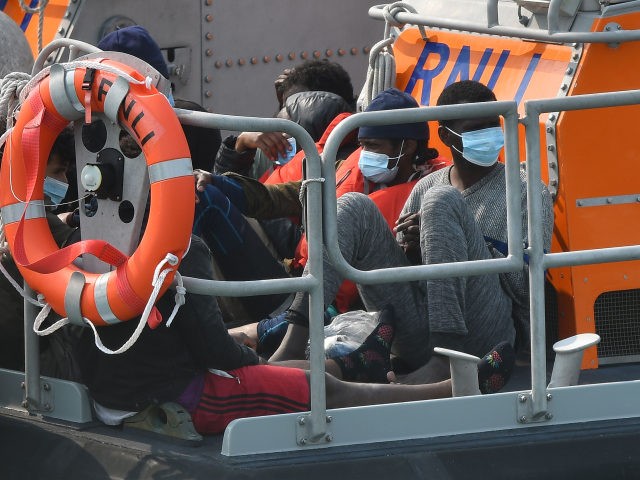 "Intercept" means they welcomed them and catered to their every needs.
The commie pope. Always signalling virtue with other peoples money.
Britain under sharia law. This is the result.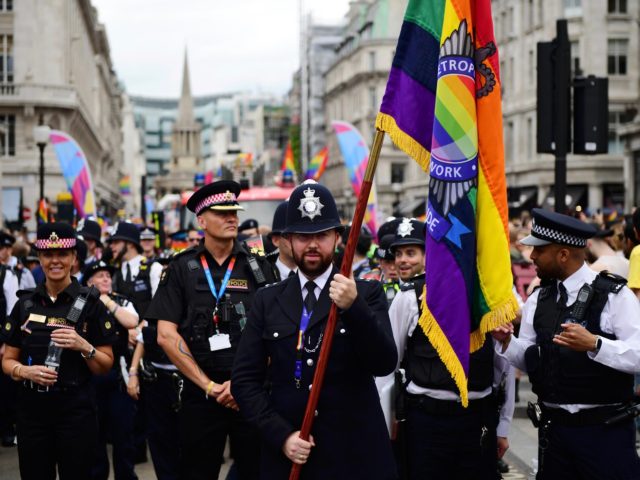 It's getting crazier by the day. 
It's official; Britain is no longer a free country. In no free country is a Christian pastor hauled off to spend a night in jail for preaching from the Bible.
Via Daily Mail:
John Sherwood, 71, was led away in handcuffs, questioned in a police station and held overnight after being accused of making homophobic comments outside Uxbridge Station in west London.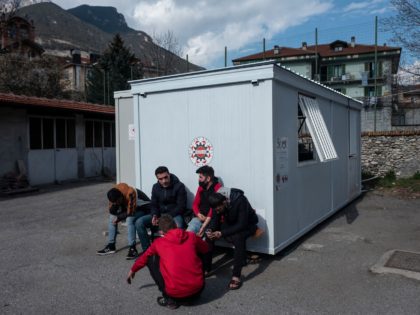 That priest should face the firing squad for treason.