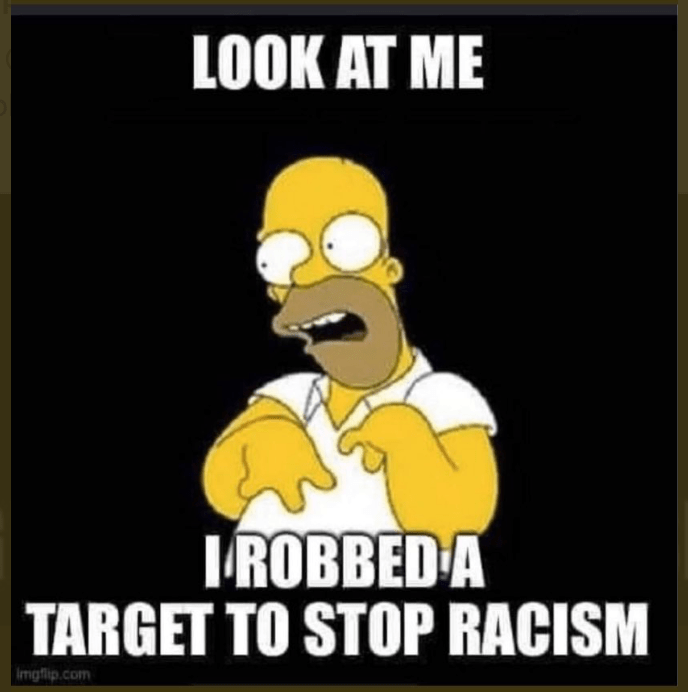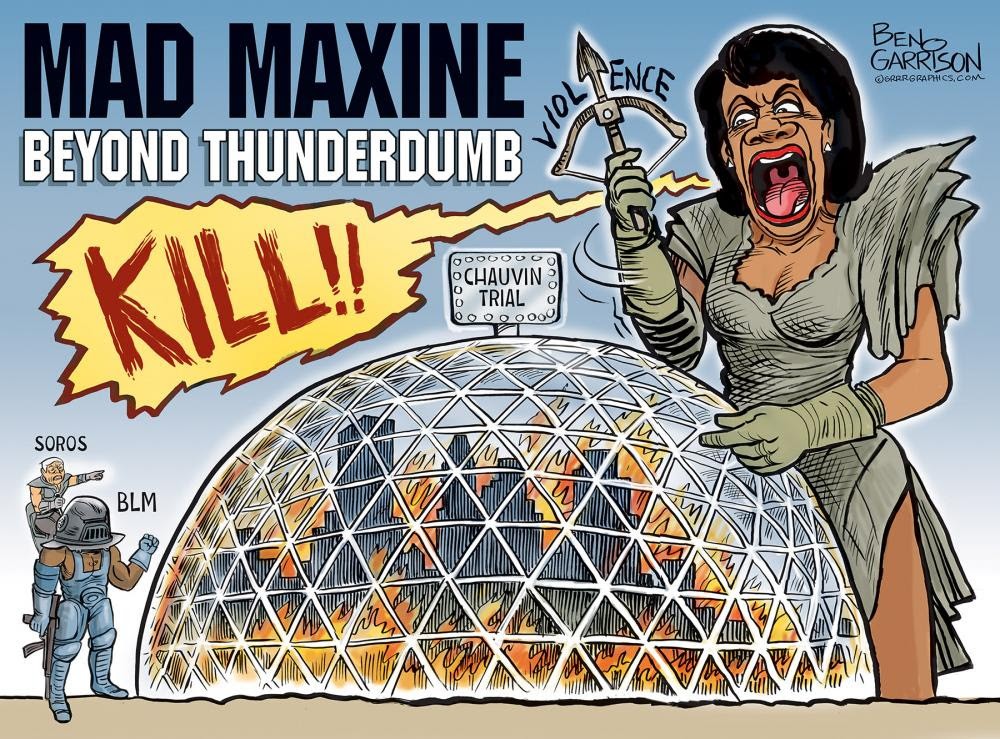 Portland rioters set fire to Apple store that had George Floyd mural, vandalize church that feeds the homeless https://t.co/5KpjisUhTG

— Thomas Paine (@Thomas1774Paine) April 20, 2021
Obama's version of True Justice: If your store is looted, you are the criminal because you are a capitalist. If your home is burned down, you are the criminal, because you got a mortgage because of white privilege. Victims are criminals, criminals are victims.
So when is Derek Chauvin's white privilege supposed to start kicking in?
Do you think the jurors feared for their lives if they made the *wrong* decision?
America doesn't have a justice system. America has a "better not upset BLM and other Marxists" system.
Justice!!!!! pic.twitter.com/6h4MbSh8J4

— PERPETUAL OUTRAGE CZAR🇺🇸 (@BobRmhenry1) April 20, 2021