The Colombian police is using extreme force against protestors. There are horrific videos on the web. This is an outrage.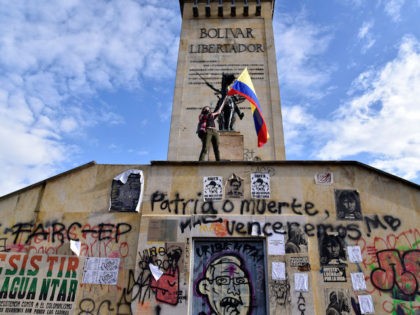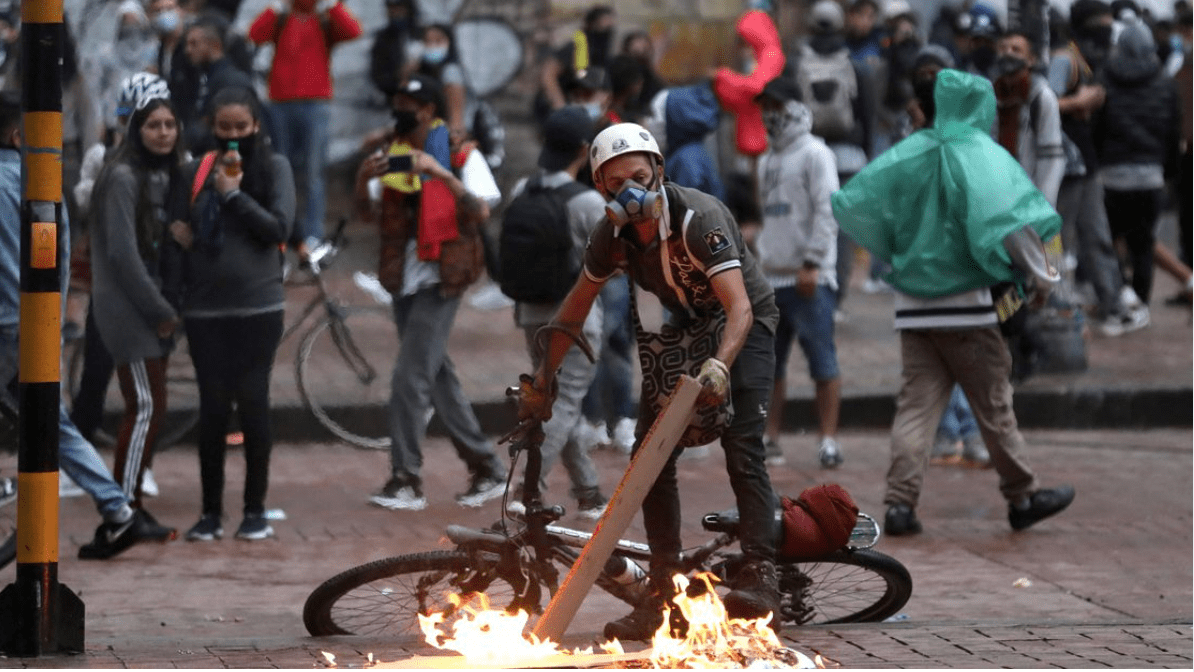 Police handling of protests in Colombia has prompted worldwide outrage
Protests over tax reforms and the government's handling of the pandemic have been ongoing in the country since April 28. At least 24 people have been killed in the protests, prompting the UN and other members of the international community to accuse the country's police and military of responding to peaceful protests with excessive force.
89 people are missing since the start of the anti-government protests that have shaken the country to its core.   At least 24 people have died and people continue to take to the streets.