Here is my interview with @marthamaccallum from @FoxNews.

The Islamic Republic of Iran has been elected to the UN's top commission on status of women.

Which democratic countries have elected this regime of gender apartheid to this top position? Ask your governments. pic.twitter.com/vzaSZt0OHR

— Masih Alinejad 🏳️ (@AlinejadMasih) April 27, 2021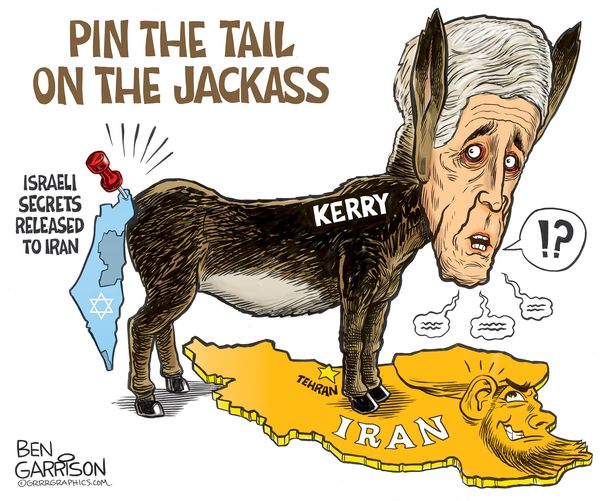 Pin the Treason on the Traitor- John Kerry Jackass and corrupt traitor- Kerry should be arrested for violating the logan act. Lock him up!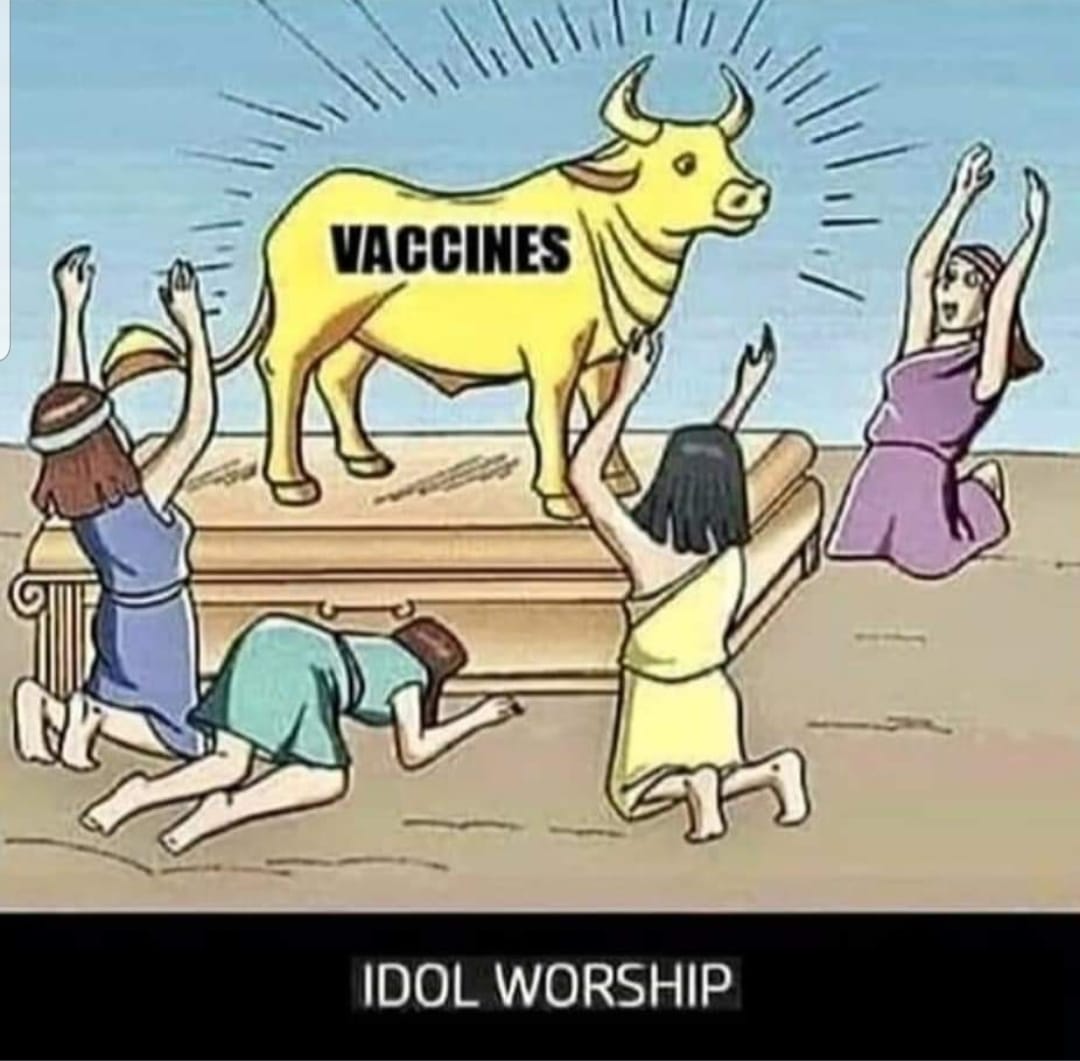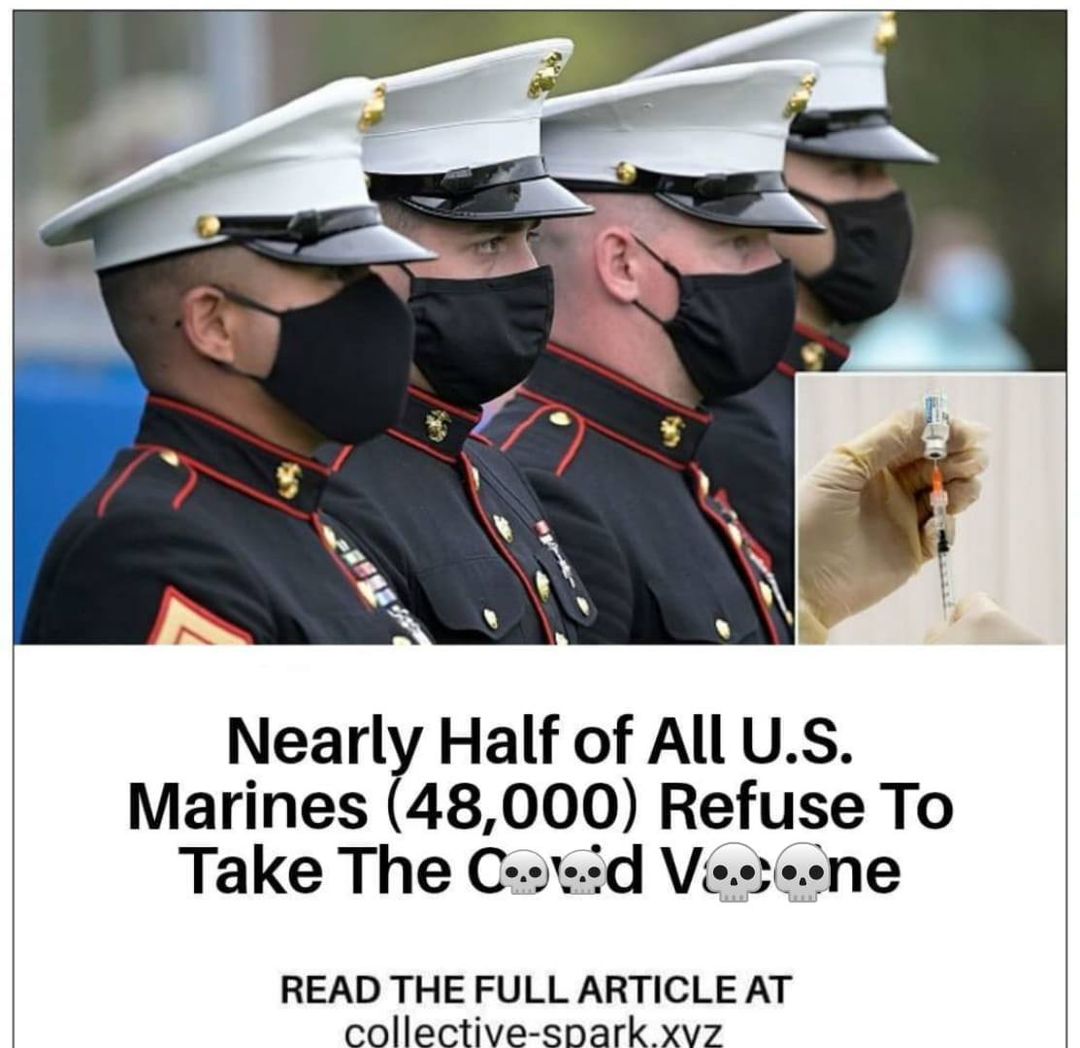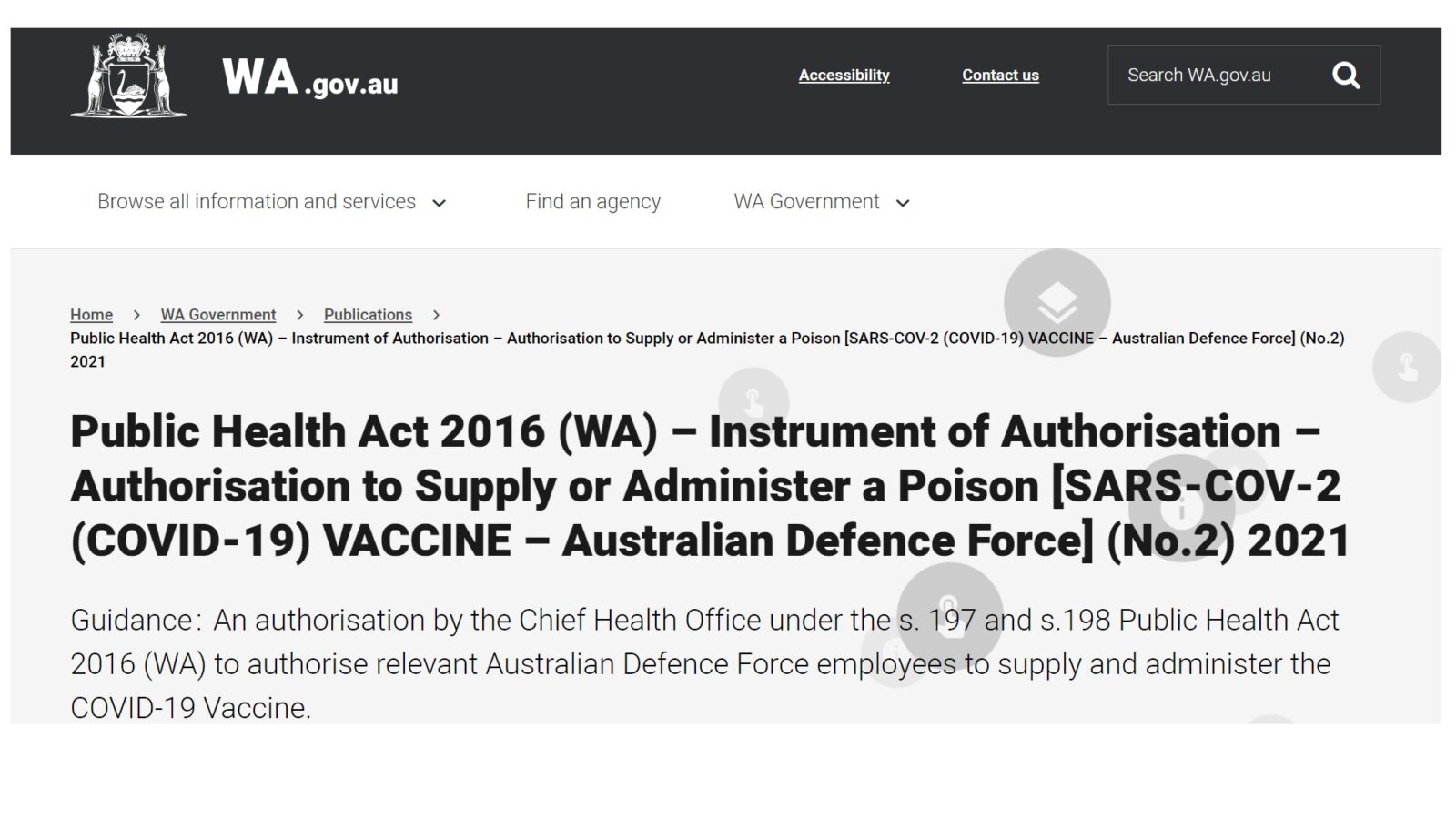 The word "poison" in that headline was no accident, it's being repeated twice in the PDF document.
Who gave the gov't such powers?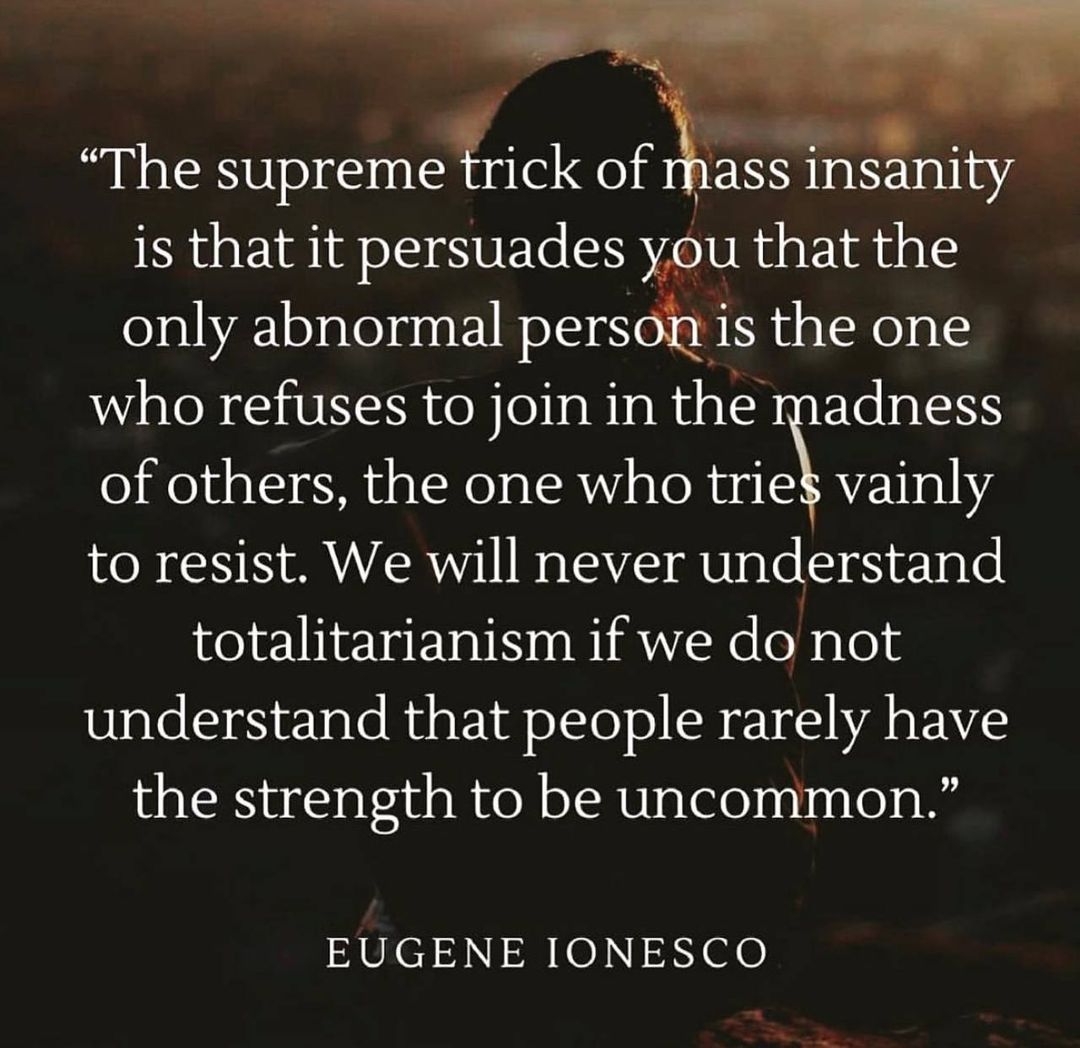 "We Have to do More Than Just Build Back Better. We Have to Build Back Better"
~~Joe Biden April 28, 2021