United Nations Applauds Biden Bringing 4X More Refugees to U.S. as Trump
The UN is corrupt & dishonest. None of these people are "refugees", they are economic migrants. There is no legal basis whatsoever for them to march from south to north. Trump kept them out, Biden brings them in. It's a crime against the American people.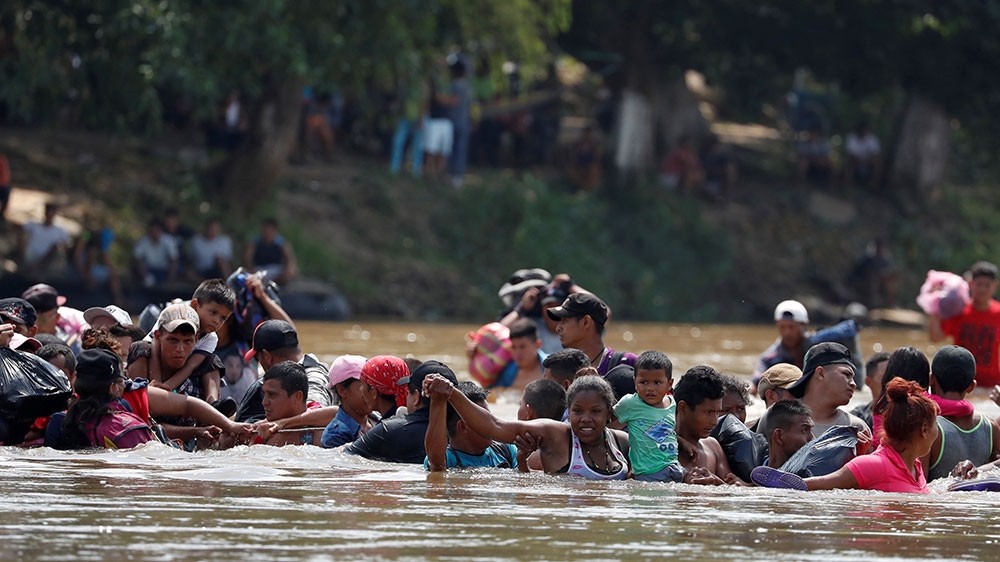 The United Nations High Commissioner for Refugees Filippo Grandi is praising President Joe Biden's plan to bring four times as many refugees to the United States this year as former President Trump had planned.
In a statement this week, Grandi applauded Biden's decision to increase the refugee resettlement cap for Fiscal Year 2021 to 62,500 — a more than 315 percent jump compared to the previously established cap of 15,000 refugees for the fiscal year.