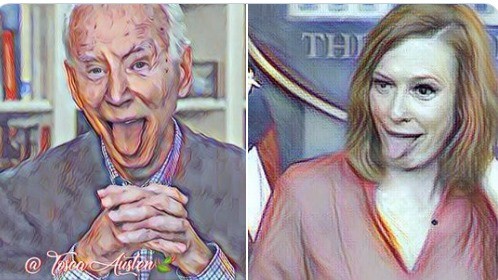 The Biden regime has "the highest ethical standards of any administration in history".
So they say.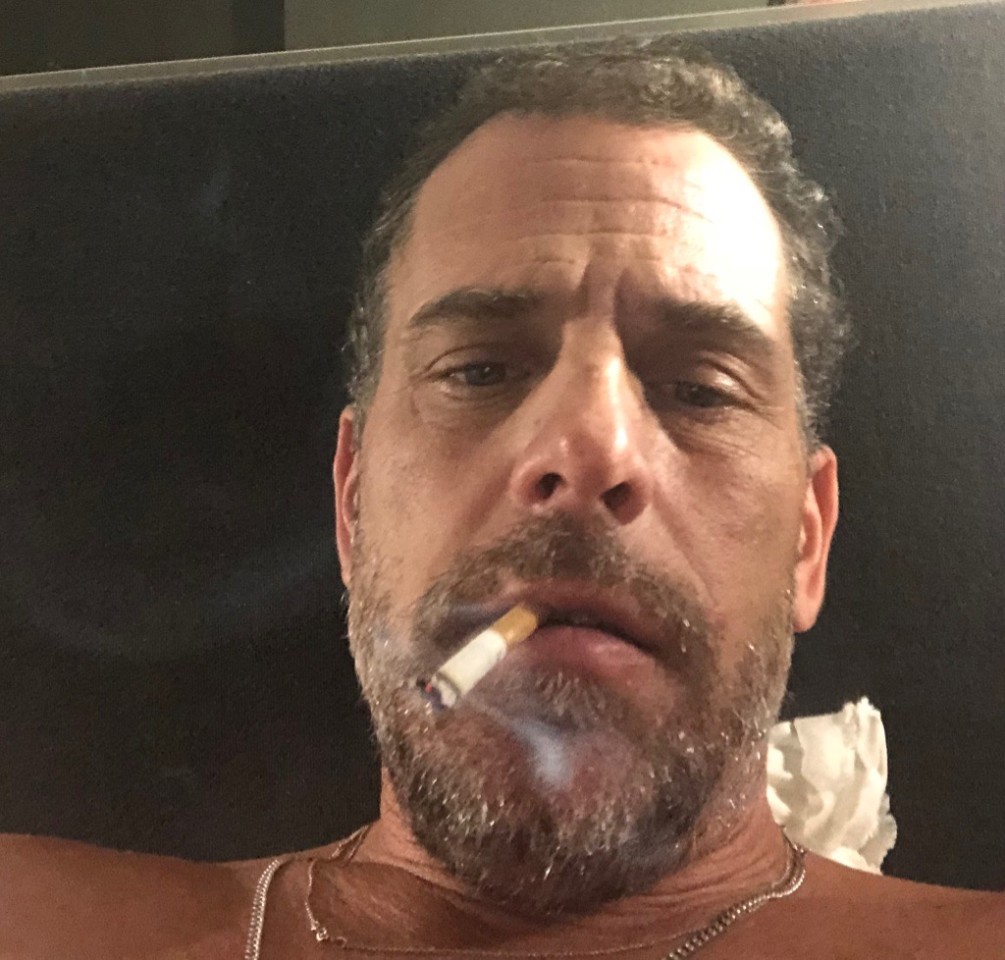 Even Barack Obama's ethics chief is appalled by the latest lucrative scam by Joe Biden's son and business partner Hunter. We are now told that the cocaine-addled degenerate, who has hauled in a fortune selling access to his old man (who of course gets a cut), is a great artist — not scam artist but painter — whose creations are worth up to $500,000 to anonymous buyers who may live behind the Bamboo Curtain.
Walter Shaub, Director of the oxymoronic US Office of Government Ethics under Obama, smells a king-sized rat. He told Fox News:
"The notion of a president's son capitalizing on that relationship by selling art at obviously inflated prices and keeping the public in the dark about who's funneling money to him has a shameful and grifty feel to it."
It does indeed. There's more. Read it all.
Pennsylvania Election Audit Shows Benjamin Franklin Voted For Bidenhttps://t.co/B0aAE65CDo

— The Babylon Bee (@TheBabylonBee) June 23, 2021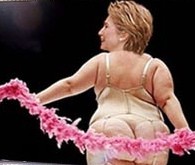 Hillary Clinton: No-one can embarrass America like me……
Joe Biden: Hold my pudding.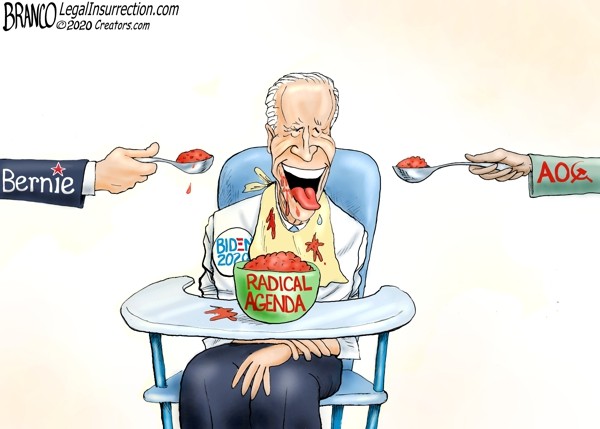 Trump Releases Statement Calling Out 'Very Fraudulent Election,' Then Teases '2024 or Before!'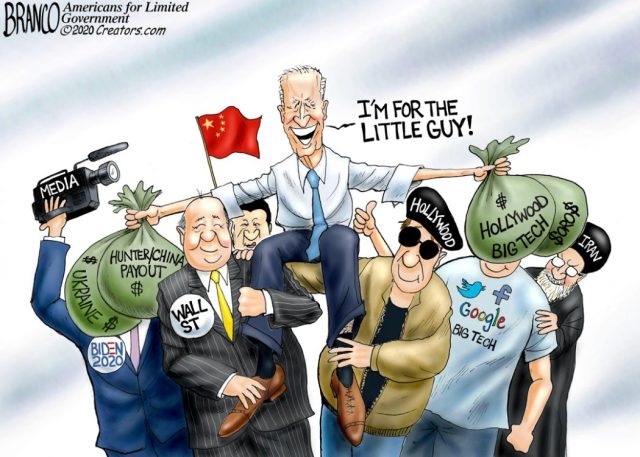 Now that we know the WhuHoo Virus came from the Wuhan bat lab, the Big Guy won't do anything about it so his 10% cut keeps coming…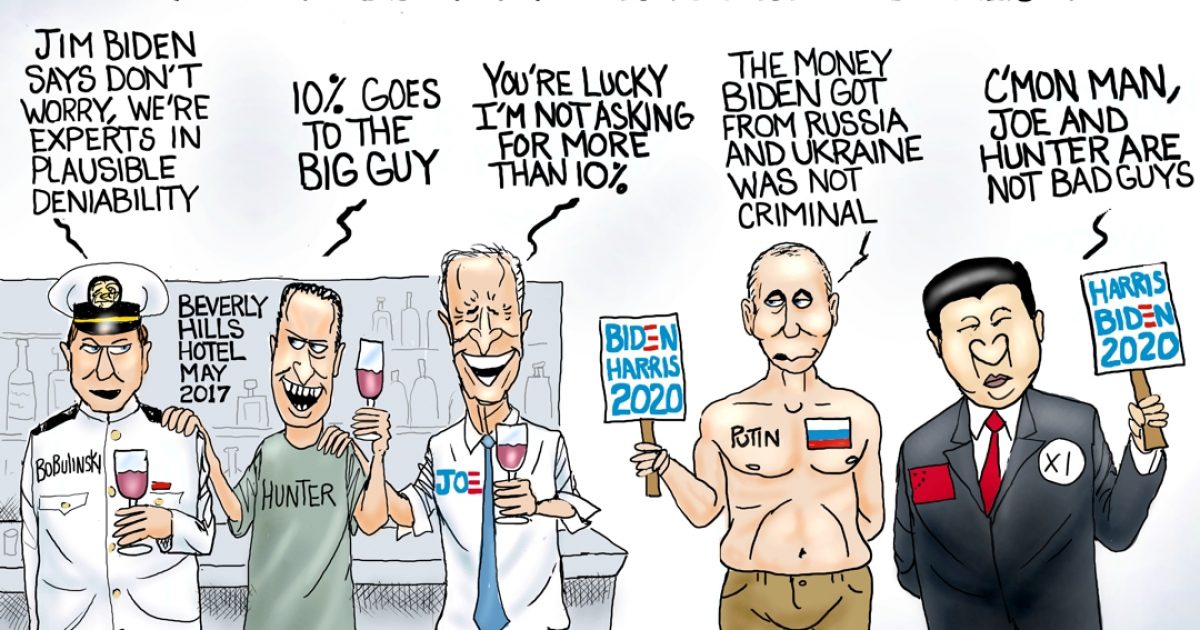 Radio Host John Fredericks: Raffensperger's Office Tried to Intimidate Election Witness to Recant Her Statement on Alleged Fraudulent Ballots (VIDEO)
Who Were the FBI Infiltrators on Jan. 6? – Who Were the Violent Green Tape, Orange Tape and Black Bloc Operatives? Patriot Groups Say They Are Not Familiar With Them