Race huckster Hussein Obama bitches about "certain right-wing media venues" who report on the devastating, hateful effect of Critical Race Theory:
.@BarackObama scoffs at suggestion Critical Race Theory is a "threat to our republic"

"There are certain right-wing media venues, for example, that monetize and capitalize on stoking the fear and resentment of a white population that is witnessing a changing America" pic.twitter.com/NVdEOnQJ4r

— Tom Elliott (@tomselliott) June 8, 2021
NC Superintendent Shut Parents Out Of School Board Meeting Using Emergency Powers So She Didn't Have to Hear Arguments Against Critical Race Theory
Sex Ed Teacher Leaves Post at Elite Private School After Showing Masturbation Cartoon to First Graders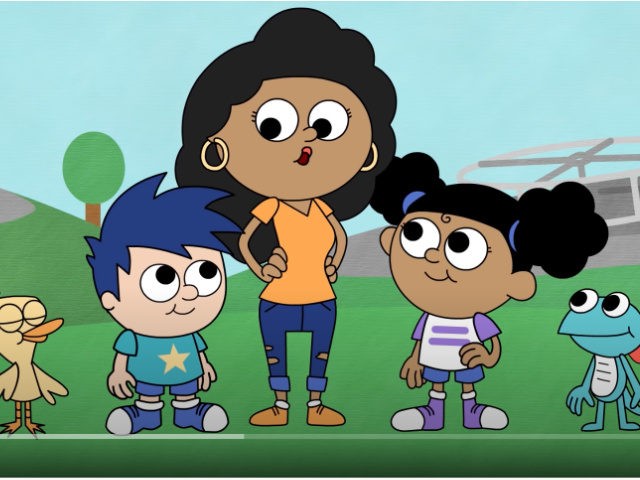 A "health and wellness" teacher at the elite and "progressive" Dalton School in New York City will not be returning in the fall after parents expressed outrage that the curriculum for first graders included a cartoon about masturbation.
Justine Ang Fonte, who touts a career of "disrupting" health education, used cartoons produced by the far-left Advocates for Youth that are part of its Amaze "educational" series.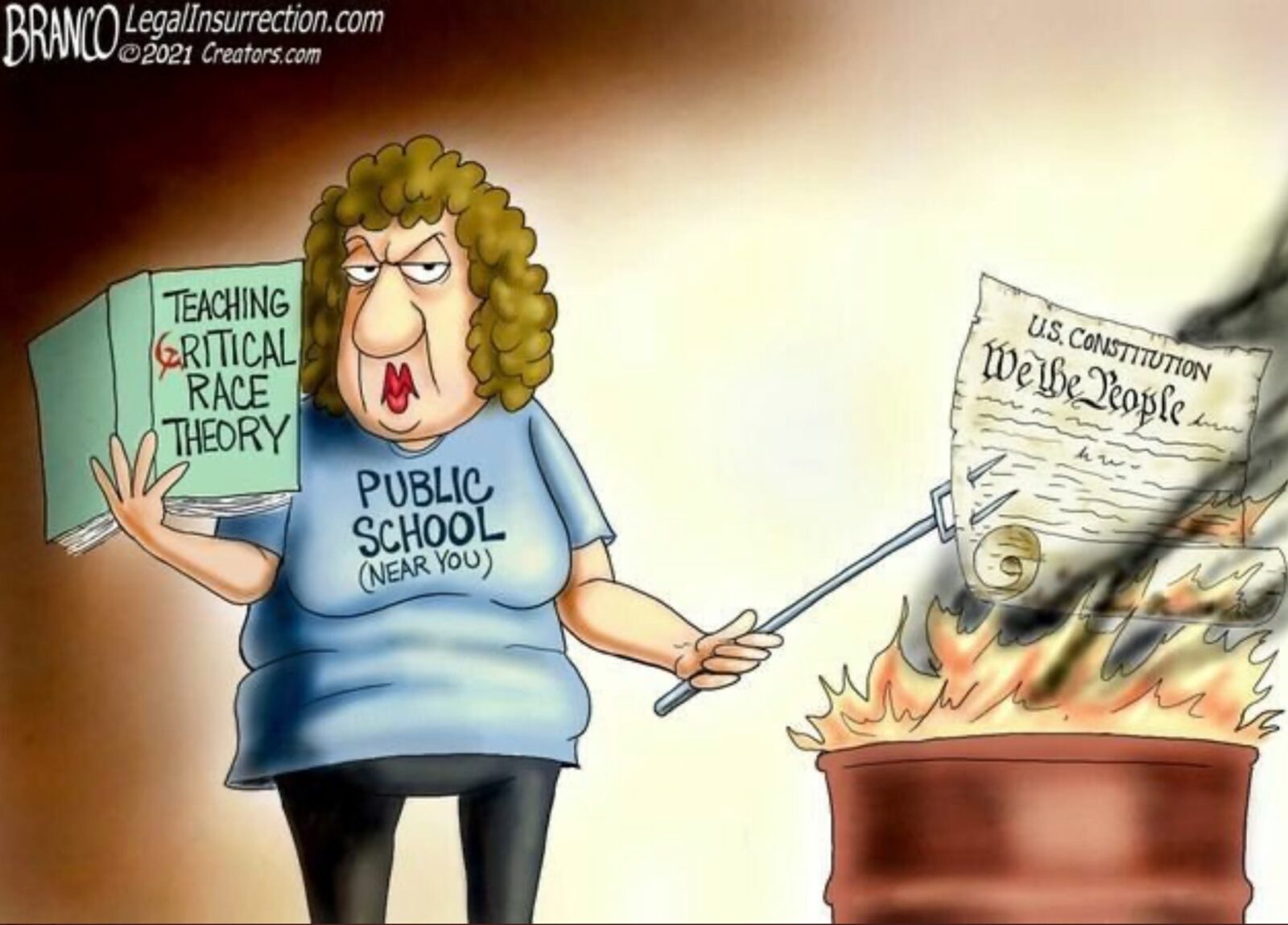 WATCH: Biden's HHS Sec Grins As He Refuses To Say The Word 'Mother' Instead Of 'Birthing People'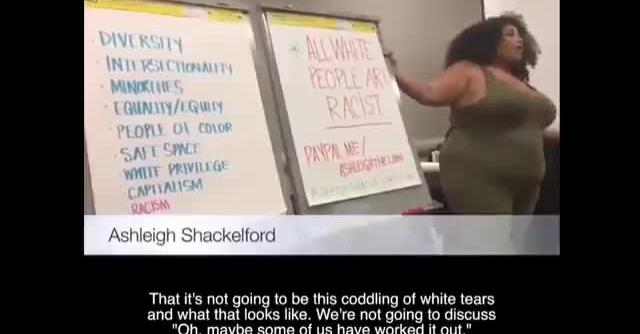 "You're always going to be racist, actually"
"Y'all are born into a life to not be human… to be demons."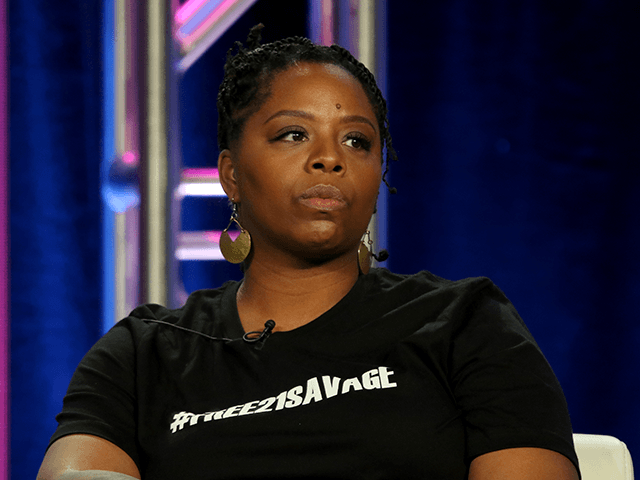 Two Boston Schools Officials Resign After Anti-White Racist Texts Leak
Hating whitey is totally out of control since the disastrous Obama years.
LOUDERWITHCROWDER.COM