Slowly but surely the U.S. is being prepared for the Islamic revolution.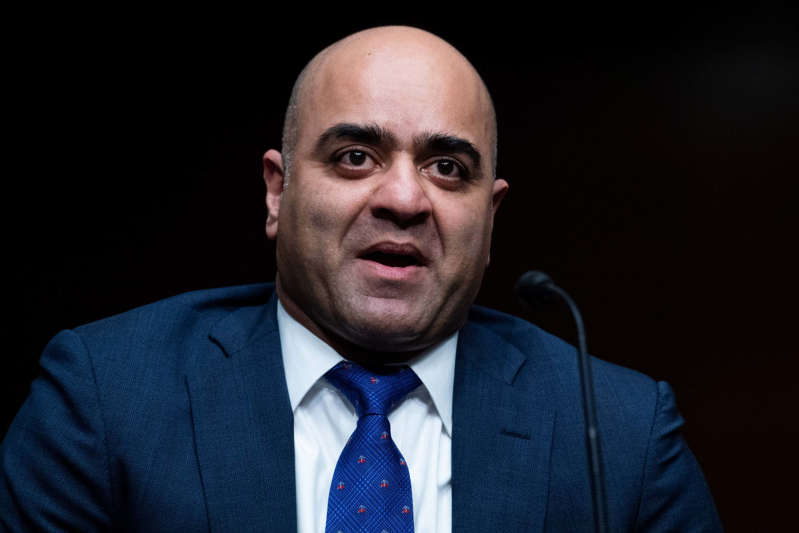 Zahid Quraishi, a former military prosecutor and an Army captain in Iraq who tried public corruption cases as a federal prosecutor, will serve as a U.S. District Court judge in New Jersey.
Zahid = holy warrior
Quraishi = from the tribe of Muhammad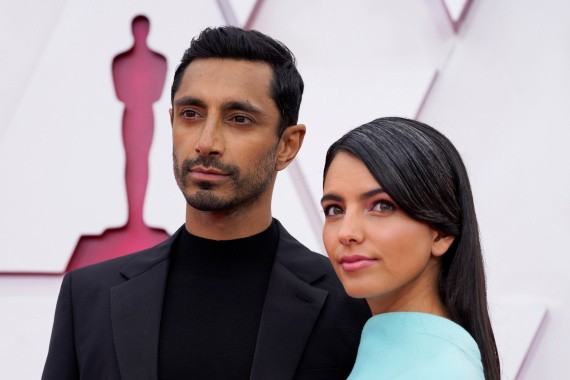 Actor Riz Ahmed leads bid to change way Muslims seen in movies
Expect nothing but vomit inducing Muselprop. As if it wasn't bad enough already.
Somali immigrant and "social justice warrior", who is now a Democrat candidate for a Seattle county council, threatened to blow up a school bus and said she might have weapons, then called the middle school students cowards as they fled. https://t.co/dTsaroiyYO

— Marina Medvin 🇺🇸 (@MarinaMedvin) June 10, 2021
Trashida: Muslim Women Have No Freedom of Speech in Congress