And the ScoMo gov't is in on it. If it wasn't, they would have defunded the communist ABC a long time ago.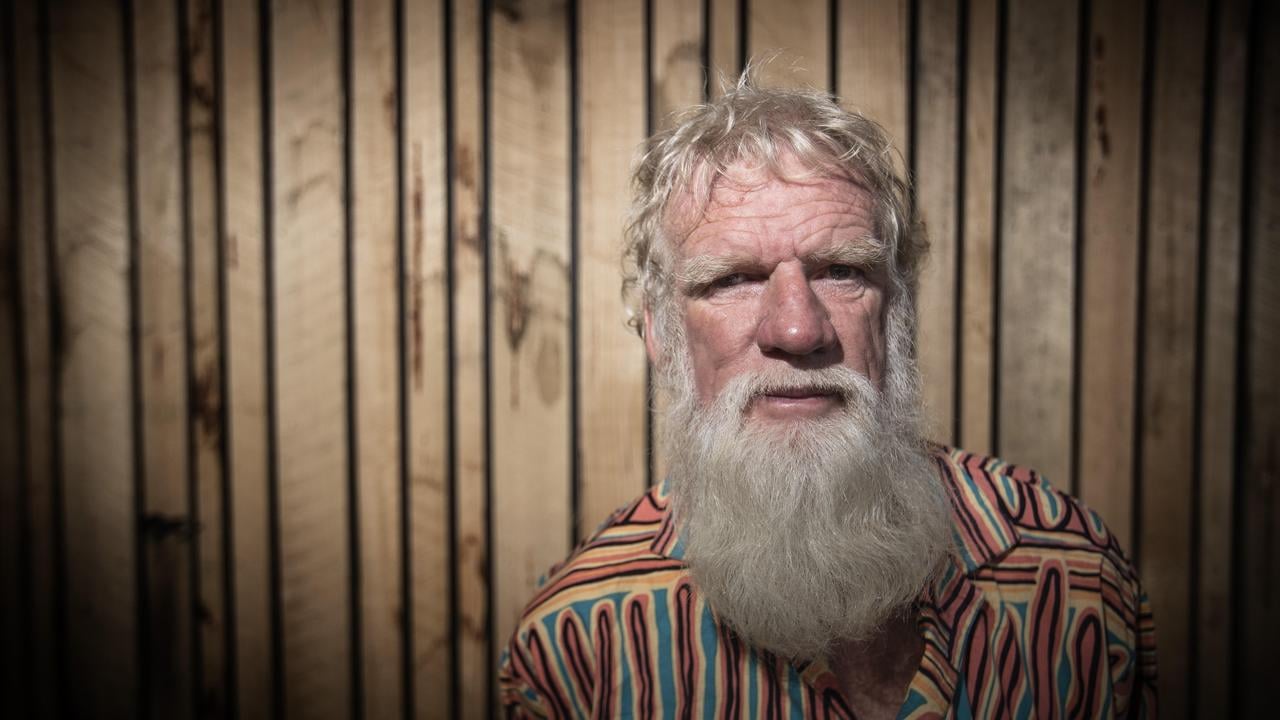 ABC should be ashamed it enabled Pascoe's lies
Andrew Bolt Herald Sun June 23, 2021
.
NO, Paul. You're wrong. And your pathetic ha-ha admission that the ABC spent years promoting the Bruce Pascoe hoax is not even the start of what the ABC must now do to repent. Paul Barry, host of the ABC's Media Watch, said on Monday's show that I'd had all my "Christmases come at once" now that Left-wing academics had written a book that "backs Bolt's verdict on Pascoe's work".
True, this book by Peter Sutton and Keryn Walshe confirms what I've said for years. Pascoe is a fraud. His bestseller Dark Emu, which won a NSW Premier's Award for best Indigenous book and is now taught in schools, just made up and distorted evidence to argue a complete falsehood – that Aborigines were actually "farmers" living in "houses" in "towns" with "pens" for animals.
.
The authors don't add that Pascoe faked even his race. He says he's a member of three Aboriginal tribes, but genealogical records show all his ancestors are of English descent.
.
But, no, I'm still way short of the full Christmas.
.
The real story isn't that Pascoe is a hoaxer. It's that so many people in power promoted and defended this faker and his crazy theory: politicians, teachers, the NSW Education Department, the Australia Council, universities and above all, the ABC.
.
Barry has refused to name and shame any of the 26 or more ABC Pascoe panderers – including himself – who defended Pascoe's hoax and smeared critics like me as racists. Nor has he learned the big lesson.
.
True, Barry did admit there was an "uncomfortable lesson for many journalists" who'd defended Pascoe for fear that criticising him, as Sutton said, "lumps them in with the Sky News crowd and the commentators on that, sort of, ideological side".
.
But Barry failed to draw the shocking moral: that many ABC presenters who defended Pascoe did so not because they knew he was right, but because they hated me and other conservatives.
.
How pathetic. They don't fight for the truth, but the side.
.
That was true when they unanimously defended Pascoe.
But it was also true when ABC staffers unanimously vilified the innocent Cardinal George Pell as a paedophile, and is true still when they unanimously hype the global warming scare.
.
Is that why we pay the ABC $1bn a year? To tell lies to defend the Left?
Yes. That's what they do. In fact, they do nothing else.