Who would have thought… The Chinese communists who burned Western art as imperialist, decadent, and corrupting are somehow enamoured by Hunter Biden's talent.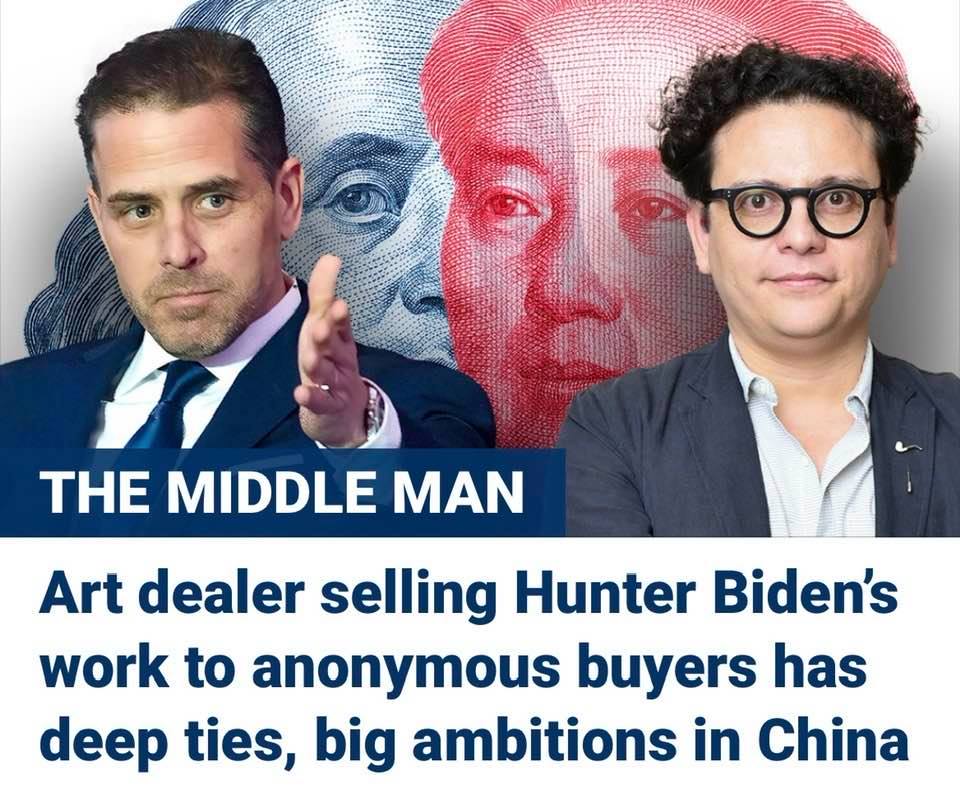 Sen. Ron Johnson (R-WI) accused government agency of covering for the Biden family in denying congressional requests for information on investigations pertaining to President Joe Biden's son, Hunter Biden.
Johnson said there was a similar trend in dealing with the Centers for Disease Control.
Mark Steyn: Ethics concerns arise over Hunter Biden's art sales
A Se'nnight of Steyn, July 19-25 https://t.co/nalLErS8ij

— Mark Steyn (@MarkSteynOnline) July 25, 2021
Painting by Six-Figure Numbers https://t.co/i3WgsJrHgj #MarkInForTucker

— Mark Steyn (@MarkSteynOnline) July 24, 2021
Nearly 150 Seattle businesses in Seattle's core shuttered last year. But as the economy recovers, residents have a new retail outlet to buy clothes & alcohol: an illegal bazaar mostly for the homeless. I discussed it on #TuckerCarlson with @MarkSteynOnline. pic.twitter.com/DPsK0t9NJR

— (((Jason Rantz))) on KTTH Radio (@jasonrantz) July 24, 2021