There is no intelligent life left on planet CNN.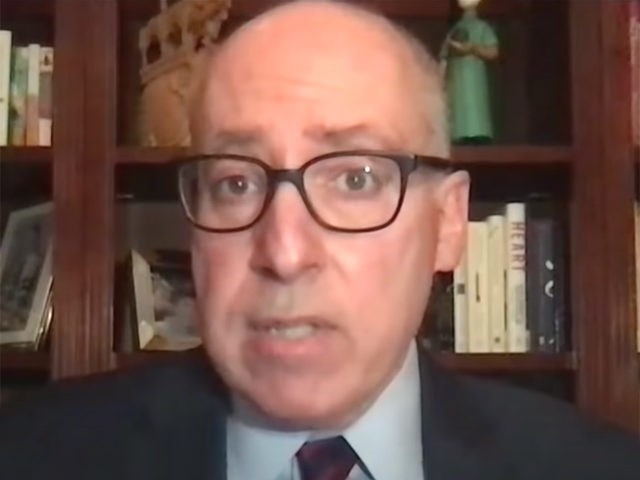 CNN medical analyst Dr. Jonathan Reiner said Thursday on "OutFront" that he thought it was "time to start mandating" people to get the coronavirus vaccine.
MSNBC's Hayes on Vaccine Skeptics: 'All of Them — from Donald Trump to Tucker Carlson Are Cowards'
WTF…Fauci says Masks for Vaccinated NOW? Fire Fauci he's a F'ing Fraud!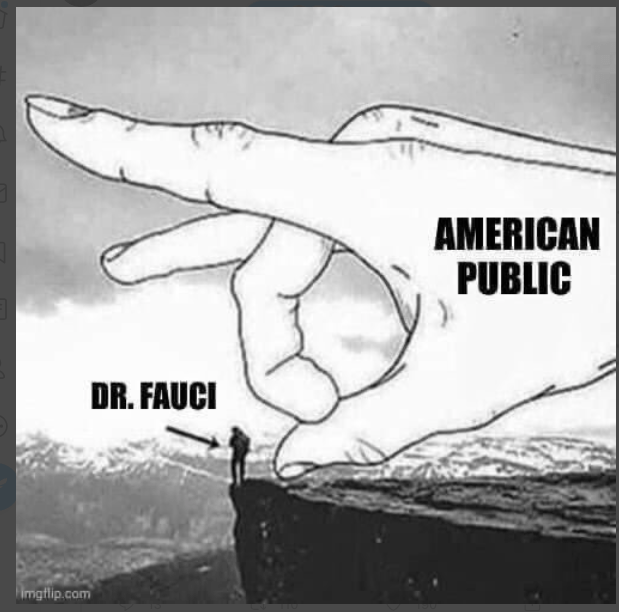 The Variant Covid Strains failed to cause chaos and unrest…….Wonder what's next in their playbook?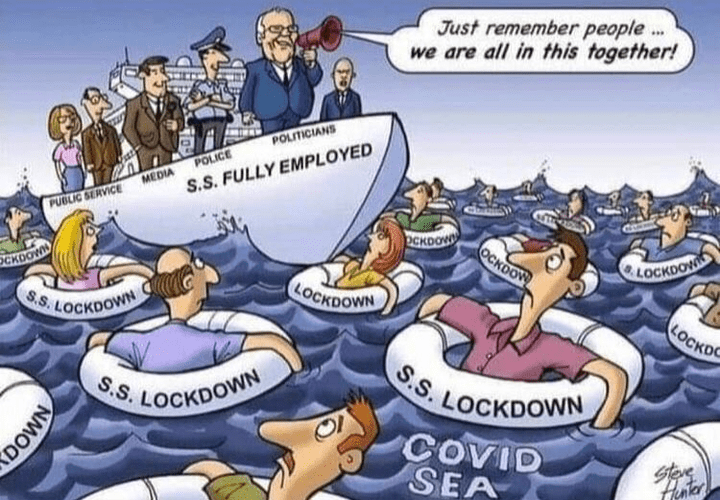 Biden Health Secretary: "Absolutely The Government's Business" To Know Who Gets Vaccinated
Hey plebs, we spend heaps of money on you, so we own you. We insist you get your injection:
Authored by Jack Phillips via The Epoch Times,
Health and Human Services (HHS) Secretary Xavier Becerra argued that the federal government is entitled to know who has been vaccinated against COVID-19, responding to concerns over a recently announced White House plan to send teams door-to-door.
"Perhaps we should point out that the federal government has had to spend trillions of dollars to try to keep Americans alive during this pandemic, so it is absolutely the government's business. It is taxpayers' business if we have to continue to spend money to try to keep people from contracting COVID and helping reopen the economy," Becerra told CNN on Thursday.
COVID VACCINE: HHS Secretary, Xavier Becerra, says it is the governments business to know who is not vaccinated.

"The federal government has spent trillions of dollars to keep Americans alive during this pandemic. So it is absolutely the government's business."#COVID19 pic.twitter.com/COla5DwhI9

— Revolution Sports (@RevoSports2021) July 8, 2021
Homo Promo Uber Alles