Here's how to deal with commie infil-traitors who indoctrinate your children with hateful LGBT, BLM, CRT & commie propaganda:
"Posterity — you will never know how much it has cost my generation to preserve your freedom. I hope you will make good use of it." ― John Quincy Adams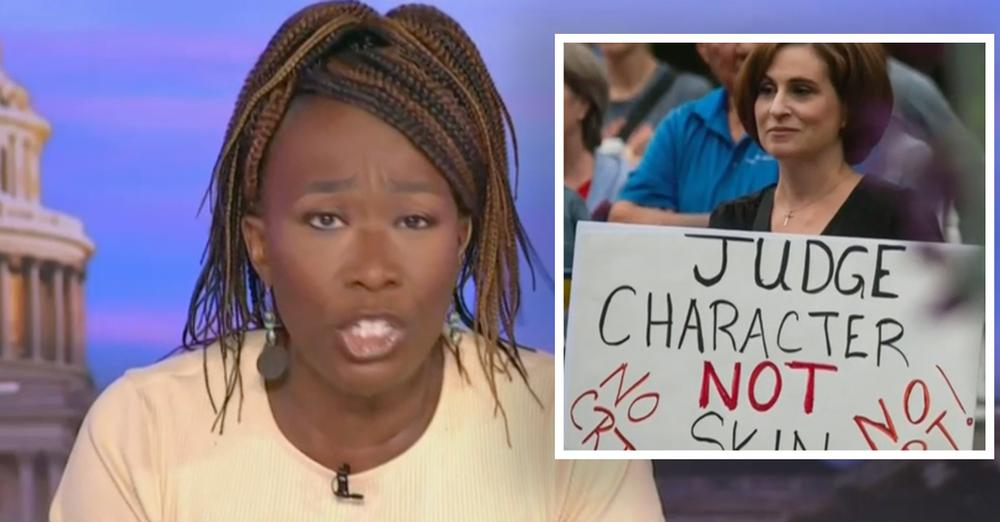 If you are a parent who doesn't think your child should be isolated by their race and gender and DOESN'T think children should be taught to hate each other, the activist news media has made it clear that you're their enemy. The left is really going to go into the midterms declaring that if you're concerned about your child's education and/or don't think indoctrinating them is a good thing, you're a conspiracy theorist.
REPORT: Public schools, a corrupt media and millions of bad parents have taught children to hate their country.pic.twitter.com/QHJfJGC3Qa

— New Granada (@NewGranada1979) July 9, 2021