This pathetic MSNBC hack is scraping the bottom of the barrel with her assassination attempts. This is beneath contempt even for a deranged DemRat: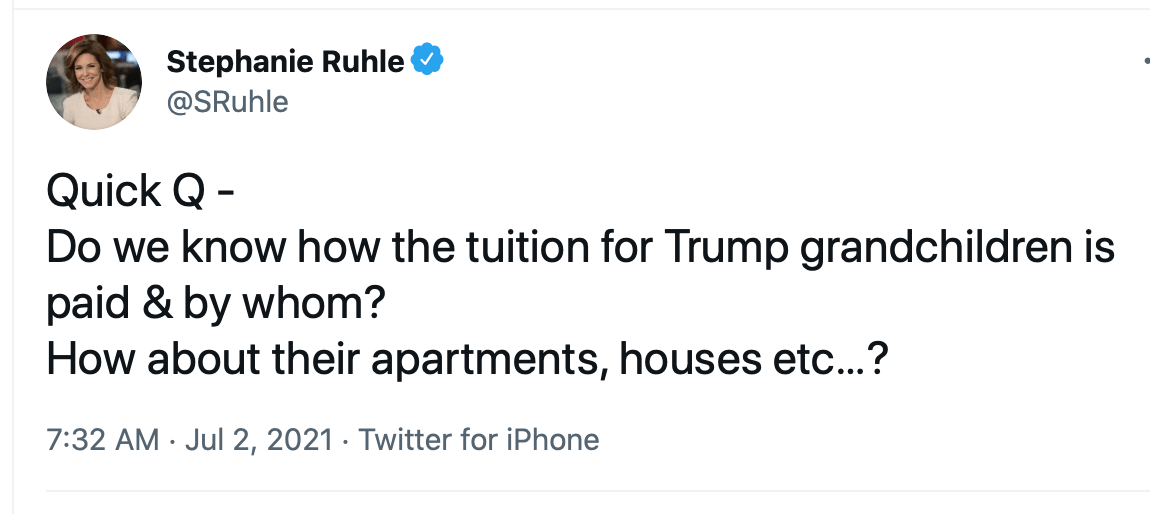 The two lawyers in Brooklyn who were charged for firebombing a police car during the George Floyd riots last summer can still practice law in New York. Rudy Giuliani can't.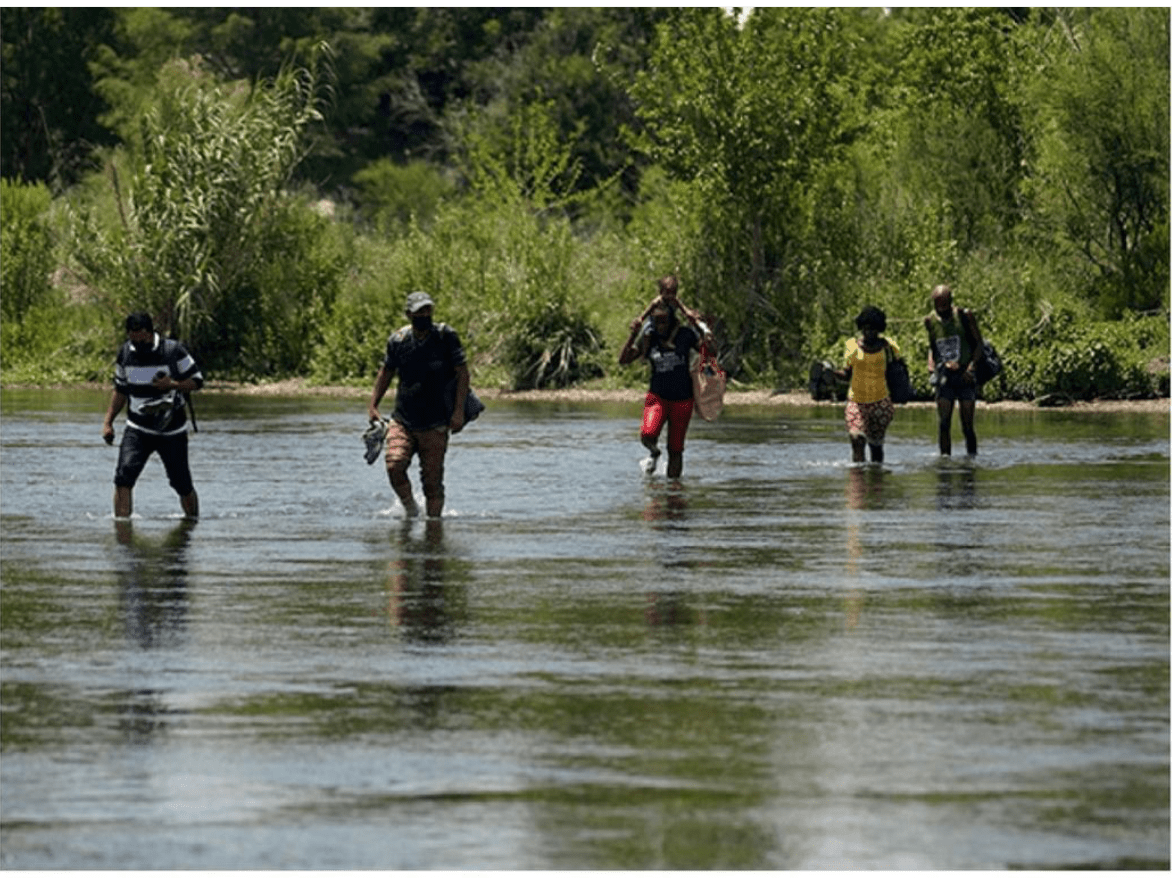 (CNN) — More than one million migrants have crossed the U.S. southern border since October. That's according to two U.S. Dept. of Homeland Security officials.
This surpasses the 2019 border arrest figures with three month still left in the fiscal year
Donald Trump: Flawed New York City Election Proves 'Our Elections Are a Mess'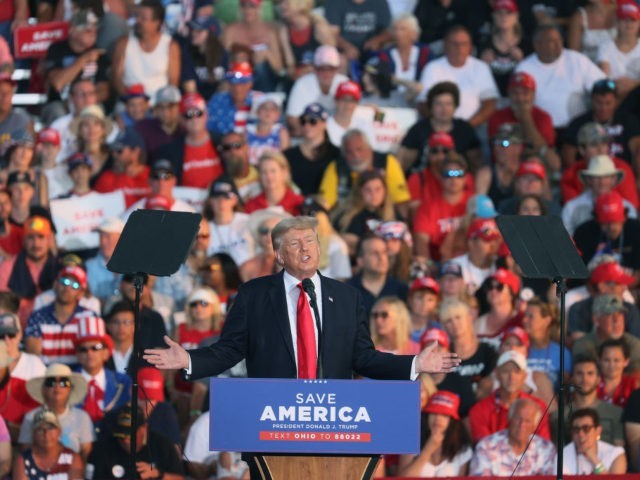 "Check out the New York election today, by the way, they just realized it's a disaster," Trump said. "They're unable to count the votes."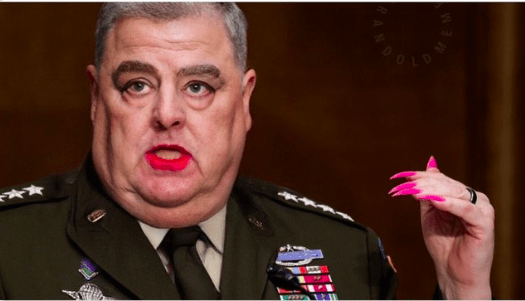 President Donald Trump slammed the chairman of the Joint Chiefs of Staff, Army Gen. Mark Milley, in a statement Wednesday, calling on him to resign and disputing an allegation in a book that Milley yelled at him in the Situation Room.
#Trump said when Black Lives Matter rioters were "threatening to destroy Washington, D.C.," Milley "practically begged" him not to send in the military to stop the riots.
A New York appeals court suspended Rudy Giuliani's law license after finding that he had lied in arguing that the 2020 presidential election was stolen from his client, former President Donald Trump https://t.co/IN9mGbCYGF pic.twitter.com/kP0t5m1mIO

— Reuters (@Reuters) June 24, 2021
NEWSMAX.COM
Psycho Peloshi:
.@SpeakerPelosi: "Root causes" of Capitol riot were "white supremacy, anti-Semitism, islamophobia" pic.twitter.com/8e96SrPHFT

— Tom Elliott (@tomselliott) June 24, 2021