Dershowitz, the tyrant:
Alan Dershowitz: If you refuse to be vaccinated, state has power to plunge a needle into your arm
"I have a right to get on an airplane and know that everybody on that airplane is vaccinated or tested."
"You may have the right not to get vaccinated but you have no right to spread the disease to me even if you won't kill me…"
That's the latest Moonbat slogan. But in Moonbat California you don't have to tell anyone that you got AIDS & you can infect your sex partners without consequences.
Don't want to get a vaccine for yourself or your child? Prepare to face the consequences. In the last month, a Detroit mother went to jail because she refused to vaccinate her child. Fifty people lost their jobs at a group of Midwestern hospitals and clinics because they declined a flu shot. And an Oregon university has blocked students from registering for classes unless they have a meningitis shot.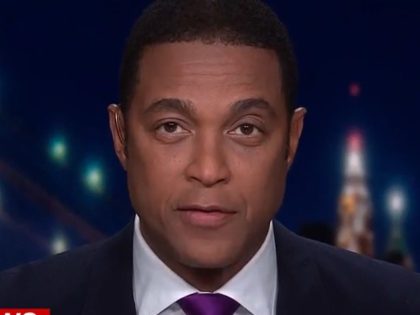 Establishment media outlet CNN is warning Americans that it is "about to get much harder not to be vaccinated" — a caution which follows the Centers for Disease Control and Prevention (CDC) expressing the need to ramp up its messaging as the American people question its motives and science behind its latest edicts.
Confirmed: Vaccinated people can carry as much virus as others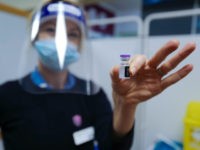 CNN Warns Americans: 'It's About to Get Much Harder to Not Be Vaccinated'
Also:
Twitter locked the account of conservative commentator and author Dave Rubin, in what the company said was an "error" — the latest such "error" to affect the account of a prominent conservative.
Rubin tweeted "They want a federal vaccine mandate for vaccines which are clearly not working as promised just weeks ago. People are getting and transmitting Covid despite vax. Plus now they are prepping us for booster shots. A sane society would take a pause. We do not live in a sane society."