Braindead.
Afghanistan Evacuation Mission Completed, Last U.S. Troop Leaves
Hundreds of Americans Left Behind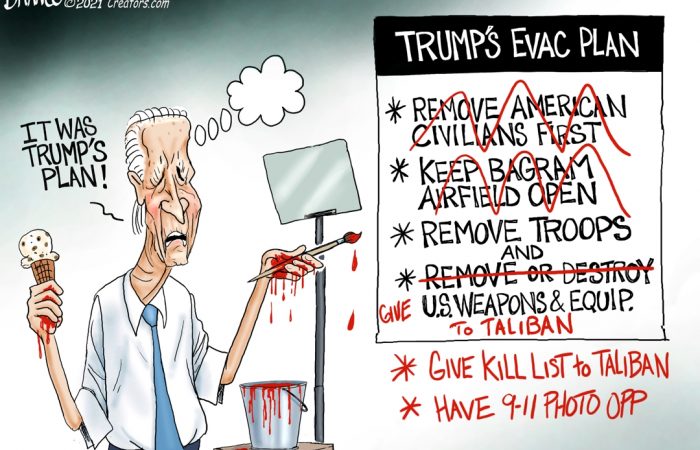 Nigel Farage has slammed CNN, the New York Times, and the wider mainstream media for putting "an old duffer" who is "not up to the job" in the White House.
"Well done, well done mainstream media, well done social media, well done — you've got the President that you wanted," the former UKIP and Brexit Party (Reform UK) leader said on GB News, the upstart alternative news network where he currently broadcasts.
Marine Lieutenant Colonel Resigns Commission over Afghanistan, Vows to Bring the Whole F*cking System Down'
Marine who resigned after being fired for demanding Afghanistan accountability: "we will bring the whole f*cking system down. I am honorable. You can ask any Marine who served with me for 17 years. I dare you to ask them all and find out what I'm made of. We're just getting started."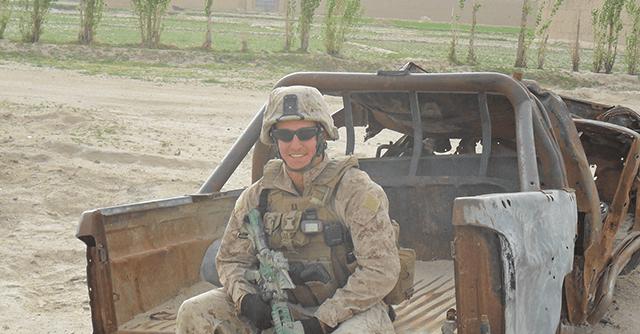 Marine Lt. Col. Stuart Scheller on Sunday announced in a video that he was resigning his commission as a lieutenant colonel in the Marine Corps, following being fired as a battalion commander for asking for accountability from his senior leadership on the botched Afghanistan withdrawal.
In his original video, posted Thursday after the deaths of 13 service members, including one he knew personally, he said, "I want to say this very strongly. I have been fighting for 17 years. I am willing to throw it all away to say to my senior leaders I demand accountability."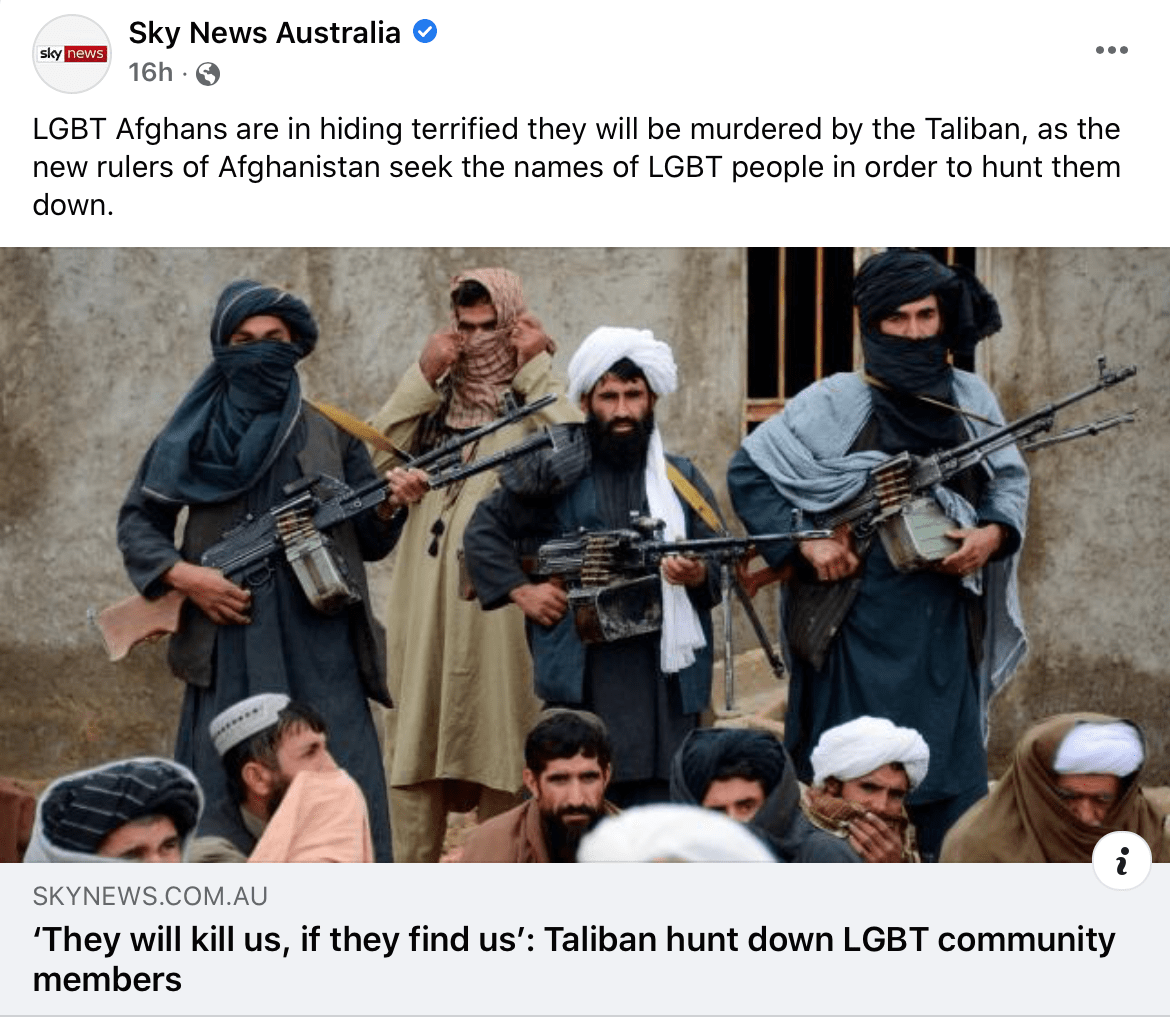 LGBT Afghans are in hiding terrified they will be murdered by the Taliban, as the new rulers of Afghanistan seek the names of LGBT people in order to hunt them down. 
When it comes to "bake that cake" we should support the Taliban wholeheartedly.