Totally detached from reality.
Australia has been hijacked by regional dictators who brutalise citizens with overdressed stormtroopers, a militia that causes enormous damage to the country and even shoots people with rubber bullets.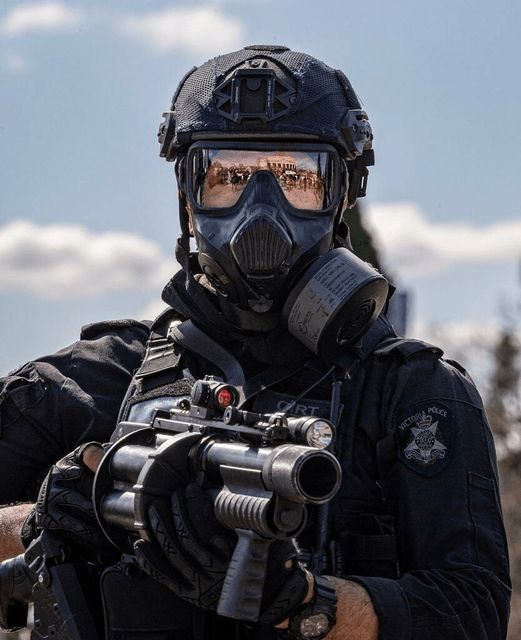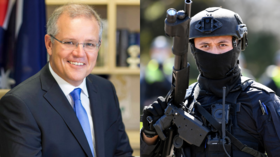 Australian Police now arresting Journalists, so they can't cover increasingly violent police responses to protests.

Fascism in action. pic.twitter.com/pLldMkyF6Z

— Paul Nelson✝️🇺🇸🇦🇷 (@paulrnelson74) September 25, 2021
This is an upstanding police officer who rather resigned than enforce unlawful orders that divide the community. He makes it clear that this whole terror from above is not about a virus, but about control:
1- Message from Alexander Cooney to all Police Officers in Australia from Australians speak the truth on Vimeo.
We've all had a gutful of living in lockdown.
It's time to demand your freedom – and Unlock Australia.
What began as two weeks to 'flatten the curve' has morphed into over 200 days of soul-crushing, job-destroying lockdowns.
It's time to set a date for this nightmare to be over. Any day in December will do.
Australians need light at the end of this tunnel.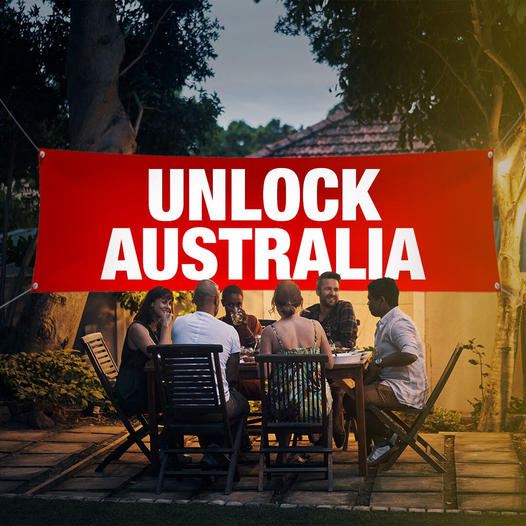 Cops were seen tackling and choking non-compliers, shooting protesters with rubber bullets, and pepper-spraying an elderly woman in the face. Most, if not all of the videos were shot in Melbourne, in the state of Victoria.
Commenters online ridiculed Morrison. "The Prime Minister must live in a parallel universe," former Australian Senator tweeted, while another commenter joked that Morrison should have called on the UN to "restore human rights in Australia."
Australia has fallen. pic.twitter.com/0WPFiatKDC

— Ezra Levant 🍁 (@ezralevant) September 25, 2021
Watching police dressed like they're ready for war with the public they are paid to protect is very worrying. It is sickening watching all the kicking people when they are down and defenceless. Where are they learning these vile tactics? So worrying for the kids of today.
Some of the world's harshest lockdown restrictions have been applied in Australia, with the city of Melbourne set to become the world's most locked down city early next month after authorities extended a stay-at-home order there during the week. By the time the restrictions are eased on October 26, the city will have spent nearly nine months on full lockdown.
Stay-at-home orders remain in place in Sydney too and throughout much of the state of New South Wales, and across the country, most incoming travelers have to spend two weeks in government-run quarantine camps.
While Morrison has not made Covid-19 vaccination mandatory, he has allowed private companies to require their employees to get the jab, and individual states have crafted their own jab policies. In Victoria, Premier Dan Andrews has promised to "lock out" the unvaccinated from the economy, while New South Wales has made the shot mandatory for public sector workers… with the exception of politicians.