Healthy 16-Year-Old Boy Dies During Online Class After Receiving Second COVID Shot from Pfizer
The pandemic won't be over until at least 2024, according to a Yale professor.
The reason?
You didn't comply hard enough.
Doctor Says Physicians Are Being "Hunted" For Speaking Out by Press & Medical Boards
Dr Robert Malone branded a "terrorist" by Italian media.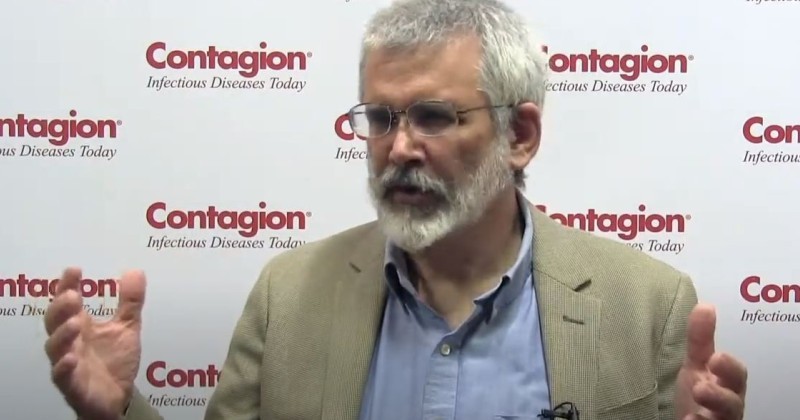 Dr Robert Malone, the inventor of mRNA vaccines, says he was branded a "terrorist" by the media in Italy and warns that physicians who speak out are being "hunted via medical boards and the press."
"I am going to speak bluntly," tweeted Malone. "Physicians who speak out are being actively hunted via medical boards and the press. They are trying to deligitimize and pick us off one by one. This is not a conspiracy theory – this is a fact. Please wake up. This is happening globally."
"I was labeled as a 'terrorist' in the Italian press when I was in Rome for the International COVID Summit. My crime? Advocating for early treatment of COVID-19 disease. I suggest that merits a bit of meditation," he added.
MUST SEE: Dr. Peter McCullough Issues Warning on Therapeutic Nihilism and Untested Vaccines – "Unbelievable Atrocity" Is Unfolding (VIDEO)
This makes me sick to hear.
SHAME on the NSW government!
Depriving people of essentials like food or Centrelink payments as punishment for not getting the jab IS FORCING them.
SHAME ON THE NSW GOVERNMENT AND POLICE FORCE!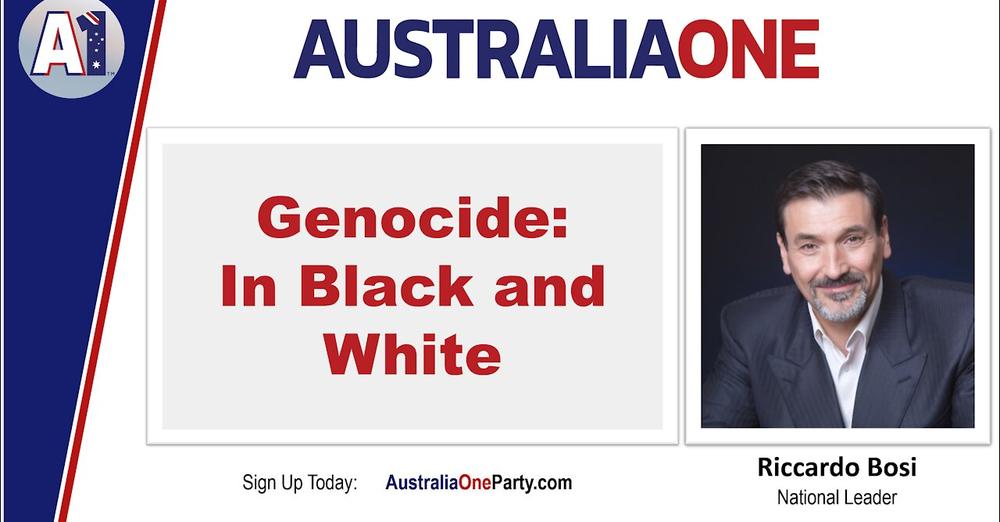 At last, some good news:
After Grossly Inflating COVID Death Rates, the WHO's Terrorist Connected Director General Tedros Now Claims Climate Change is the 'Single Biggest Health Threat Facing Humanity'