Climate Guru Greta Thunberg to Speak, Protest at U.N. Climate Summit
Greta Thunberg, the Swedish climate activist and media darling, will be speaking and protesting at the United Nation's COP26 climate change summit in Glasgow, Scotland, which begins next week.
Watch Al Gore's climate comedy from the early 2000's. Not one prediction has come true. ZERO.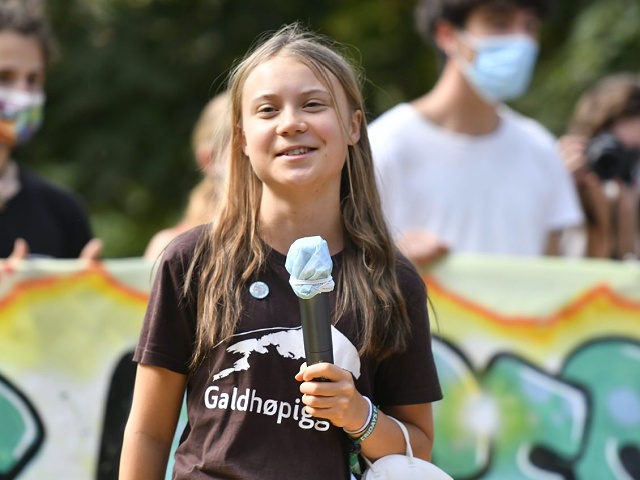 Future leaders: