"[#NetZero] is thuggish corporate fascism. Nothing more, nothing less. If we wish to be a free and independent people, we must stand up against this bullying and this tyranny as did our forefathers."@rowandean on #outsiders has all the best speeches. pic.twitter.com/ktQZvs8dFq

— Alexandra Marshall (@ellymelly) October 18, 2021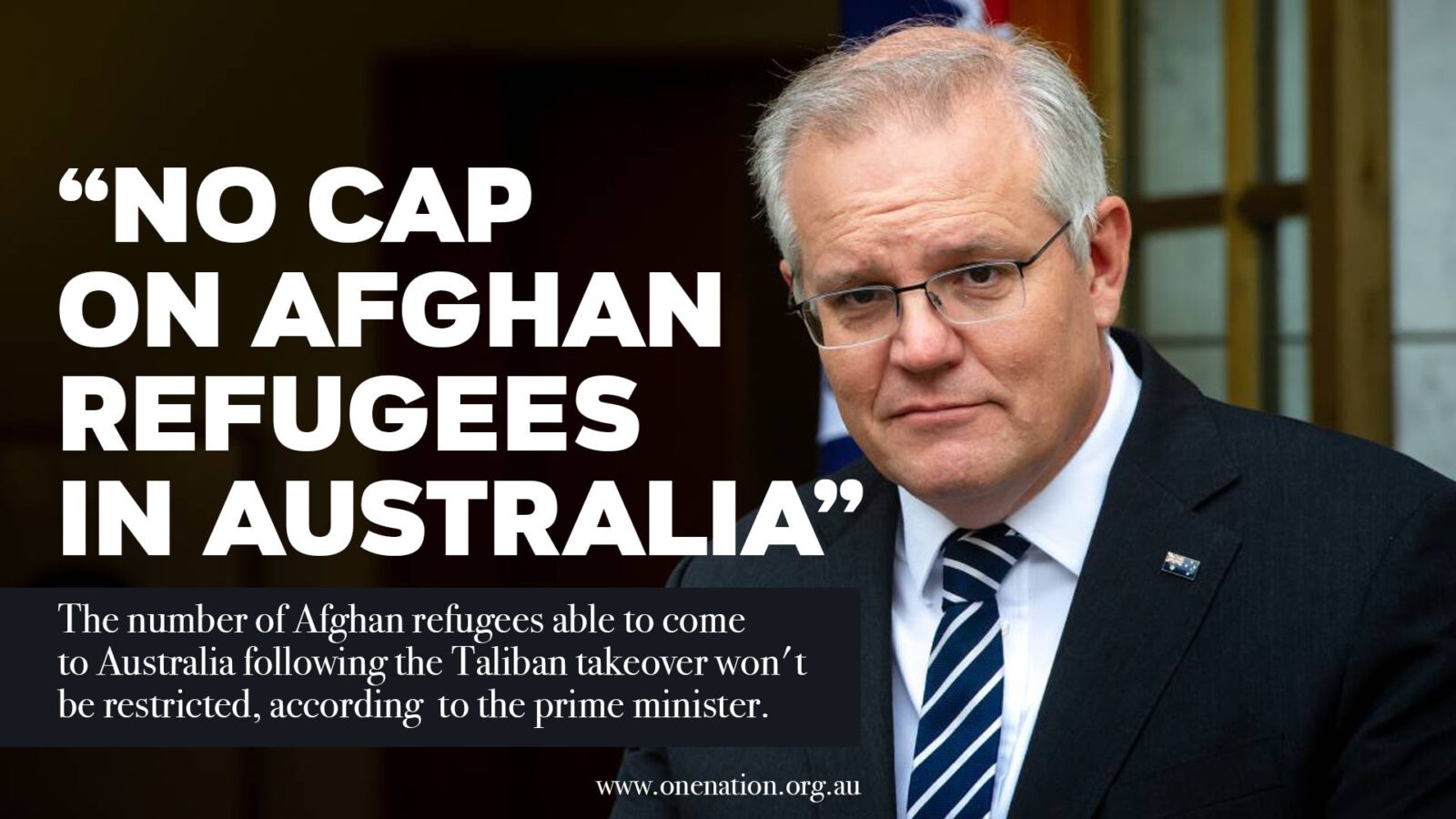 MORRISON ANNOUNCES "NO CAP" ON THE NUMBER OF AFGHAN REFUGEES
Fresh off the heels of his climate change betrayal, Prime Minister Scott Morrison has again stabbed voters in the back by declaring there will be no cap on the number of refugees Australia accepts from Afghanistan.
.
This means Australia will soon be looking at a flood of tens of thousands of new arrivals from Afghanistan.
.
From 7 News, "The number of Afghan refugees able to come to Australia on humanitarian visas following the Taliban takeover won't be restricted, according to the prime minister."
.
"A Senate committee recently heard how more than 26,000 applications had been made by Afghans to the federal government to settle in Australia."
.
"About 4100 people were flown out of Afghanistan on Australian evacuation flights."
.
I don't recall The Liberal/National party taking a policy of climate change cuts and open borders to the last election but that is what they are dishing out the Australian people.
.
It goes without saying that this will be strongly opposed by One Nation.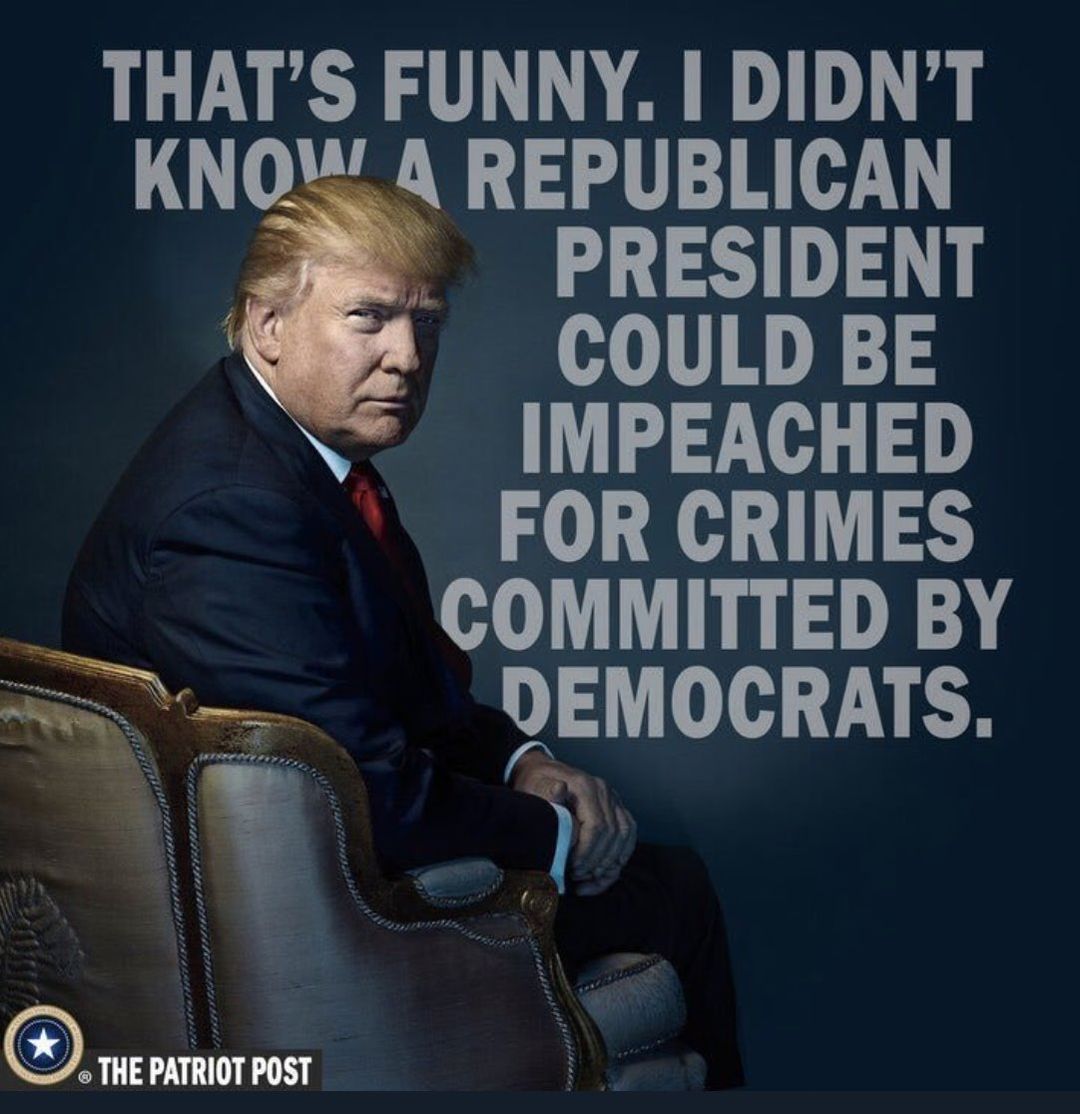 Doctors baffled as mute man speaks after 8 years of silence: