How quickly our relationship to the state has been redefined – and how willingly we have gone along with it.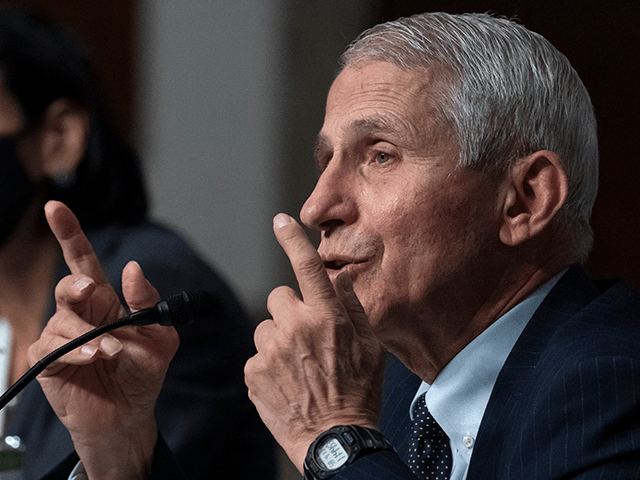 Peter Navarro said millions died because Anthony Fauci lied about his approval of funding gain-of-function research in Wuhan, China.
Peter Navarro, former White House director of trade and manufacturing policy, said millions of people died because Dr. Anthony Fauci, President Joe Biden's chief medical adviser, withheld information regarding his approval of funding for gain-of-function research in the Wuhan Institute of Virology.
"I can't tell you how toxic that man is," Navarro, author of In Trump Time: My Journal of America's Plague Year, said on Monday's edition of SiriusXM's Breitbart News Daily with host Alex Marlow. "He's a sociopath. He's a narcissist."
The big news today:
The government, which has no income of its own, did what it always does…spend your money, gave themselves more power and money, and strong armed you out of even more of your FUTURE earnings. Good job everyone—you "voted" for this
America Let's Go Brandon! #LGB #FJB
I try not to tweet on the weekends, but this is just spectacular. pic.twitter.com/uPNB5aoTte

— Dave Rubin (@RubinReport) October 30, 2021
Everything's about race. Even the trees are racist:
Kamala asks if it's possible to track the number of trees there are in neighborhoods based on the racial demographics of the people living there, for the purposes of advancing equity and environmental justice. pic.twitter.com/YmGPyKmpTI

— Ian Miles Cheong @ stillgray.substack.com (@stillgray) November 6, 2021
Bravo to Craig Kelly the only Australian politician demanding this Federal Government & TGA are accountable for what's happening to our children. Demanding answers re the death of a 14yo girl. pic.twitter.com/bnyUvwuKV1

— @TheManInBlack (@Advance_Aust1) November 5, 2021
German state allows ALL businesses to ban unvaxxed customers, even for groceries & other essentials
"Kein Deutscher kauft bei einem Juden" back in the days has become "Unvaxxed must remain out in the cold".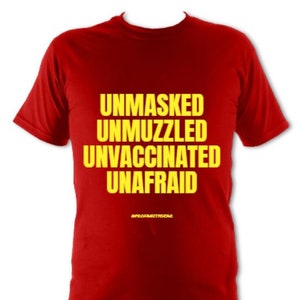 The German state of Hesse has become the first to allow businesses to deny the unvaccinated access even to basic necessities, setting a troubling precedent as its neighbors wrestle with protests against vaccination mandates.
.
Hessian supermarkets have been granted permission to deny the unvaccinated the right to buy food and other essentials, the state chancellery confirmed to German magazine BILD on Friday. Under the new policy, stores can decide whether to implement the '2G rule', which means allowing entry only to the vaccinated and recovered ('geimpft' and 'genesen' in German) or the more lax '3G rule', encompassing those who have tested negative for the virus (getestet).