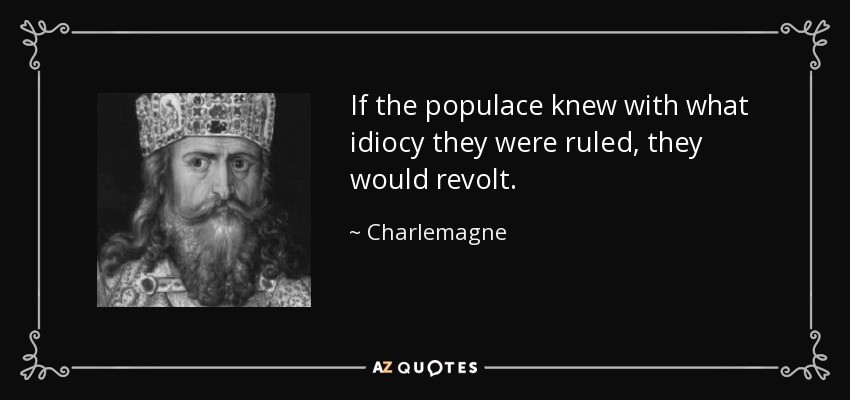 Brexit leader Nigel Farage says UK Prime Minister Boris Johnson has been "playing down expectations" of the COP26 summit over the last couple of days.
A 24-year-old activist from the Brazilian Amazon has called for Indigenous people to be put at the centre of decisions addressing climate change, in one of two powerful speeches during the opening of COP26 by young women at the forefront of the crisis.
Txai Surui told the United Nations climate summit in Glasgow on Monday (local time) while she is relatively young, her people have been living in the Amazon for at least 6,000 years.
"My father … taught me that we must listen to the stars, the moon, the wind, the animals, and the trees, she said.