The king of woke.

Woketard Number ONE!
Pope Francis: Barbed Wire Blocking Migrants Is a 'Form of Hatred'
This MF is insane.
Bergoglio is a Marxist political activist.
He aids & abets Islam at the expense of European culture & civilisation.
He is fomenting the permanent Islamic conquest of Europe.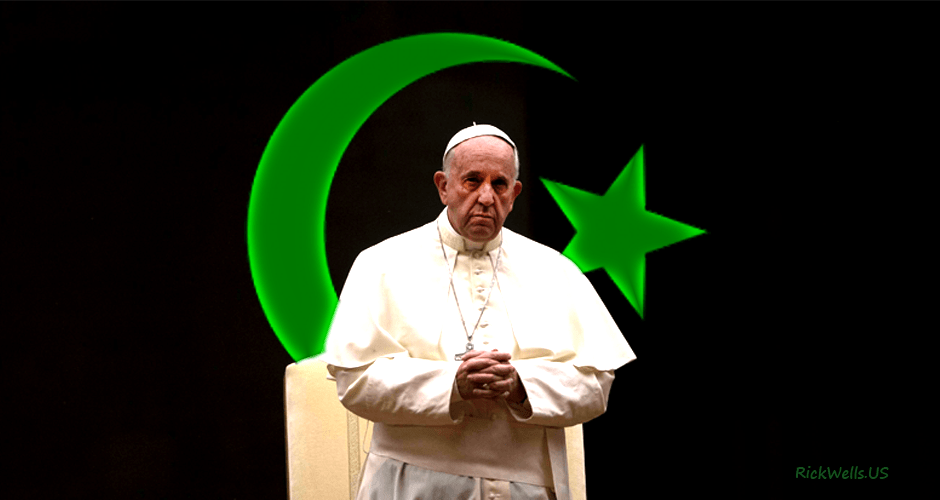 ROME — Pope Francis denounced the use of barbed wire to keep migrants out as a "form of hatred" Friday, insisting that the West is responsible for the "universal enslavement" of migrants.
In some places, "barbed wire is set up to prevent the entrance of refugees, those who come in search of freedom, food, assistance, fraternity, joy, those fleeing from hatred but then find themselves facing a form of hatred called barbed wire," the pope said during a meeting with migrants during his visit to the island nation of Cyprus.
The degenerate popetard gets around: