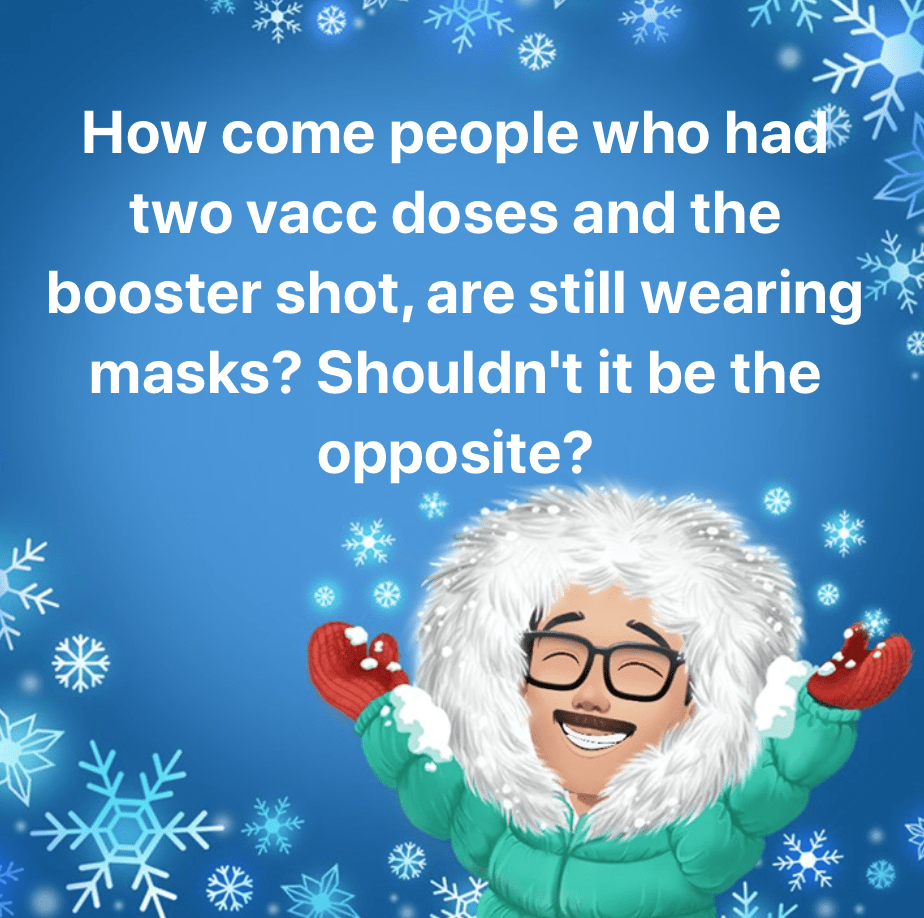 Get your head around this:
…there is "plenty of evidence that the vaccinated who die within 14 days of vaccination may be categorized as unvaccinated. Then someone who dies within 14 days of first dose is miscategorized as unvaccinated and a similar thing could occur post-second dose." 
British researchers discover COVID jabs 'appear to expose people to an increased mortality'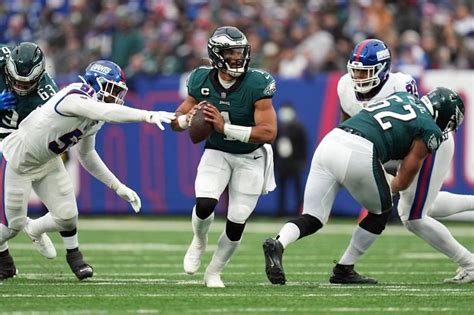 21 of Washington's players are positive for covid and 20 Browns players, including their top two quarterbacks, are all positive for covid too. All of these players were "vaccinated."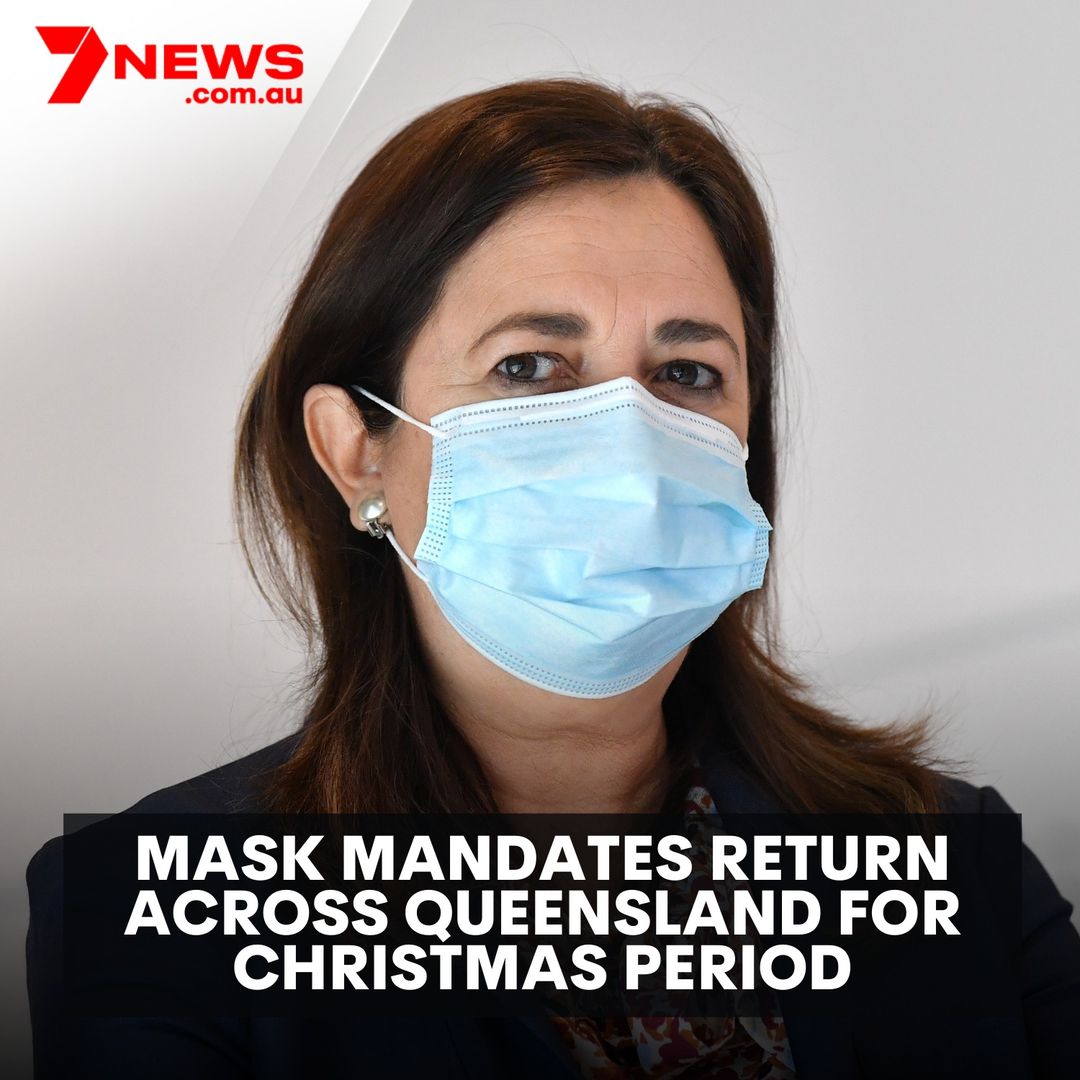 Palace Chook, you don't own me or my freedoms. F*kc you & your gang of deranged "health experts" who inflict this BS on us. I will not comply! No one should.
Taliban Accepts U.S. Coronavirus Vaccines, but Won't Say Thank You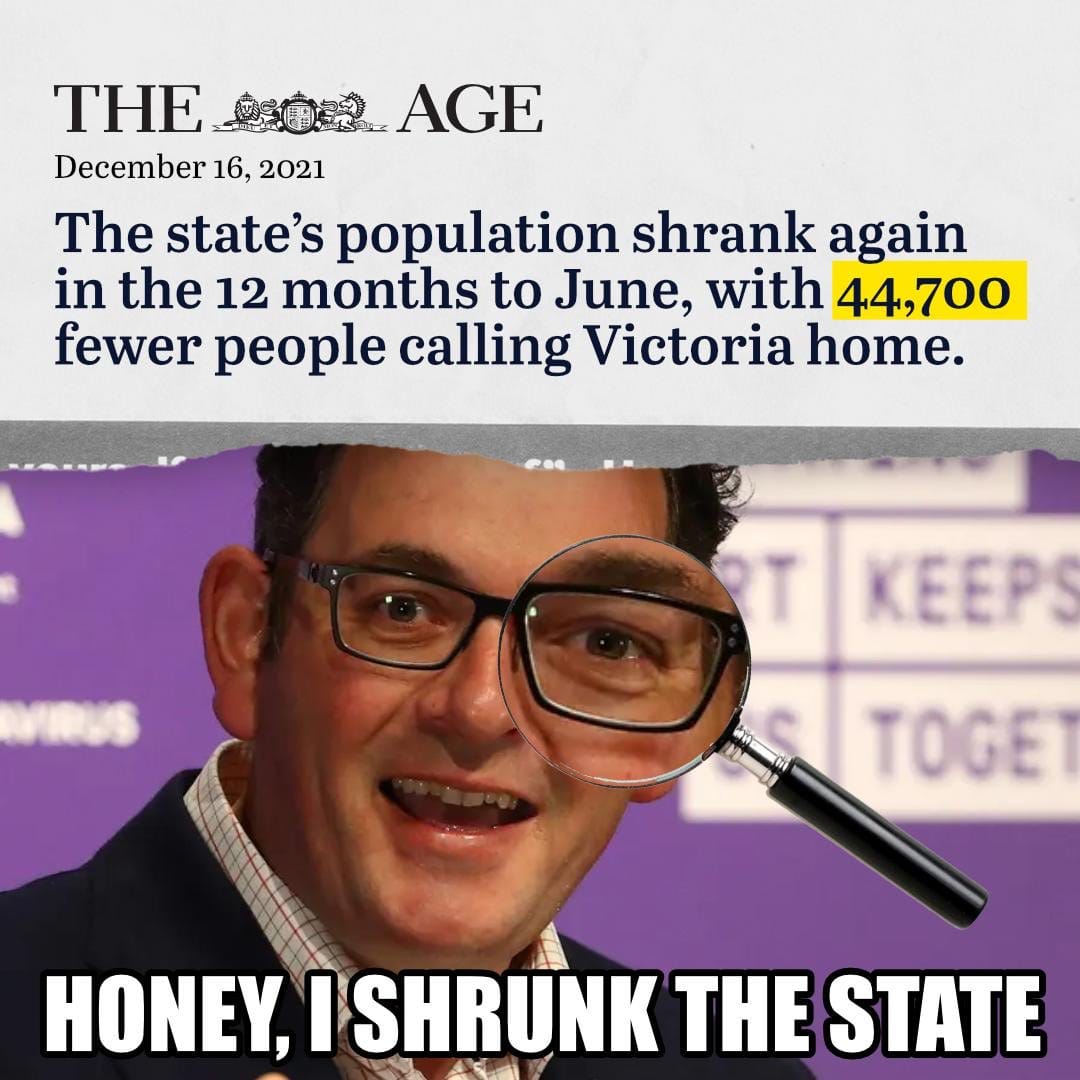 "Never again," they said after the Holocaust. That didn't last. Now, it is illegal to prevent it from happening again by objecting that a disfavored group has been systemically demonized and oppressed by the authorities.
Ironically but unsurprisingly, ultraliberal Holland leads the march back into tyranny — and on behalf of Jews — by forbidding right-leaning politician Thierry Baudet from drawing an obvious parallel on Twitter between anti-Semitic oppression and alarmingly repressive Covid measures.
Associated Press reports:
Among the tweets was one that called people who are not vaccinated against the coronavirus "the new Jews, the exclusionists who look the other way are the new Nazis and NSBers." NSB is the acronym for the National Socialist Movement, the Dutch branch of the Nazi party.