The Jackboots Have Arrived – NYPD Begin Arresting Unvaccinated Americans During Indoor COVID Compliance Checks
Comrades, many American citizens stood jaw agape as they watched Australian metropolitan police departments begin cracking skulls and making arrests for violating COVID rules and restrictions. Yes, it always seemed like Australia, New Zealand and Europe were the beta testing ground to see if police would comply with jackboot arrests of their own community.
Well, now we can see those same tactics being deployed in the U.S.
New York City was the first large metropolitan area to require vaccination identification cards to enter restaurants, bars, dining establishments and various public and private venues.  Now comes the enforcement part.
Watch this video below to see the New York Police Department (NYPD) start deploying vaccination police, and making arrests of people who do not present papers to prove their status. WATCH:
When asked why they would arrest their own community members simply for being unvaccinated and wanting to eat a sandwich, the police turn a deaf ear.  This should not be a surprise.  When it comes to getting their own paychecks, or putting food on their family's table, just about every single police officer in the U.S. will load you in the cattle car…. while saying, "It's just my job."
We watched this escalate in Victoria, New South Wales and various regions throughout Australia, as well as France, Germany, Austria and regions in Europe.   If things go as they did in previous examples, when/if the citizens of New York City begin to push back against this, there's no reason to believe the NYPD will not respond with armored cars, riot teams and rubber bullets.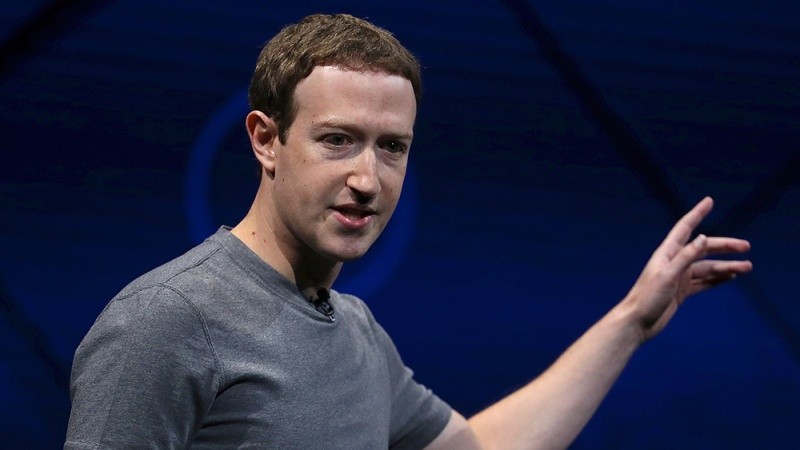 Fiona Godlee, the editor of The British Medical Journal (BMJ), has written a letter to Facebook (Meta) CEO Mark Zuckerberg blasting him for the social media platform's "inaccurate, incompetent and irresponsible … fact-check" protocols that we now know are just a censorship tool.
One of the oldest and most highly respected scientific journals in the world, The BMJ recently published a report entitled, "Covid-19: Researcher blows the whistle on data integrity issues in Pfizer's vaccine trial" that calls into question the "science" behind Pfizer's Wuhan coronavirus (Covid-19) "vaccine." Because the report does not unquestioningly praise the jabs as "safe and effective," Facebook "fact checked" it and deemed it as containing "false information."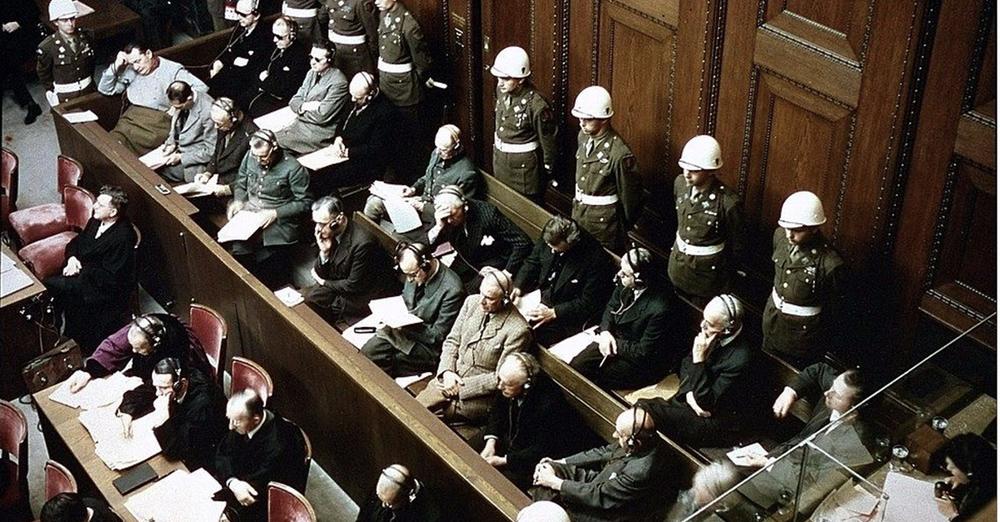 In a stunning 46-page legal filing to the International Criminal Court on December 6, an intrepid attorney and seven applicants accused Anthony Fauci, Peter Daszak, Melinda Gates, William Gates III, and twelve others of numerous violations of the Nuremberg Code. These included various crimes against humanity and war crimes as defined by the Rome Statutes, Articles 6, 7, 8, 15, 21, and 53.
Albert Bourla, CEO of Pfizer
Stephane Bancel, CEO of Moderna
Pascal Soriot, CEO of Astra Zeneca
Alex Gorsky, CEO of Johnson and Johnson
Tedros Adhanhom Ghebreyesus, Director-General of the WHO
Boris Johnson, UK Prime Minister
Christopher Whitty, UK Chief Medical Adviser
Matthew Hancock, former UK Secretary of State for Health and Social Care
Sajid Javid, current UK Secretary of State for Health and Social Care
June Raine, UK Chief Executive of Medicines and Healthcare products
Dr. Rajiv Shah, President of the Rockefeller Foundation
Klaus Schwab, President of the World Economic Forum