That's one of many mysteries of this Covid racket.
Needless to mention that the "vax" doesn't work.
It makes people sick.
Now he will make more money from "boosters"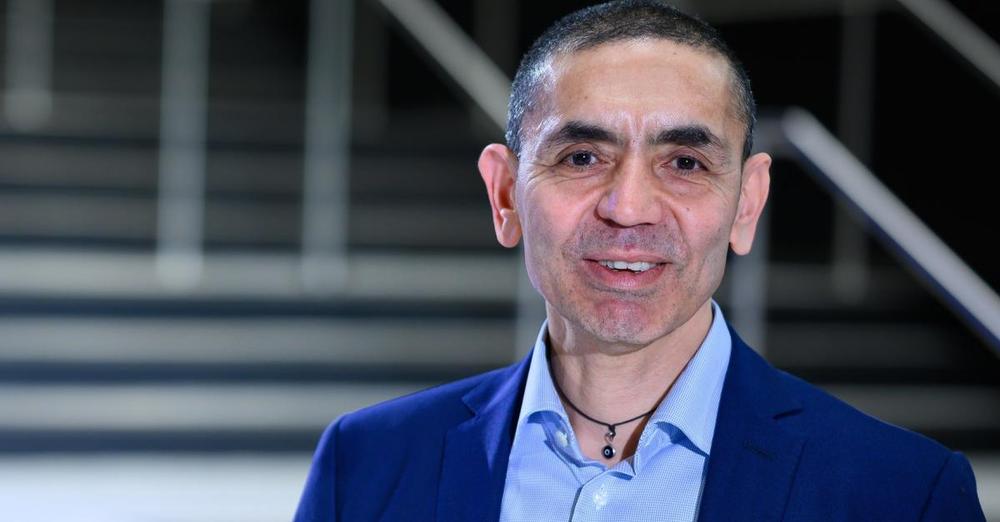 Wie lange hält der Schutz der Corona-Impfungen an? Diese Frage beschäftigt viele Menschen, lässt sich aber nicht einfach beantworten.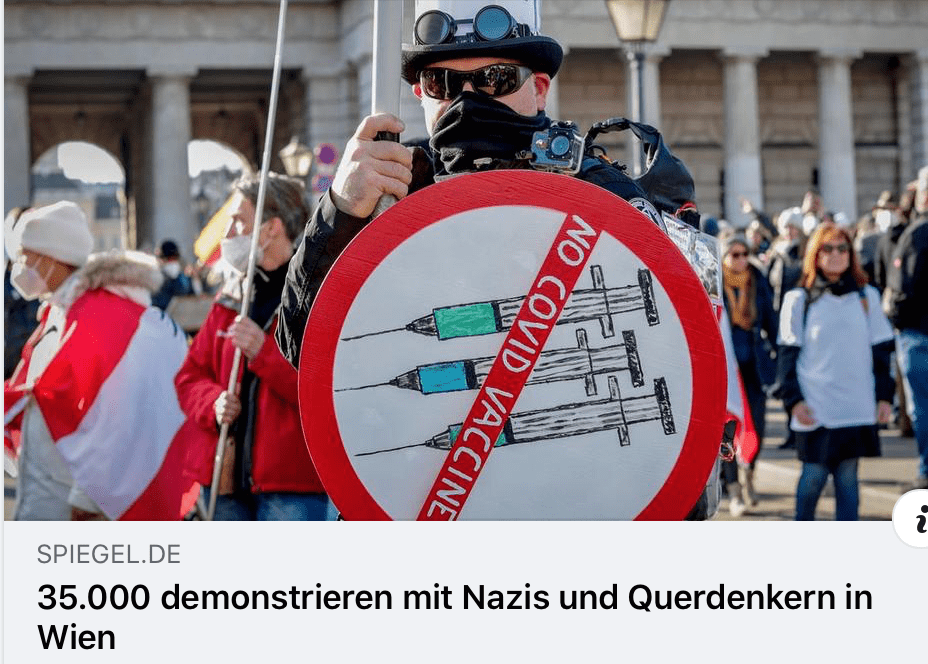 If you reject to be a lab rat you are "Nazi"
Australia
the @LiberalAus and@The_Nationals have declared – with absolute clarity – that they SUPPORT VACCINATION DISCRIMINATION.