We have descended into a full blown dictatorship all the while laughing and pointing our fingers, and still under the delusion we are a free, and 'easy-going' country… I have never been more embarrassed to be an Australian.
Immigration Minister Alex Hawke concedes the unvaccinated Djokovic entered Australia with a VALID medical exemption and poses a low risk of contracting the virus while in the country and passing it on to others. But now, they argue the tennis star could spread dissent.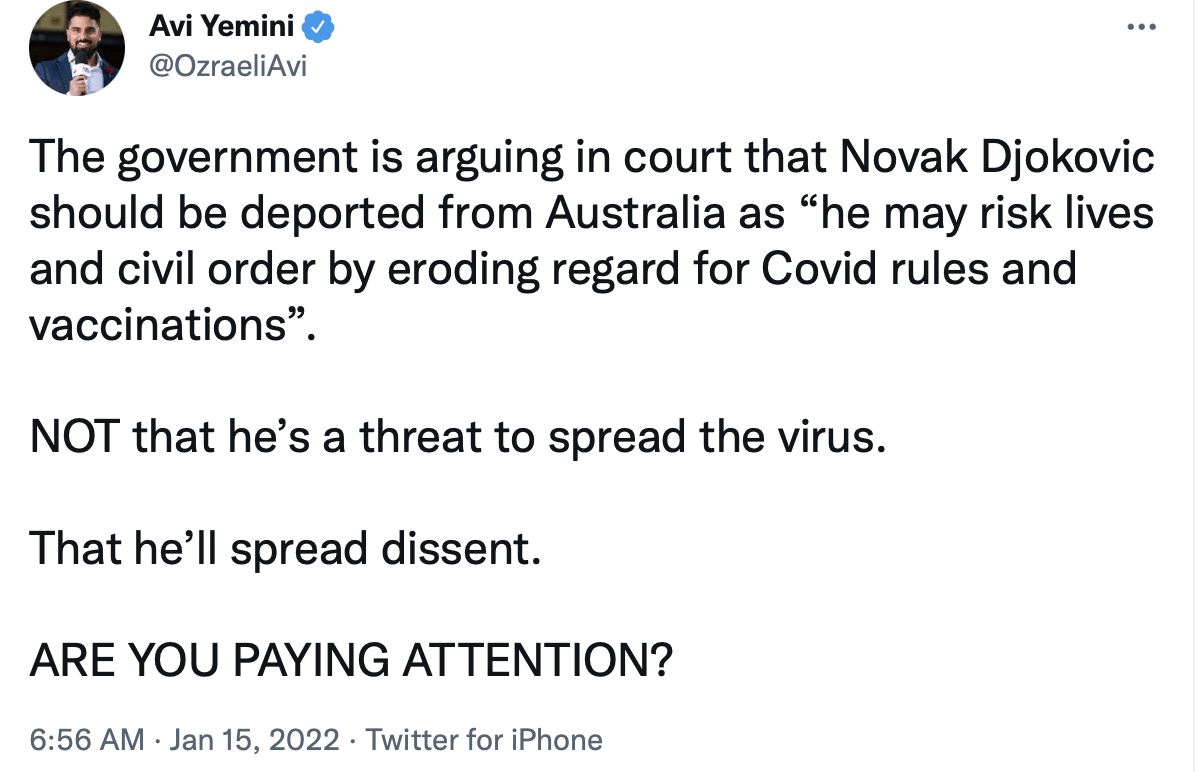 So the government is concerned Djokovic's presence may increase anti-vaccine sentiment …presumably why the anti-vax views of George Christensen, for example, have been so viciously denounced and vilified?
Sorry Novak, we have lost our minds! https://t.co/YQQwrk4YMw

— real Rukshan (@therealrukshan) January 15, 2022
If you didn't think it could get worse in Australia, think again and watch this ⬇ pic.twitter.com/jkSdar36AZ

— PragerU (@prageru) January 14, 2022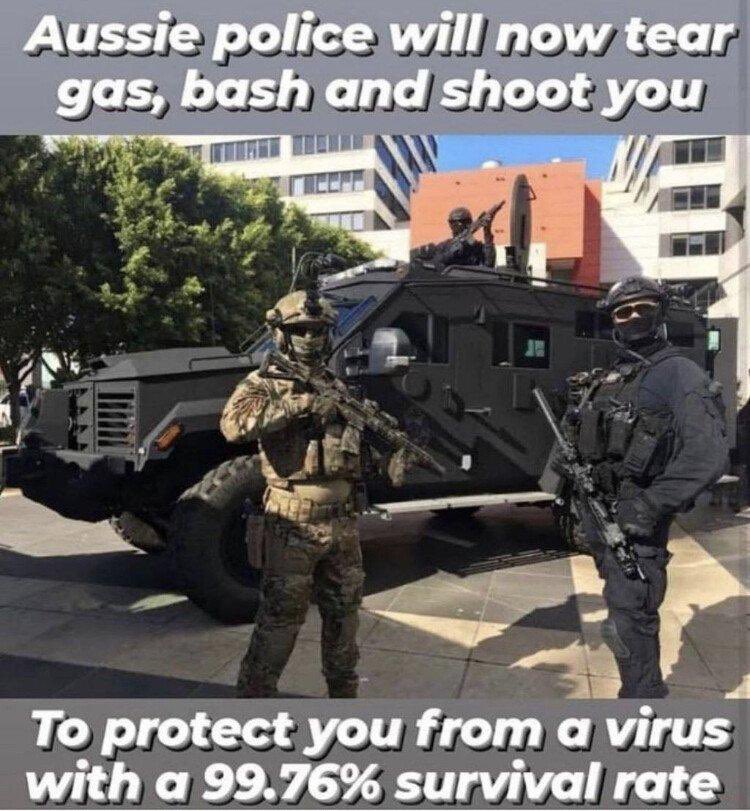 In other news: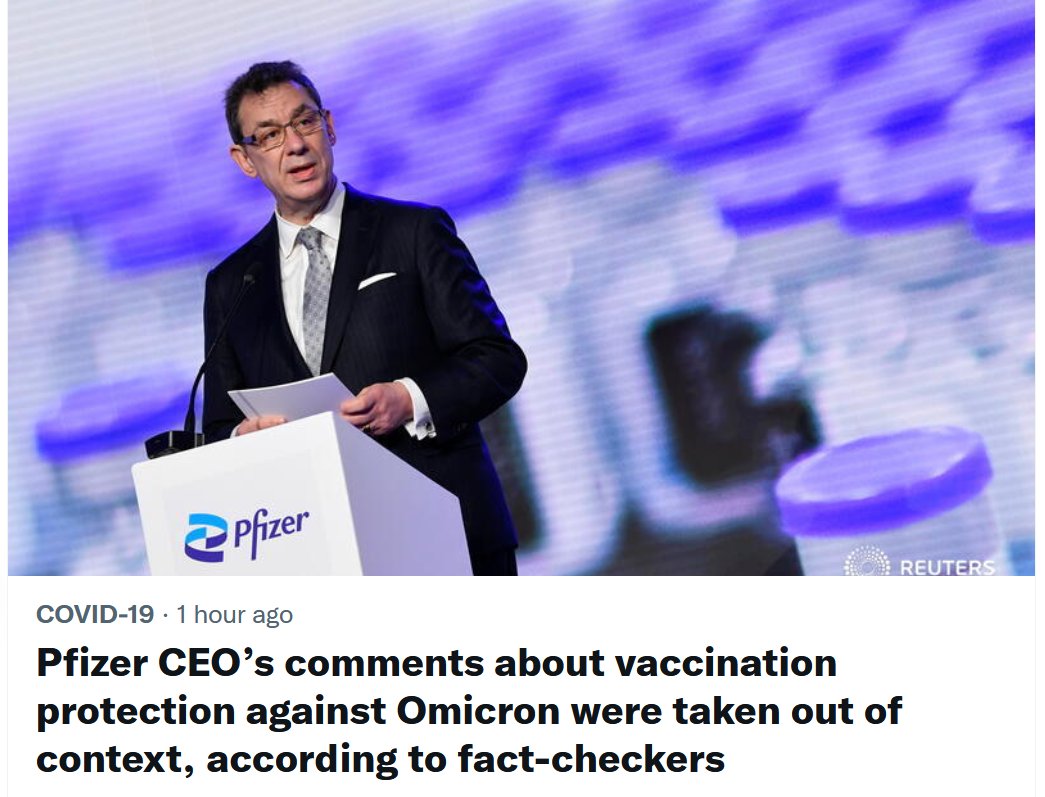 Well, let's help him remember his own words. He's obviously a busy man…pic.twitter.com/1xpdH4yzHk

— Will Acker (@willem_acker) January 14, 2022