Stay away from watching the news on this day. Woke dipsticks have hijacked the debate. There is no debate, but they want you to believe they have agency for dragging everything into the mud. They don't.
The Australian used to be a somewhat conservative paper owned by Murdoch who is much hated by the left DownUnder, but they went woke quite some time ago:
Across the country people have gathered to take part in Invasion Day protests, calling for the date of Australia Day to be changed. ⁠ https://bit.ly/35eAX7C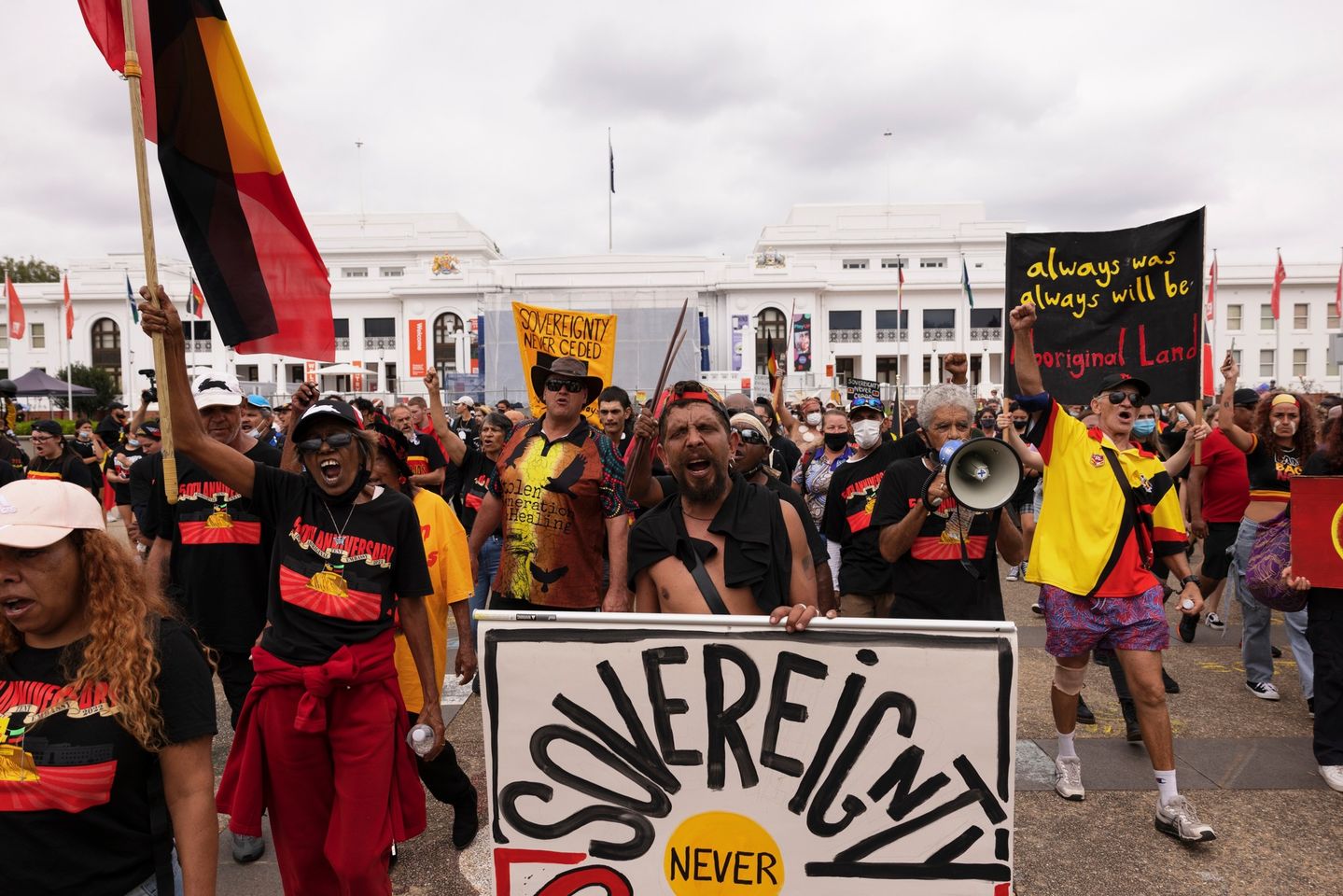 What you see here is for the most part white trash & some Abo dole bludgers.

The Australian should publish the Aussies who are proud to be Australians
Not the ones wanting constant handouts from Australian taxpayers and hate us all.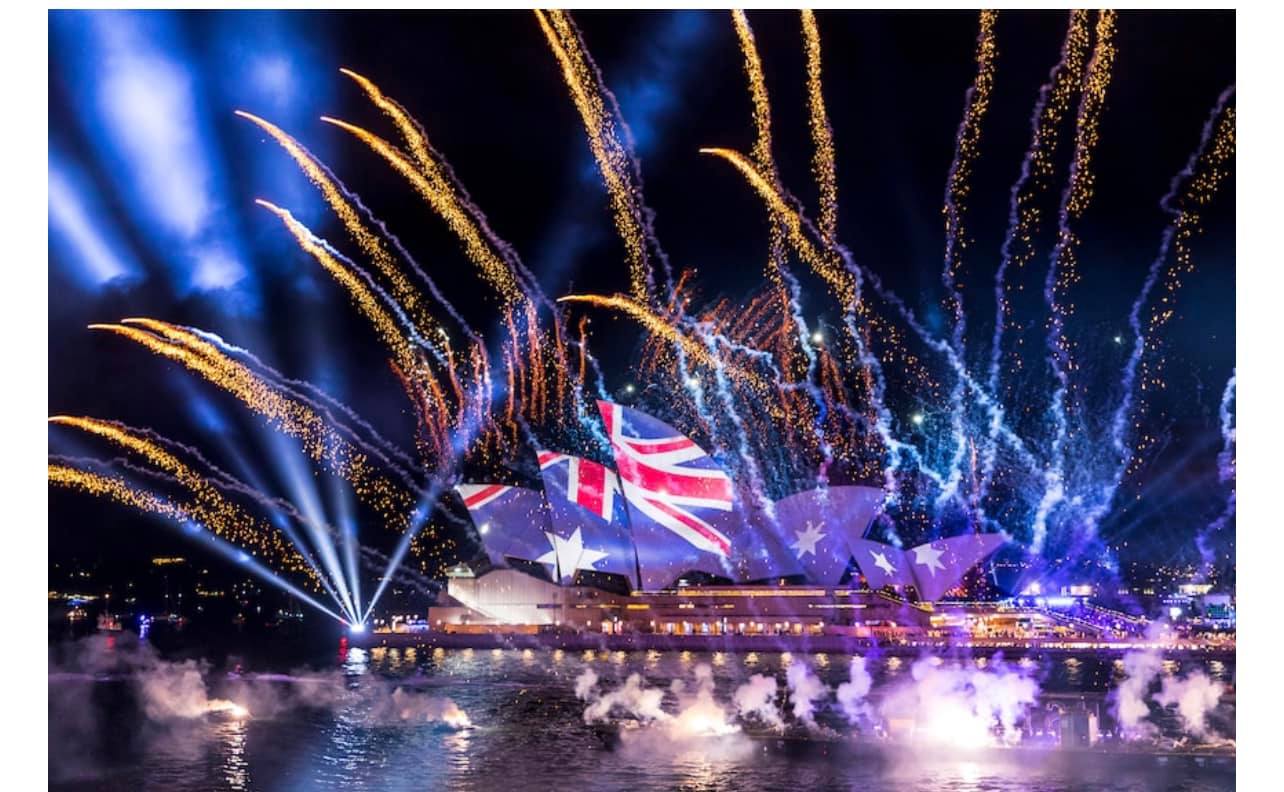 It's time for our international friends to recognise that Australia is at war with its' government and we need help. OUR HUMAN RIGHTS ARE GONE. Please, international friends…hear our cries for help and apply economic and political pressure on our leaders to change the destructive path we are on. Provide a way for citizens who no longer feel safe here to come home. Offer a certain number of Australians asylum, many of us need it! Further information – https://www.reignitedemocracyaustrali…